Top Tips for Apprentice Interviews
by Ross Gardner
March 28, 2017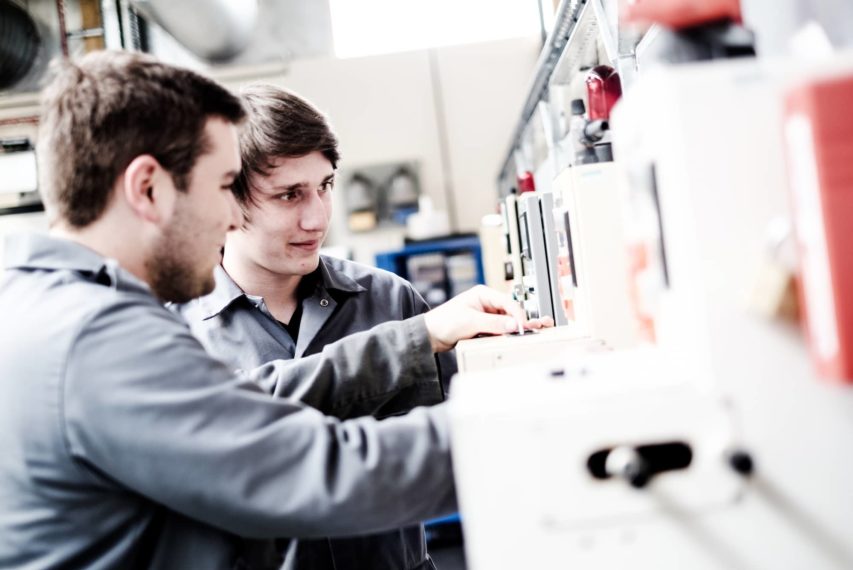 You've been successful on your application, passed your aptitude test.. Now it's time to ace your apprenticeship interview! Here's some top tips from the recruitment team.
Research, research and more research! – Learn as much as you can about Sellafield, you'll find lots of information by visiting our corporate website:- sellafieldsites.com
Check our Apprenticeship pages for more detail on each individual scheme; this will give you a good understanding of what you will be up to on a day to day basis, meaning you'll be more informed for the interview.
Visit sellafieldmagazine.com – This is a great way of learning more about what's going on at Sellafield Ltd, it'll give you a good insight of some of the most up to date news and happenings.
Your interviewers will be trying to match the skills and personal qualities you can bring to an apprenticeship with what the job requires. Always try to bring out the positive points about yourself when answering questions, and show your enthusiasm for the challenges the apprenticeship will bring.
Preparing for the different types of question that could be asked at the interview is critical to your success. Some of the questions could be prompted by your CV or what you have written on your application form – so be prepared to explain or expand on both when asked.
The most important thing is to relax on the day so you can put your preparation into practice. It is impossible to plan for every question, but try to appear relaxed and in control.
Get someone you know to practise some interview style questions with you, this will give you chance to practise thinking on your feet and speaking out loud.
Body language is key – Don't slouch in the chair with your arm crossed, ensure you stay engaged in the interview at all times and come across well.
Wear something smart! The key is to look smart and professional – You can't go wrong with business/office wear.
And finally.. Good luck to all!