Your Reward
Sellafield Ltd has one of the most competitive graduate packages around. A competitive starting salary, attractive holiday entitlements and much more.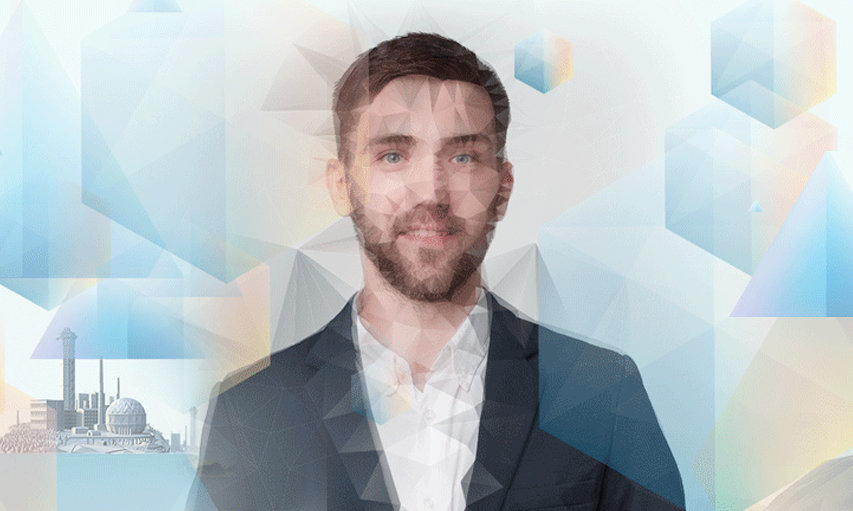 Our impressive graduate rewards
Our graduates start off with a 24-month fixed term contract, with an excellent starting salary of £34,044. This is reviewed every year to keep it competitive. Following successful completion of your graduate programme and subject to there being a suitable vacancy you will be retained on permanent basis.
Other rewards and benefits include:
Holiday
It's not all work and no play at Sellafield Ltd. We aim to strike a good work/life balance by offering 25.5 days' annual leave with statutory public holidays on top.
Annual Bonus
You'll have the opportunity to benefit from an annual bonus, linked to company performance, of up to £4000*
*The company reserves the right to review or withdraw the bonus schemes at any time.
Pension
You'll automatically become a member of the Combined Nuclear Pension Plan. See cnpp.org.uk/dc.
Relocation
If you're relocating here from more than 30 miles away, we'll support you with a relocation allowance and give you plenty of information on the best areas to live and how to find a place too.
Interest Free Loan
Moving on from university isn't always easy. That's why all our graduates can apply for an interest free loan of £2,000 which you pay back through your monthly salary.
This is a brief glimpse at the Graduate rewards package. For the full list of what Sellafield Ltd has to offer its employees, visit our Rewards & Benefits page.
/div>