Watch our Apprenticeship Live Broadcast
by Ross Gardner
June 19, 2019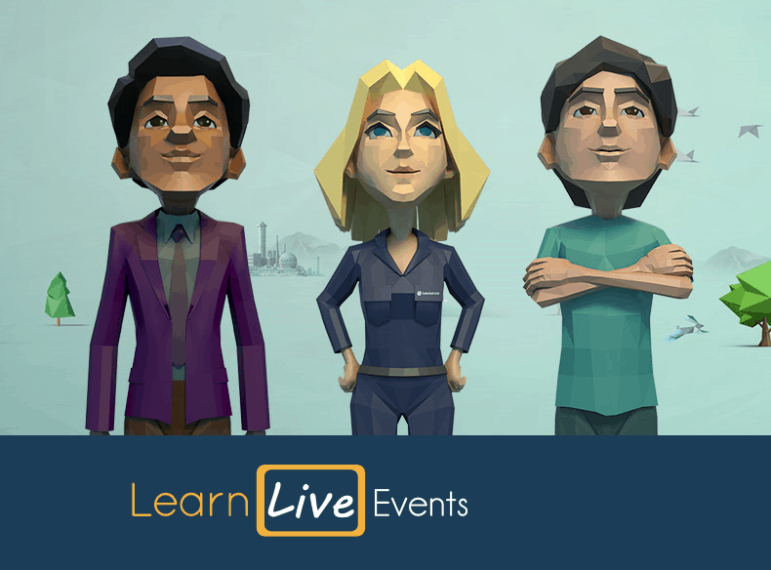 Sellafield Ltd recently took part in a Live Apprenticeship broadcast which gives classrooms around the country the opportunity to tune in to learn about our apprenticeships.
Want to catch up with the broadcast on demand? Visit: LearnLive – Sellafield Ltd Broadcast
You can also meet the Sellafield Ltd representatives that took part below.
Click here to view the broadcast.