Our Future
At Sellafield Ltd, we do vital work and face significant challenges. We need people with a wide range of different skills sets, knowledge and technical capabilities to successfully complete our mission.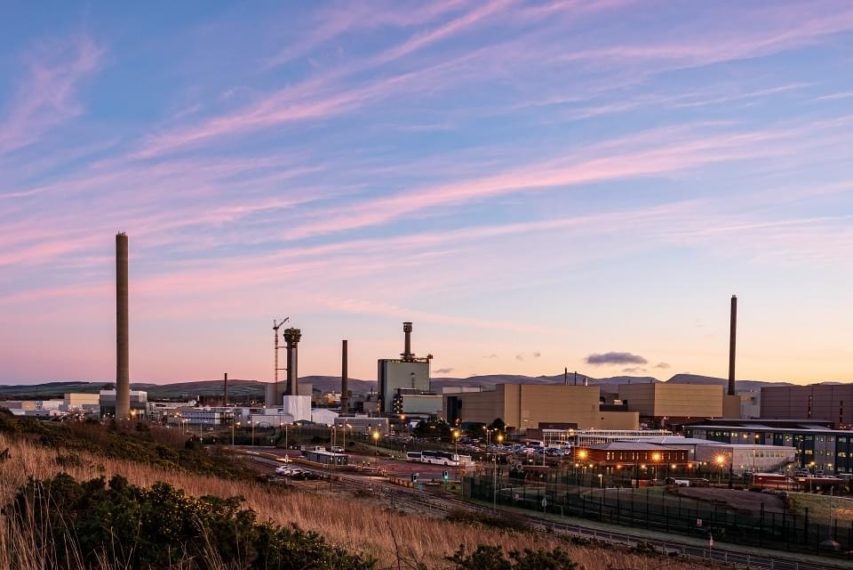 The environmental challenge of the century
Nowhere is the future impact of your work more profound than at Sellafield Ltd. This is a 100-year nuclear transformation project. Every person here isn't just involved in a job or a project or a challenge. They're responsible for a national imperative. Join our 11,000 professionals and you will be too.
The next five years will be particularly vital. We'll be completing our commercial reprocessing operations and starting to retrieve some of the most challenging material on the Sellafield site from some of the oldest buildings.
We're proud of the truly outstanding people who work here. But to meet these significant challenges, we need more talented professionals from more areas than ever before. Different skills sets, knowledge and technical capabilities that will ensure that the site is managed correctly for the health and wellbeing of future generations – across the UK and beyond these shores.
/div>