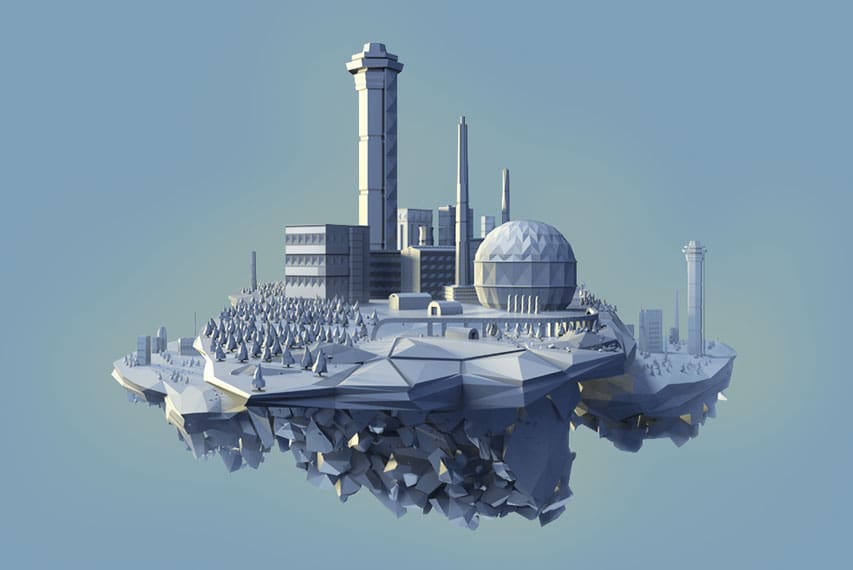 Welcome to our brand new careers blog. This area of our website will be filled with weekly blog posts from the resourcing team to provide you with an overview of all things careers, from application tips and advice to employee interviews and profiles.
Here's a quick round-up of the last couple of weeks:
10th March 2017 – Applications for our Cumbria based Apprenticeship and Degree Apprenticeships closed for our 2017 intake through Gen2.
10th March 2017 – Civil Engineering Placement applications closed for 2017 intake.
15th March 2017 – Graduates and Apprentices attend Big Bang Fair at the NEC Birmingham to promote STEM careers.
17th March 2017 – Warrington Engineering Design Degree Apprenticeship applications closed for our 2017 intake.
Good luck to all who have applied to our schemes, we'll be posting some interview tips over the next couple of weeks on our blog so keep your eyes peeled!
If you haven't already noticed we've added some new features to our website over the past few weeks. Head over to our 'Resourcing Team' page where you can meet our team and connect directly with us on Linkedin. You can also visit our search and apply page to see which Sellafield Ltd employees you are already connected with.
That's all for now! Look out for our next post.
Want to know when our latest blog is posted? – Follow us on our social media channels.
Click here to follow us on Twitter
Click here to follow us on Linkedin