Experienced Professionals
The high hazard reduction era at Sellafield Ltd continues to take us into uncharted territory – both for the UK nuclear industry and globally. It's a truly unique place to develop a career.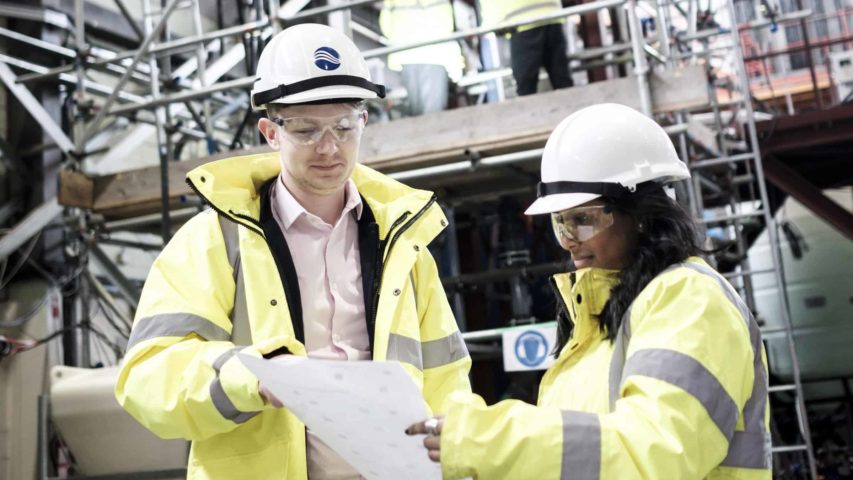 Tomorrow-defining work
Sellafield Ltd is a global centre for nuclear engineering management. We pioneered the harnessing of nuclear power to generate electricity for the country. Now the world is watching as we set international standards in high-hazard reduction. In short, we're at the forefront of the industry.
Triumph over complexity
We are and will be facing as-yet-unanswered questions and finding definitive and sector-defining answers to complex technical problems. Transforming the Sellafield site, and leaving a safe, secure, environmentally sound space for future generations will be a triumph of ingenuity and engineering.
Work at limits of engineering
There's a lot riding on our work, so we need the very best people to join us. You don't necessarily need to have nuclear experience. But what is vital is that you're an ambitious personality excited by the prospect of working at the limits of engineering.
We have opportunities in a surprisingly diverse range of areas. These include: Construction, Commissioning, Craft, Design Engineering, Project Management and Controls, Quality, Safety, Risk, Site Maintenance and Corporate support functions.
/div>