Projects, Engineering and Technical
At Sellafield Ltd we've always been at the forefront of nuclear commissioning. Now we're at the forefront of nuclear decommissioning. We face some of the most complex engineering challenges that exist in the nuclear industry. So could you.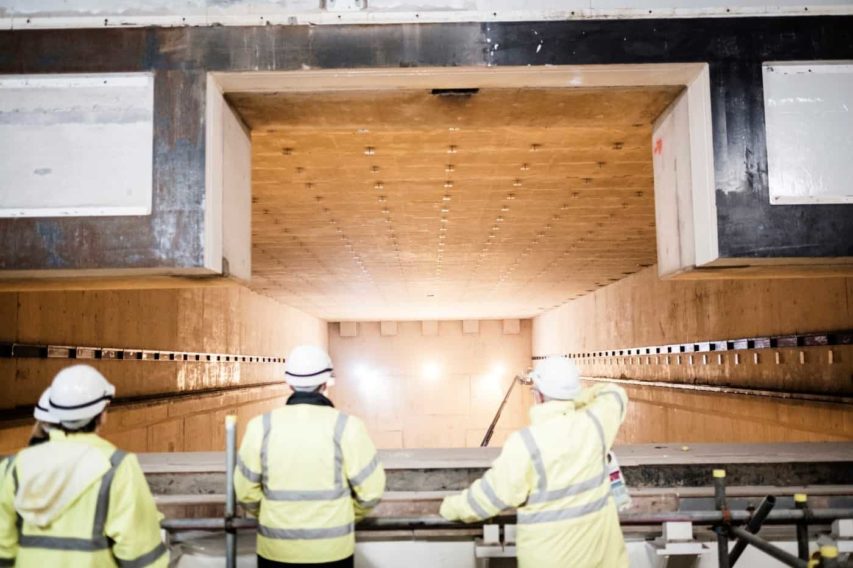 Work with world respected experts
We're on a 100-year mission. Our engineering capability enables the best possible levels of plant availability and helps us to accelerate high hazard reduction in a safe, environmentally responsible, cost effective and pragmatic way. Our engineers are world class with many being renowned experts in their field. Working alongside them, your career can't fail to reach new heights.
What you need
We look for people who are keen to progress and passionate about their profession. Many of our projects and programmes are firsts for the nuclear industry. So you'll need to be endlessly curious – always exploring innovative new ways of working. You'll need the appetite to challenge the norm – and be challenged yourself.
Capital commissioning projects
Nuclear experience isn't essential. What we're looking for is proven ability to deliver capital commissioning projects worth hundreds of millions of pounds. You'll need an impressive history in a multi-disciplinary environment and with work on a similar financial scale. You'll need to show us you can:
Define policies and plans that will result in strong commercial performance/improvements
Set objectives for a team and monitor performance against them
Manage delivery against budget and schedule
Deliver to very high safety standards and comply with legislative requirements and company policy
/div>