Support Functions
Sellafield Ltd is a large, complex organisation employing high-calibre professionals across the board. Our wide variety of support functions do business-critical work that helps achieve our vital mission.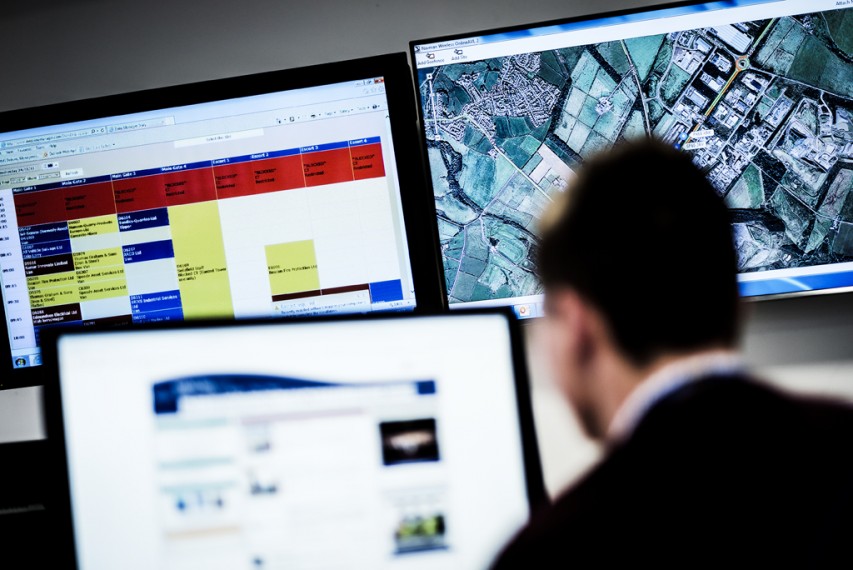 Work in the support functions for Sellafield Ltd and what you achieve today will resonate long into the future. Whichever role you take on, you'll be part of a tight-knit team of experienced professionals all dedicated to turning the Sellafield site into a permanently safe, environmentally sound space.
Wide range of areas
Our functions include those areas which support the operational and clean up work at Sellafield Ltd. They cover every area from Commercial to Environmental, EHS&Q (Environmental, Health, Safety & Quality) to Finance, Human Resources to I.T, Risk, Security & Resilience to Stakeholder Relations.
Supporting the mission
Join us and you'll support the company's mission, ensuring that our activities meet legal and customer requirements. You'll help develop efficient and effective strategies, policies and processes and provide a framework for maintaining a safe and secure nuclear site.
These are unlike any roles of their type found anywhere else.
/div>