Locations
Find out more about our two main locations. Sellafield site, West Cumbria and Risley, Warrington.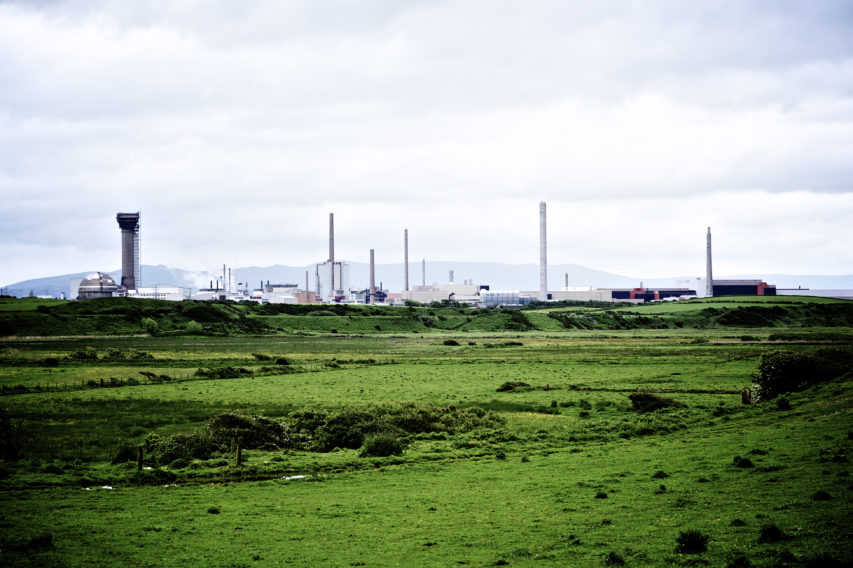 The Sellafield site has been here since 1942. We're proud of our history and heritage and, most importantly, the role we play in our two communities – Cumbria and Cheshire.
Something for everyone
The professional challenges are just part of what makes working for Sellafield Ltd so satisfying. In West Cumbria, we have beaches on one side and the breath-taking beauty of the Lake District on the other – it's all sea, valleys and mountains. Our office in Risley, Warrington on the other hand is 30 minutes from Liverpool and Manchester meaning a great mix of urban attractions and rural charm. There's something for everyone.
An introduction to the two sites
Sellafield site covers an area of 6 sq kilometres (about the size of six Wembley Stadiums). It is Europe's largest nuclear site, and will become the UK's largest construction site of any kind. Engineering, design and functional support are provided by employees based at our Risley office.
/div>