Sellafield – Cumbria
The Sellafield Ltd site is at the heart of West Cumbria, on the edge of the famous Lake District.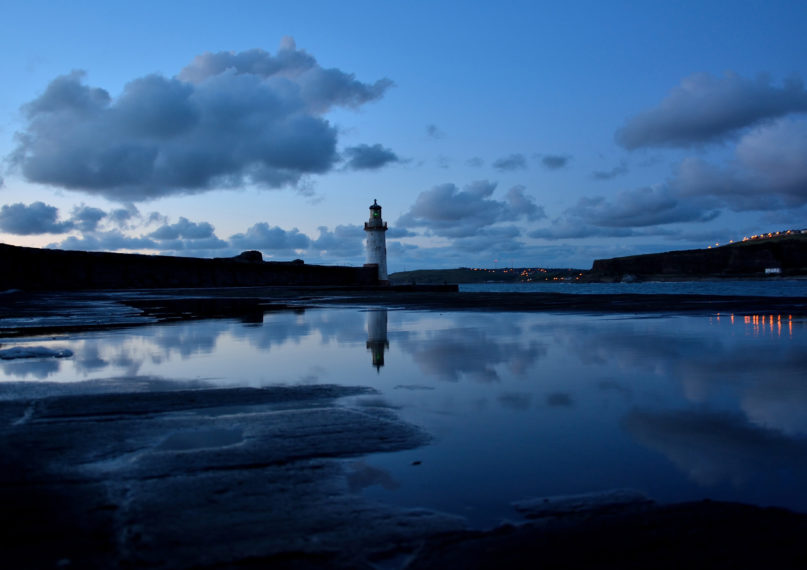 West Cumbria is a unique, beautiful place to live and work. An area of vivid and exciting contrasts, it has awe-inspiring Lake District Mountains on one side and the dramatic and picturesque Irish Sea coast on the other.
The local area is a great place to call home. Whether you want the busy and bustling towns of Whitehaven and Workington, the genteel charm of Cockermouth, the timeless calm of Ravenglass, Eskdale and St Bees, or even, a little further away, the bright lights of Carlisle, there are locations to suit all lifestyles.
/div>