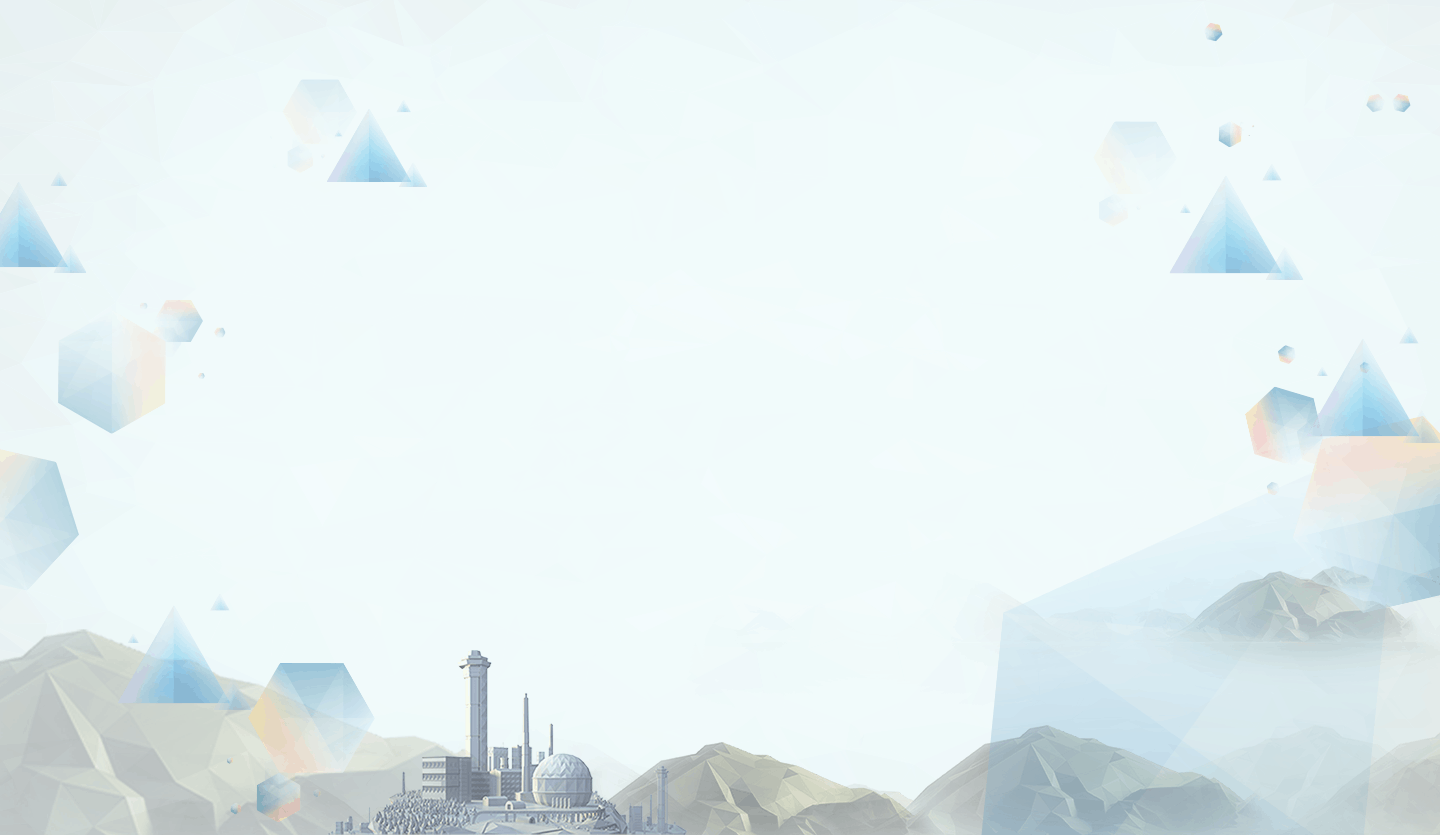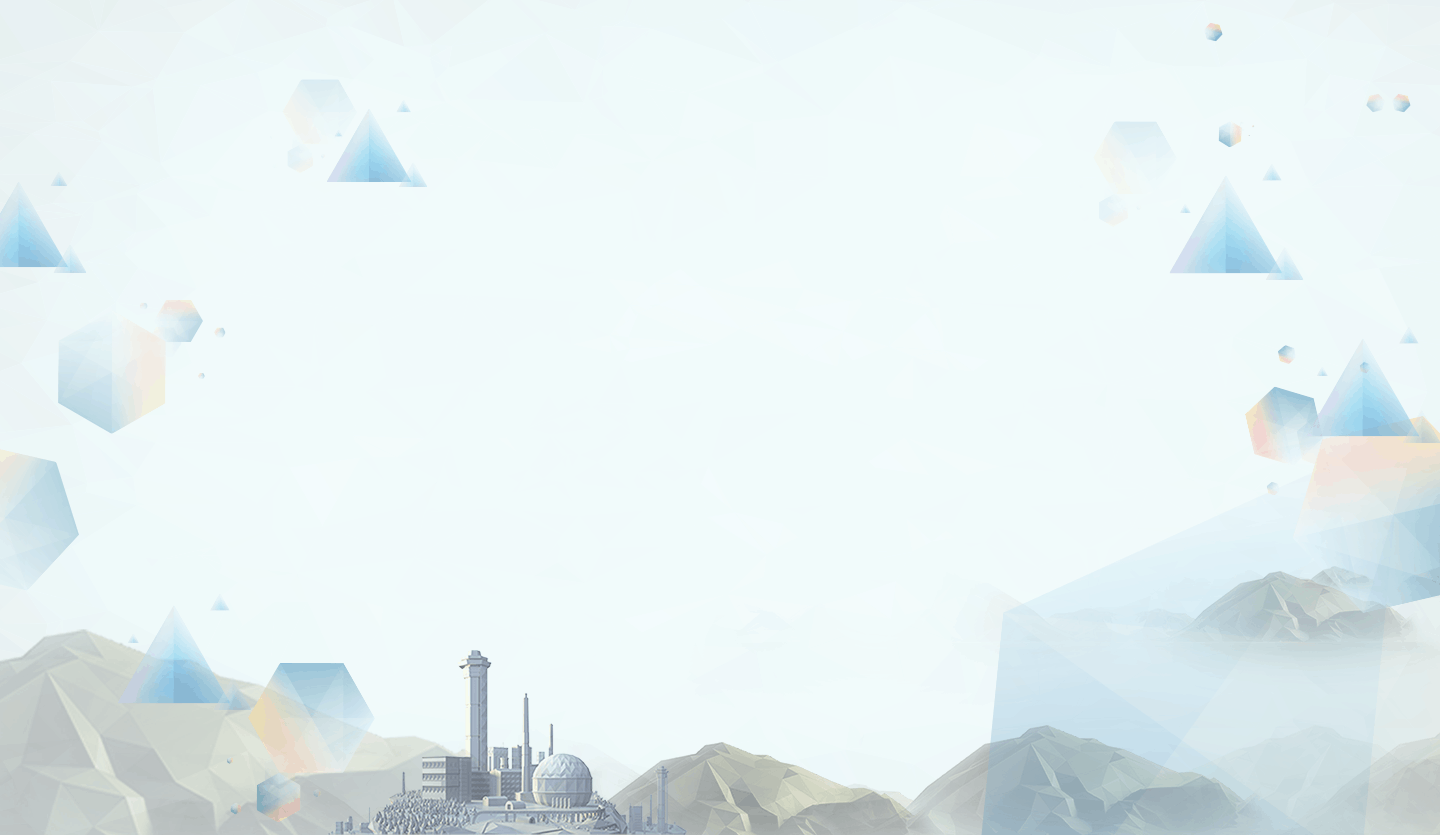 Take on the environmental challenge of the century
Search & Apply
Transforming the Sellafield site into a safe, environmentally sound space is a 100-year challenge.
Join us and you'll be involved in work of breathtaking complexity, affecting the lives of millions.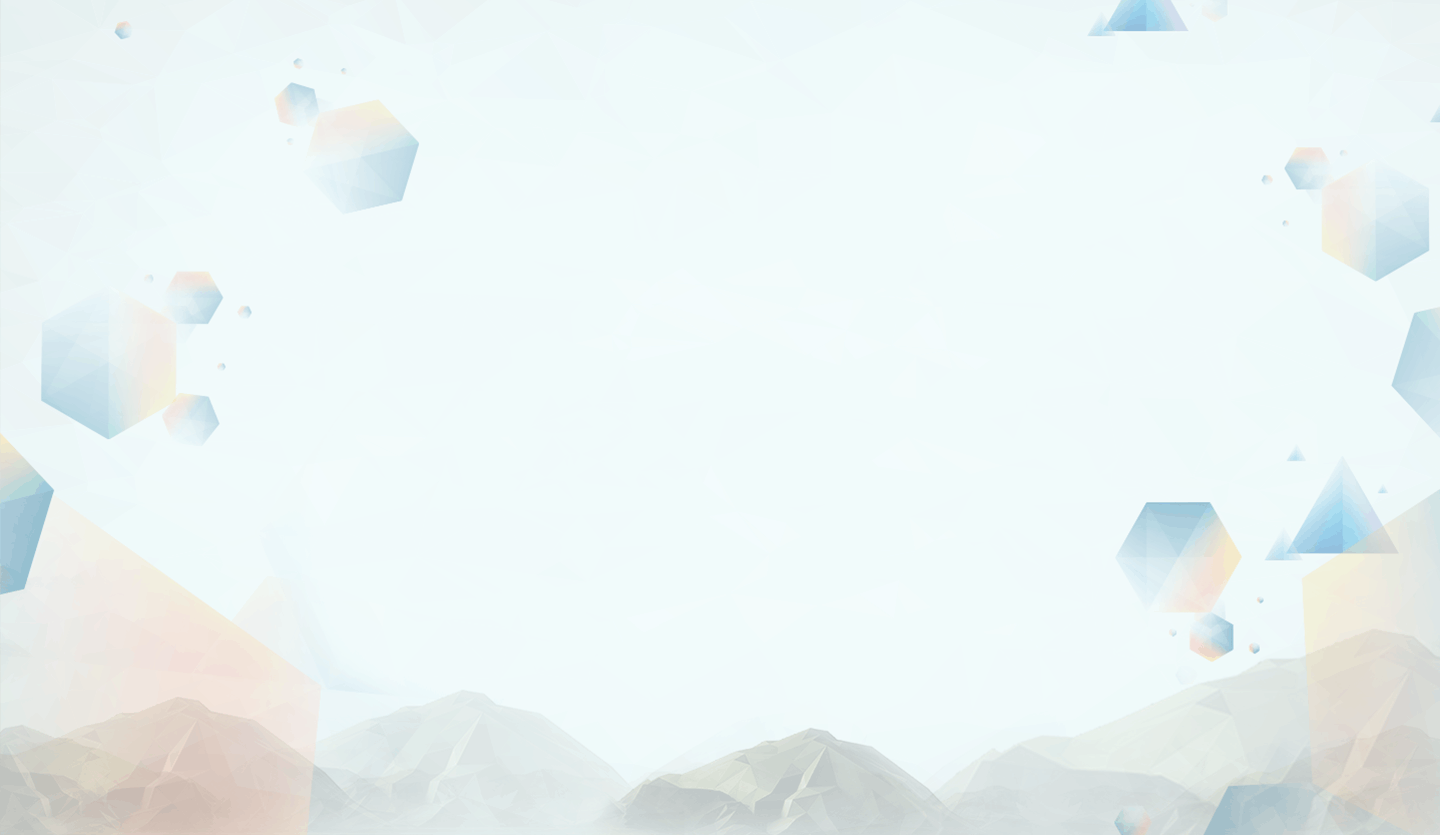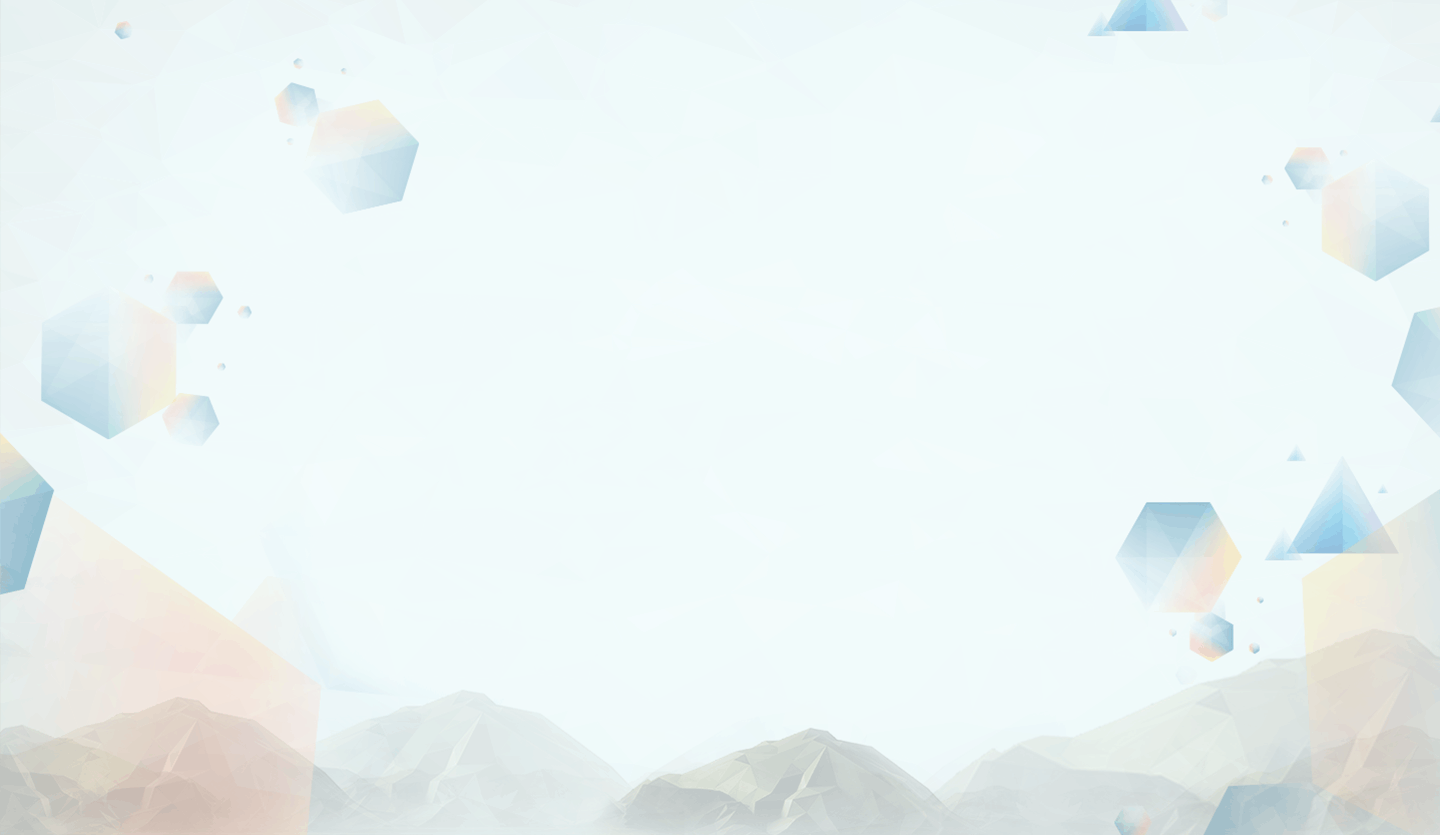 Respected. Included. Performing at our best.
Learn more
At Sellafield Ltd we recognise that to be an inclusive employer, we have to treat our diverse workforce with respect and integrity.
We are committed to creating an environment in which people grow, develop and perform at their best.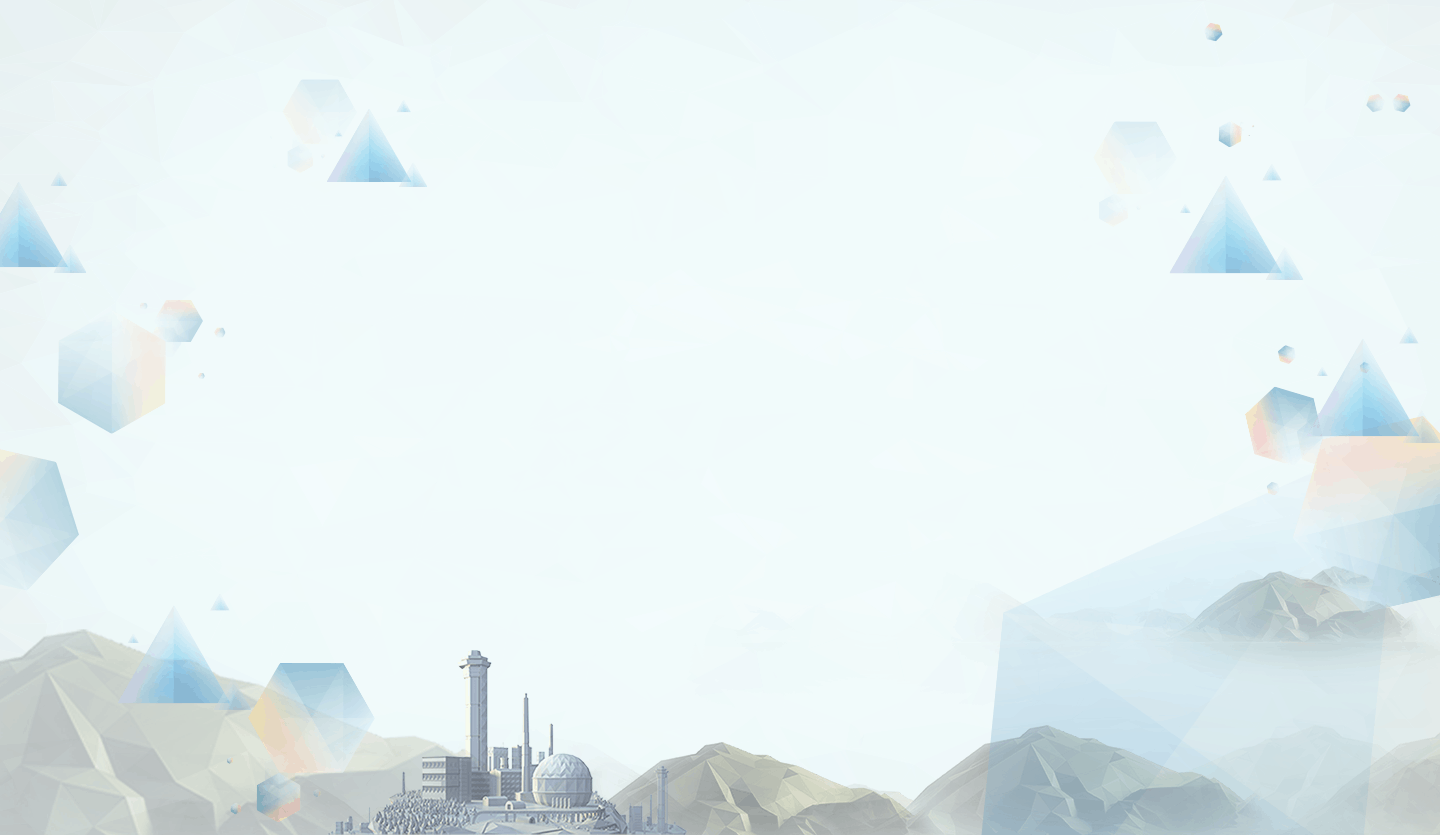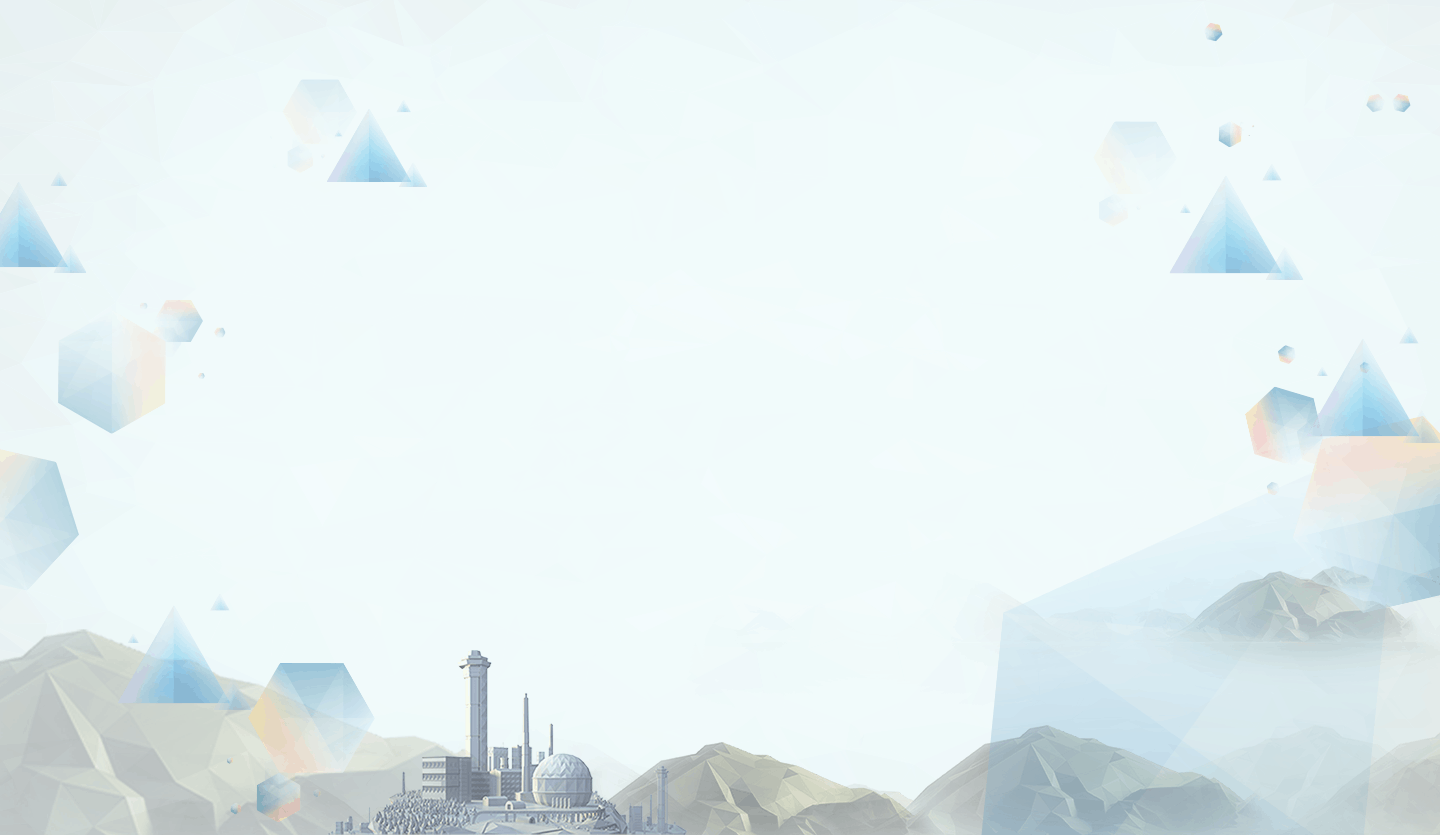 Where better to start your career than in a world leading organisation?
Early careers
As a graduate, placement student or apprentice your achievements will last forever.
You'll work with truly world-class experts and help transform the UK's first nuclear site. Join our new era of pioneers.
RT @SellafieldLtd: We have just announced our new social impact programme called Slx. Its first investment will be Transforming West Cumbr…

RT @WiNuclear: Check out @SellafieldLtd new careers website. Start your career in Nuclear today #NuclearJobs #Engineering #STEM #WomenInNuc…

We've spent the past few months working on our refreshed and updated careers micro-website. We are excited to share… https://t.co/9iPaRZ0ijK