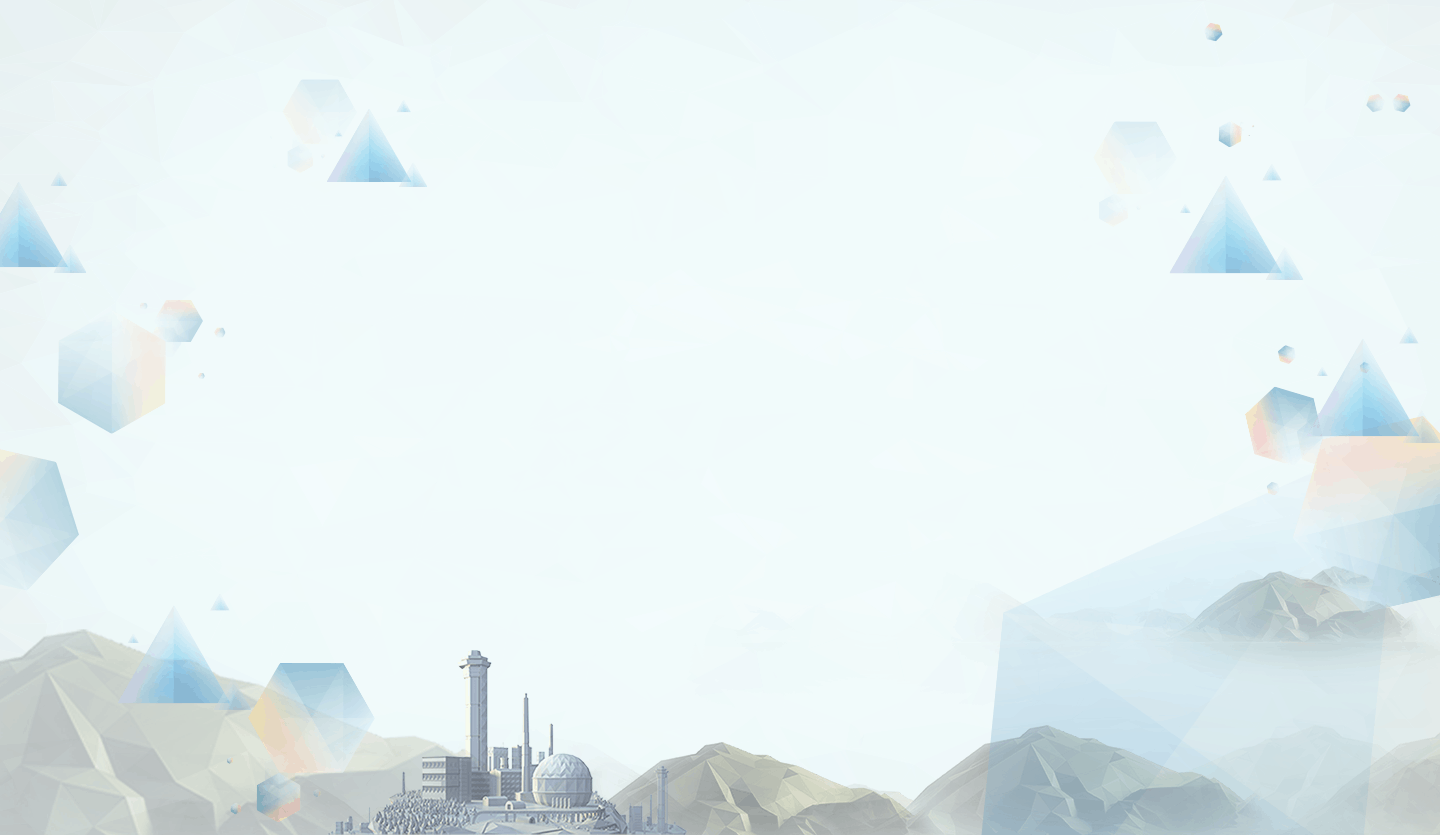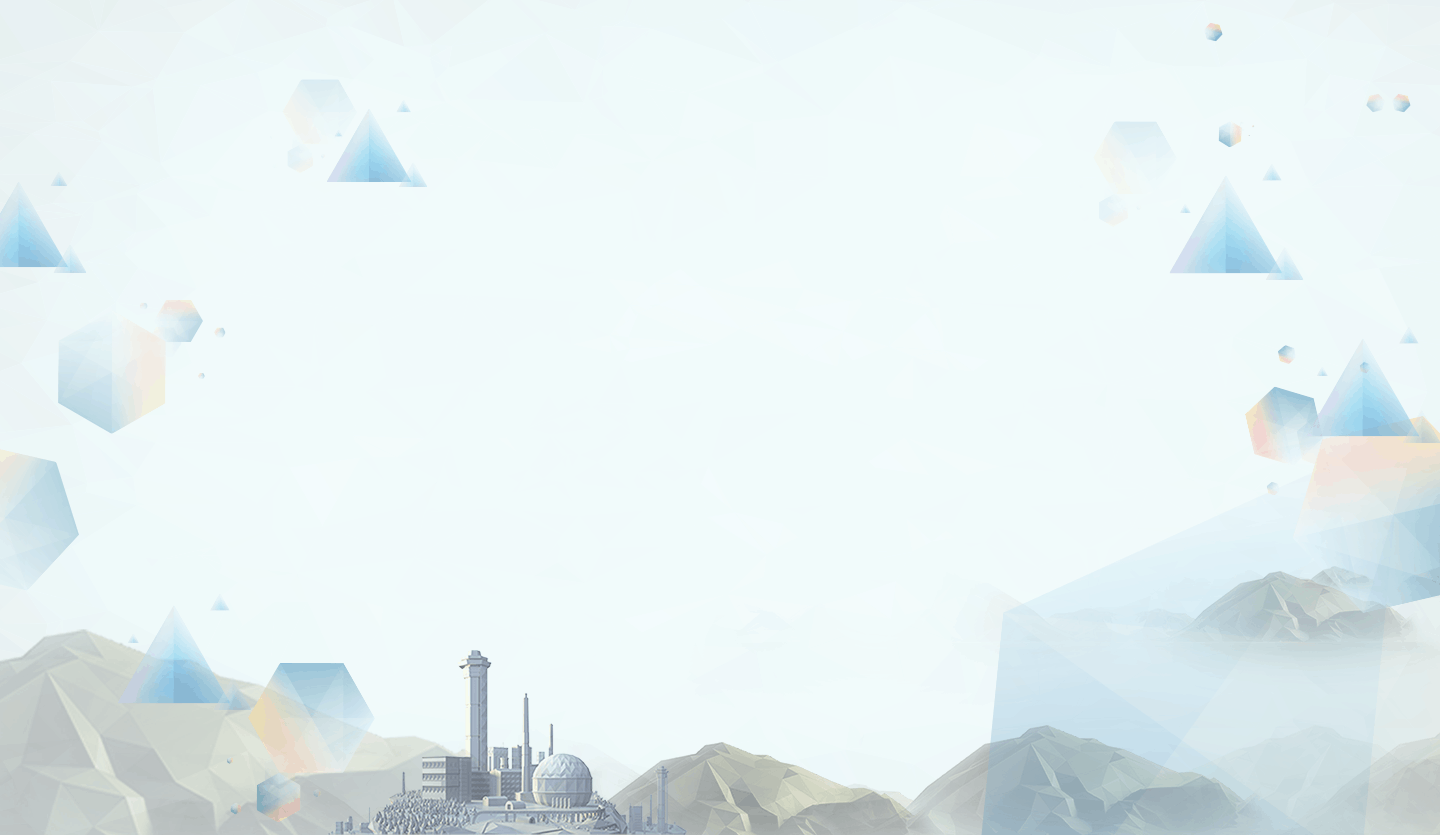 Creating a clean and safe environment for future generations.
Our Manifesto
Our new manifesto sets out the organisation that we want to be. The behaviours we want to see. And the clear purpose that we are all working towards.
We are Sellafield Ltd.​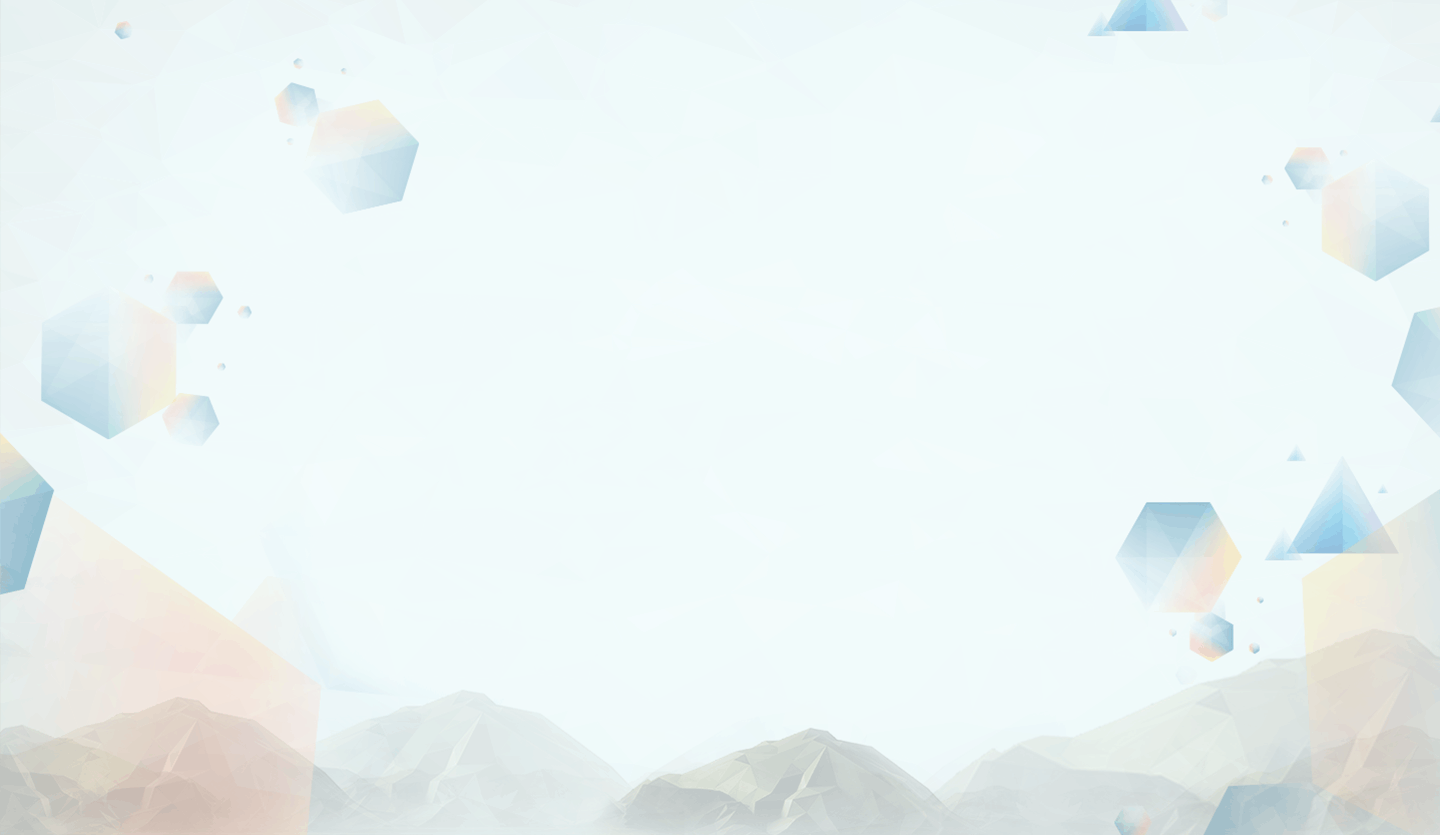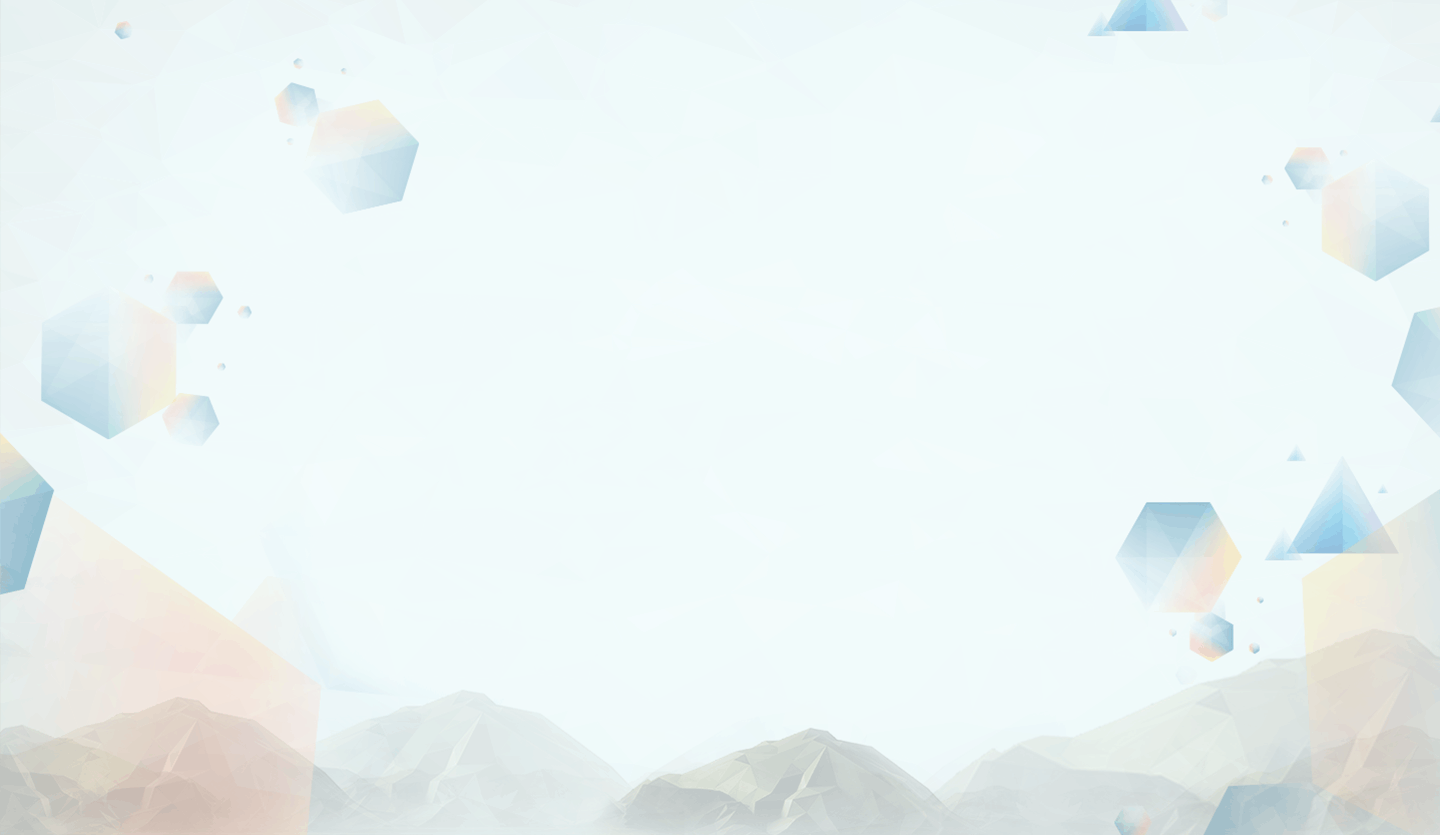 Respected. Included. Performing at our best.
Learn more
At Sellafield Ltd we recognise that to be an inclusive employer, we have to treat our diverse workforce with respect and integrity.
We are committed to creating an environment in which people grow, develop and perform at their best.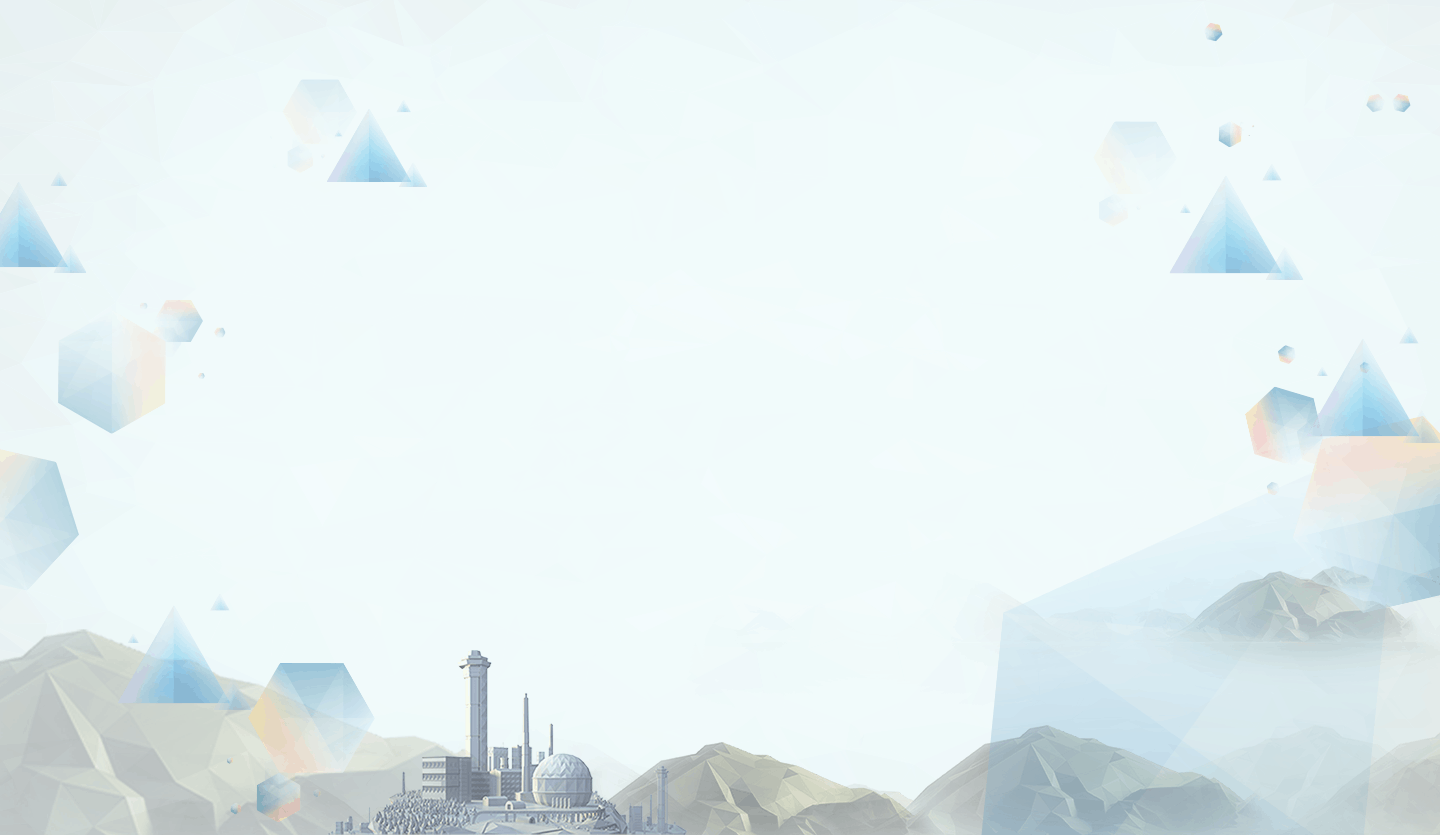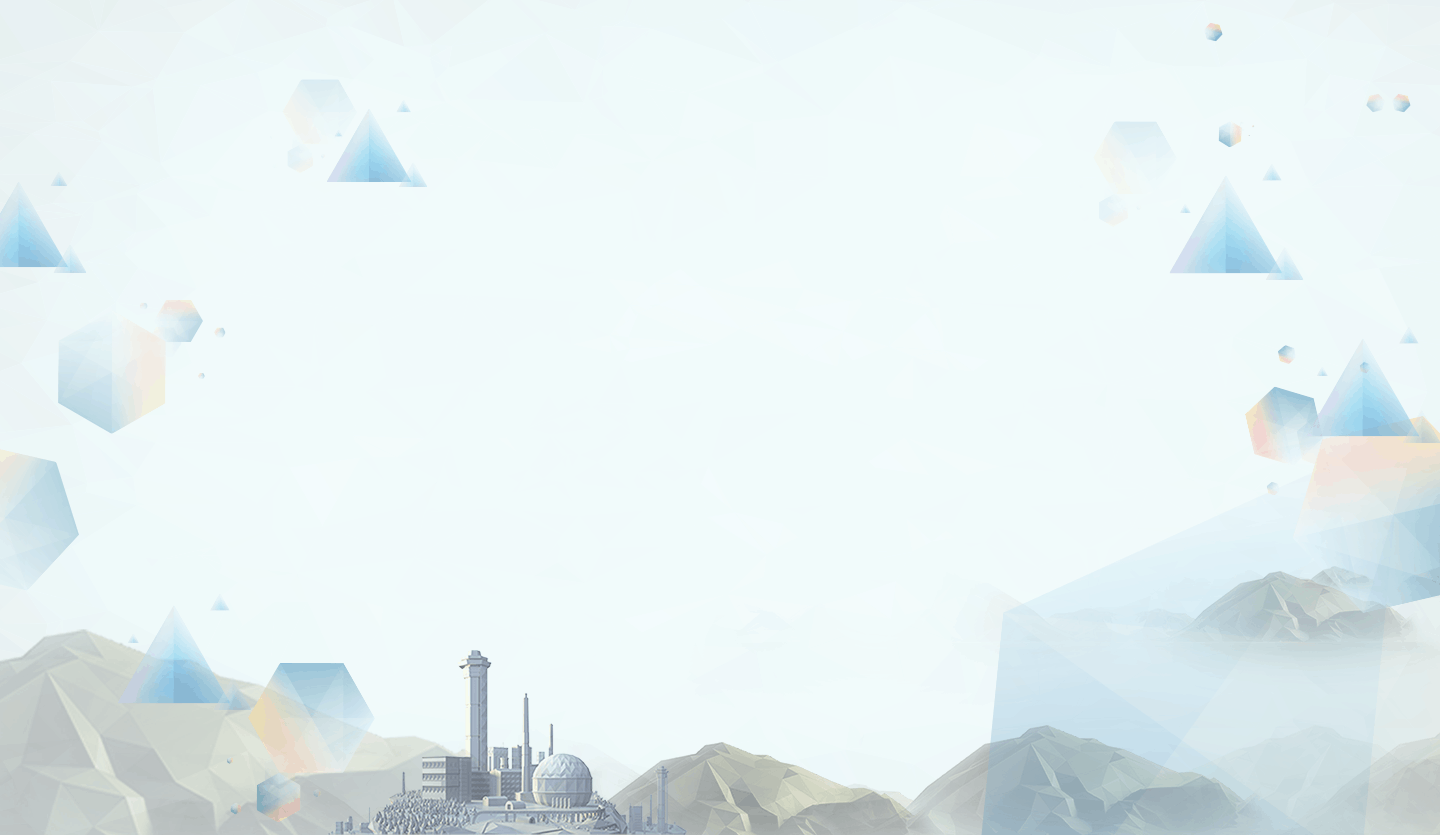 Where better to get your first substantive work experience than in a world leading organisation?
Learn More
Industrial (12-month) and Summer (10 week) placement opportunities for our 2021 intake are now open for applications.
You'll work with truly world-class experts and help transform the UK's first nuclear site. Join our new era of pioneers.
We have just launched a recruitment campaign for a number of Nuclear Operator vacancies at @SellafieldLtd. For furt… https://t.co/ZVwKNuh1hy

We would like to wish all of our followers a merry and safe Christmas break. Today is our last day in the office, w… https://t.co/OP7PSkUWhW

Calling all university students - We have opportunities to join us on either an Industrial (year-long) or Summer (1… https://t.co/eRtNpjBDq6