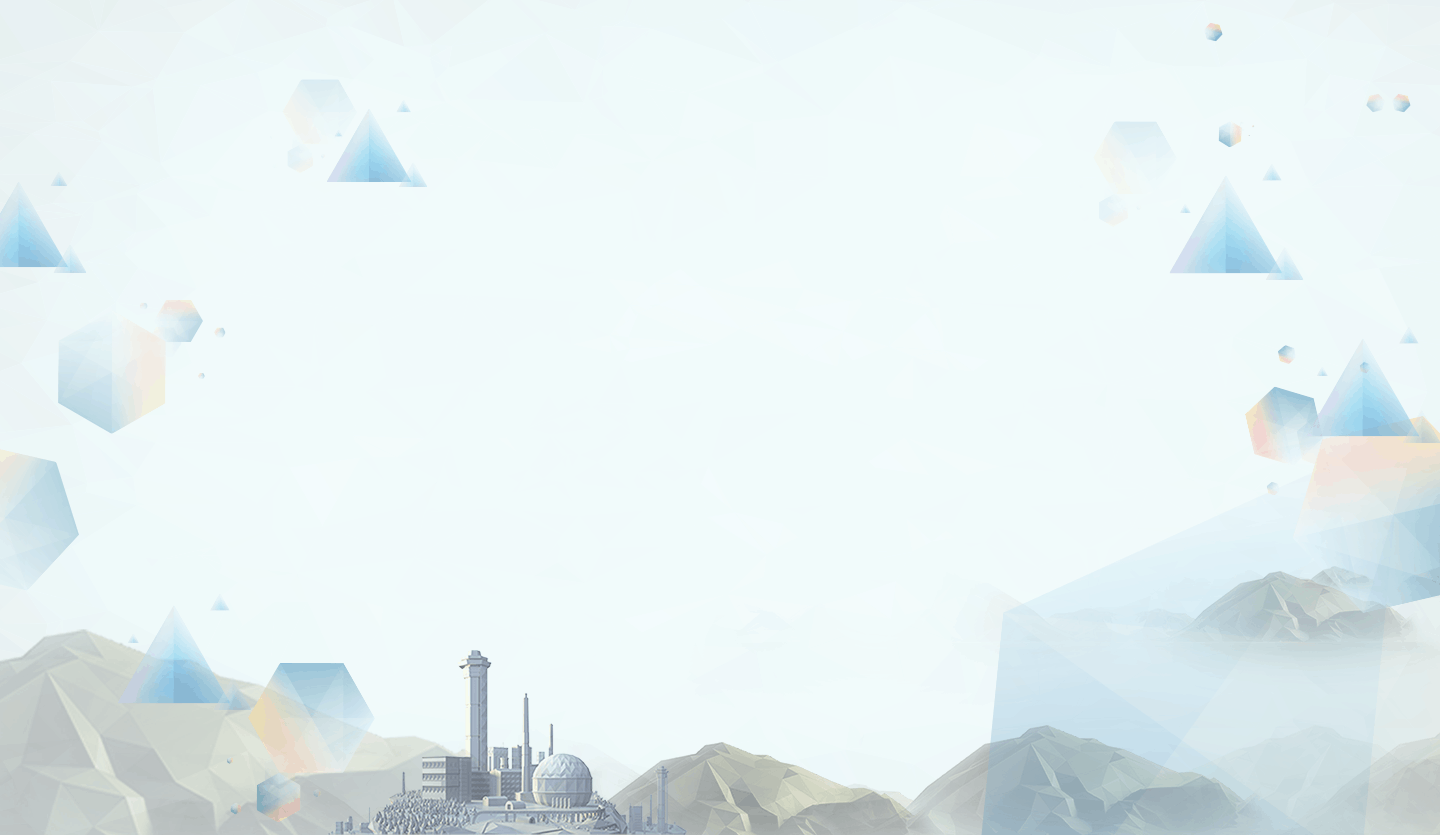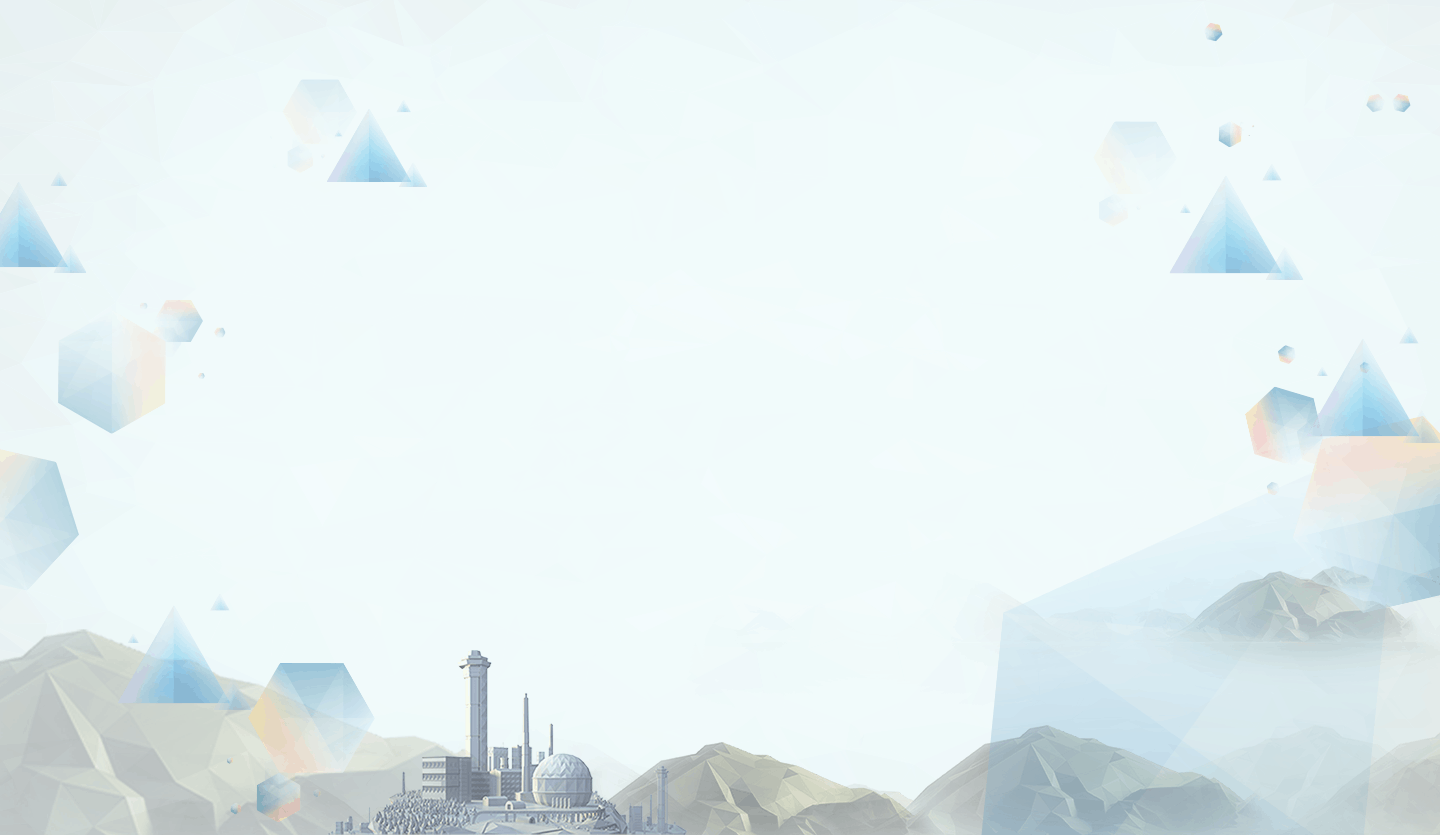 Creating a clean and safe environment for future generations.
Our Manifesto
Our new manifesto sets out the organisation that we want to be. The behaviours we want to see. And the clear purpose that we are all working towards.
We are Sellafield Ltd.​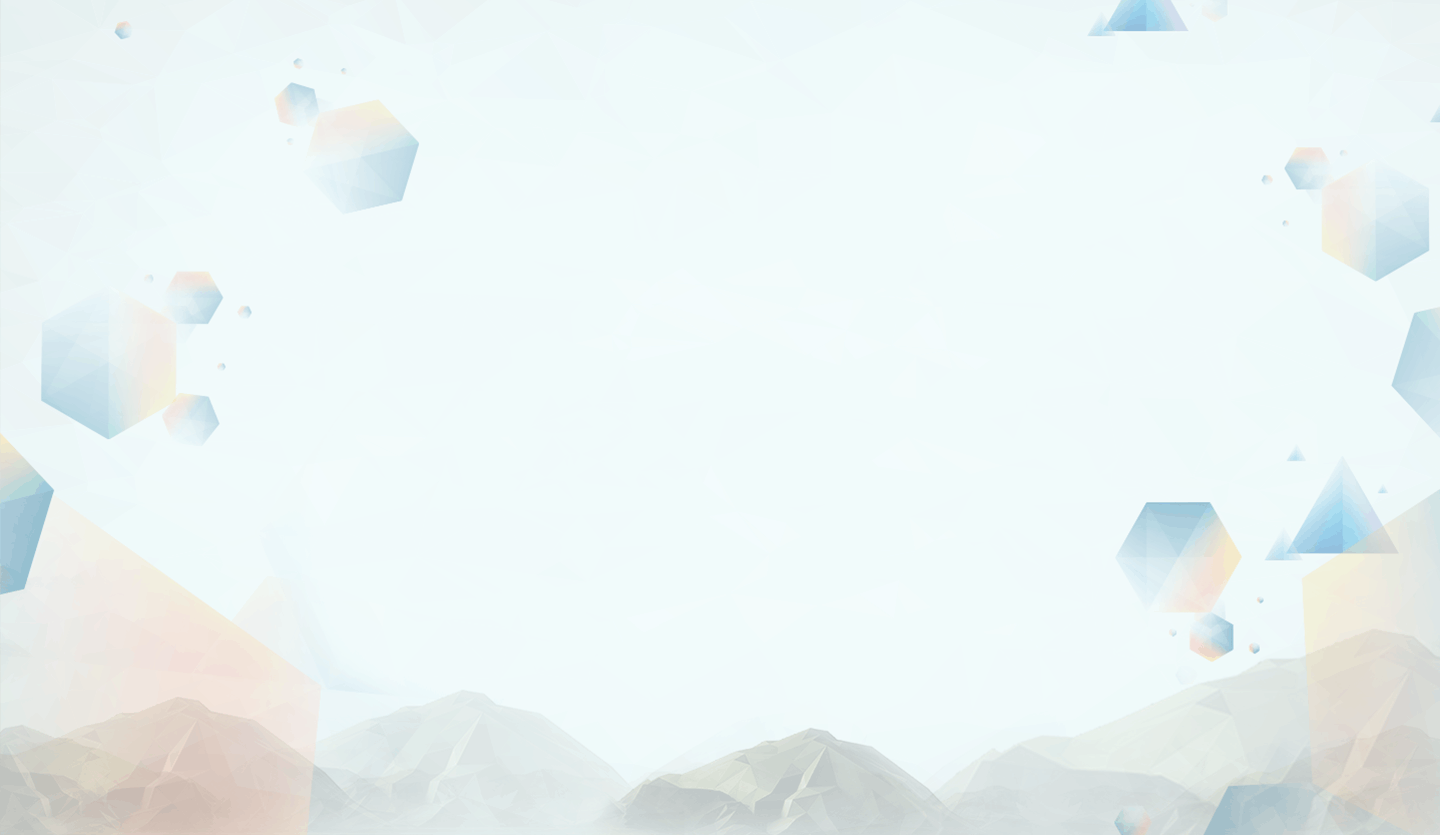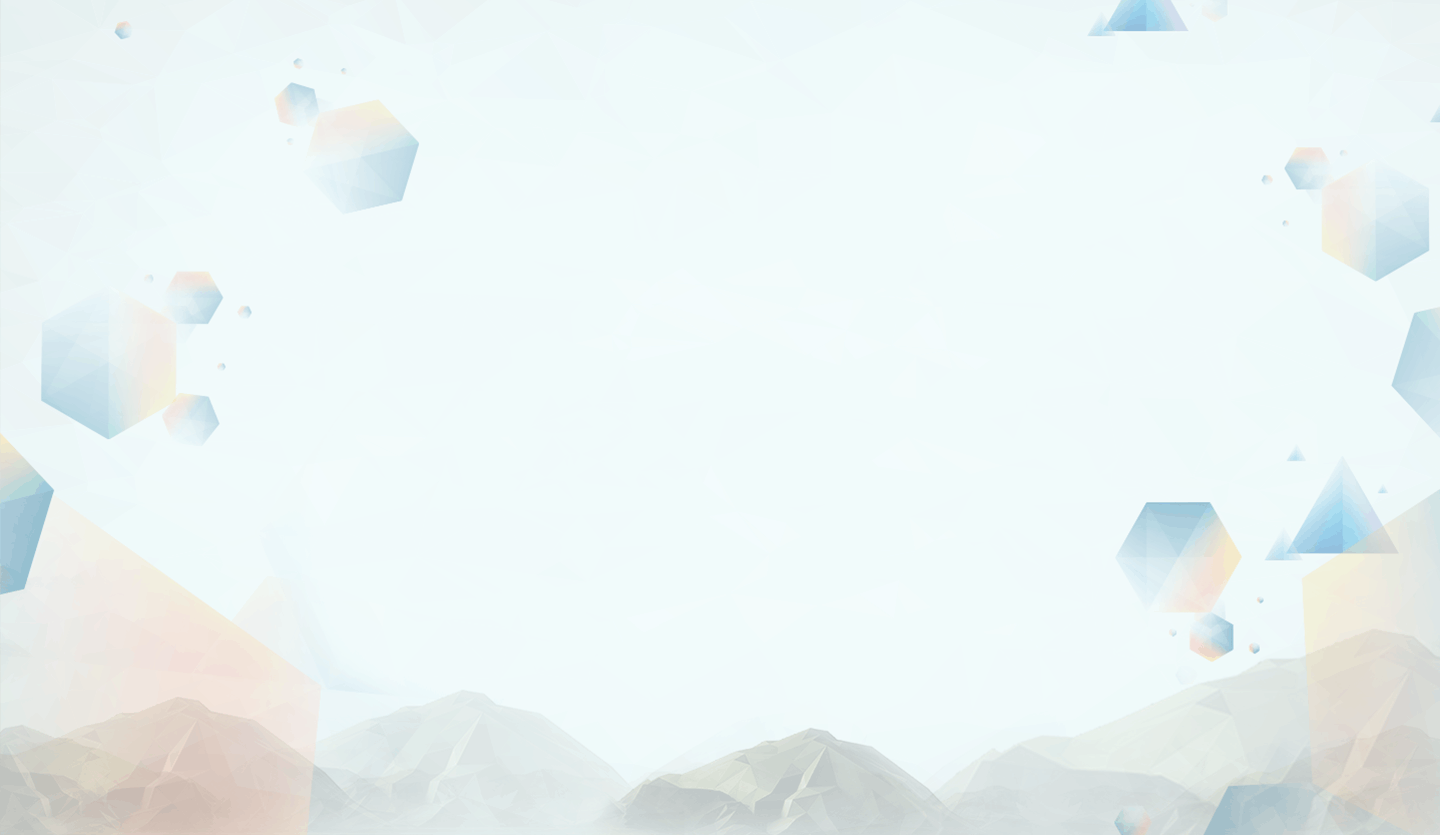 Are you in the market to upgrade your career to the next level?
Search & Apply
We may have an opportunity that would take you there.
We are now currently recruiting for a range of positions across numerous professions within our business.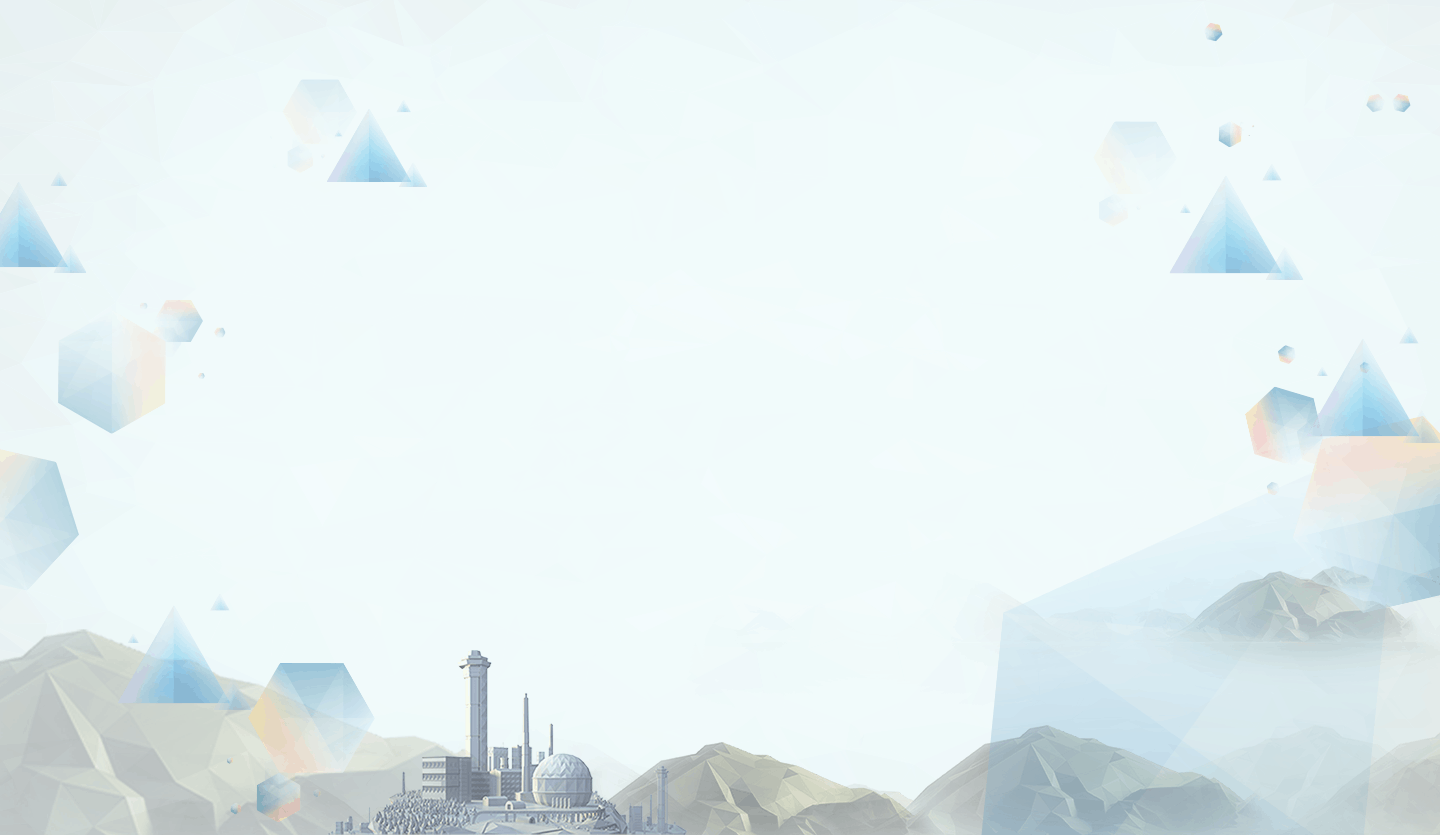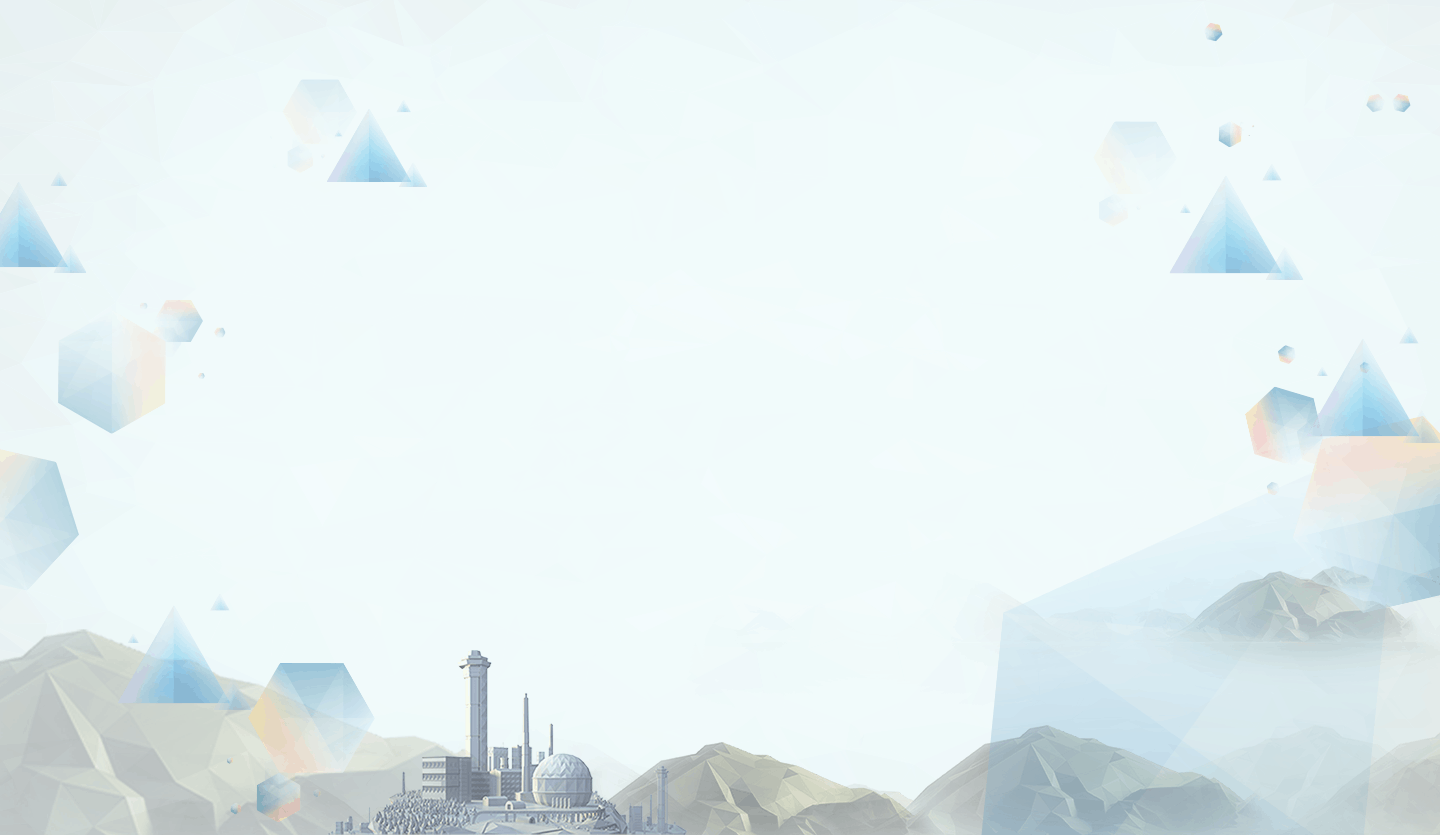 Respected. Included. Performing at our best.
Learn more
At Sellafield Ltd we recognise that to be an inclusive employer, we have to treat our diverse workforce with respect and integrity.
We are committed to creating an environment in which people grow, develop and perform at their best.
RT @JobsLive_UK: James looked for a 'Good, well supported training scheme', and found one with Sellafield. Come and find out about Sellafi…

We have recently launched a recruitment campaign for a number of roles within our #DesignEngineering profession bas… https://t.co/lwb1kr6b3s

RT @SellafieldLtd: Employee update - Monday 14 June 2021. Following the Prime Minister's announcement this evening, please see our latest…