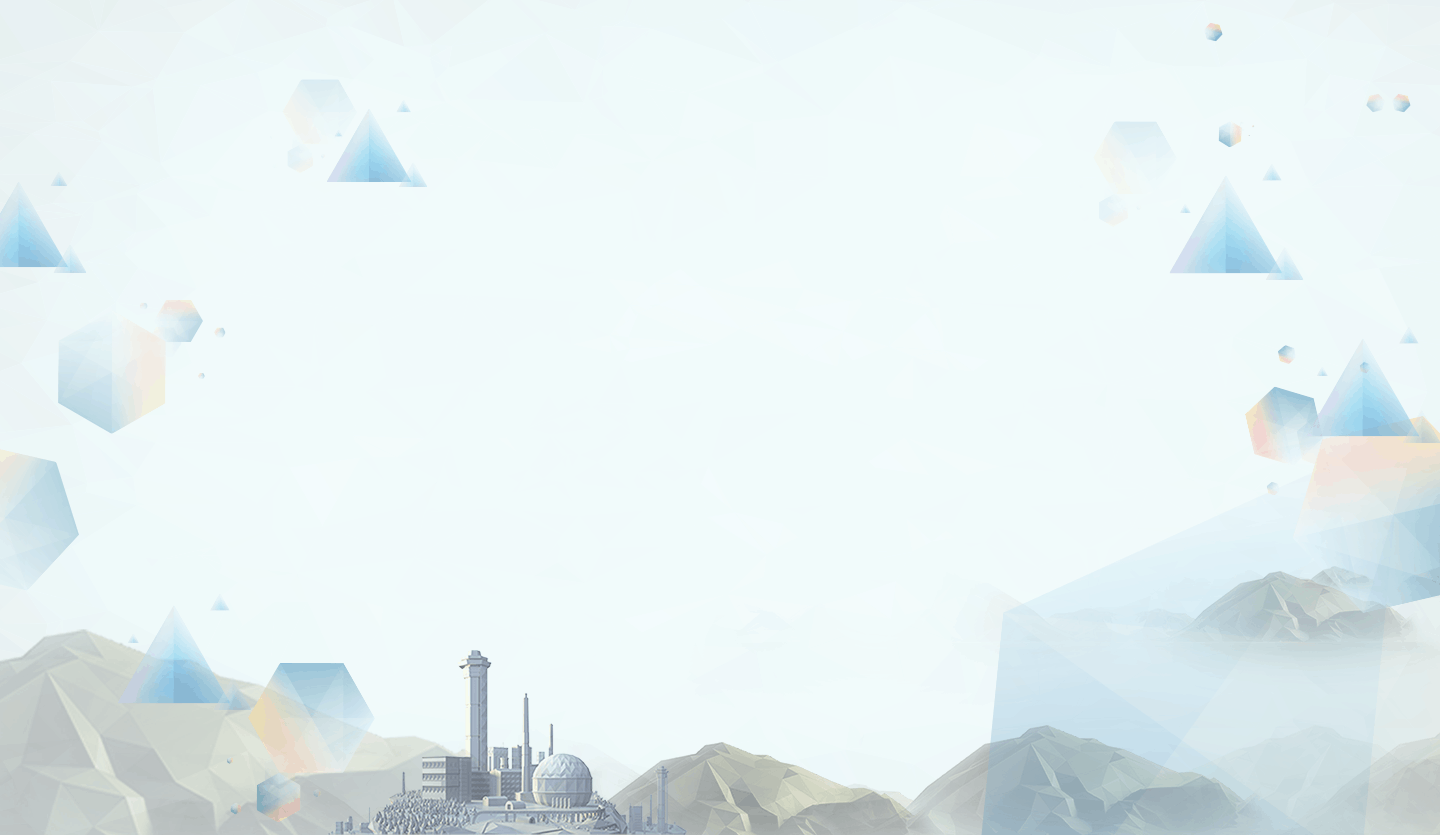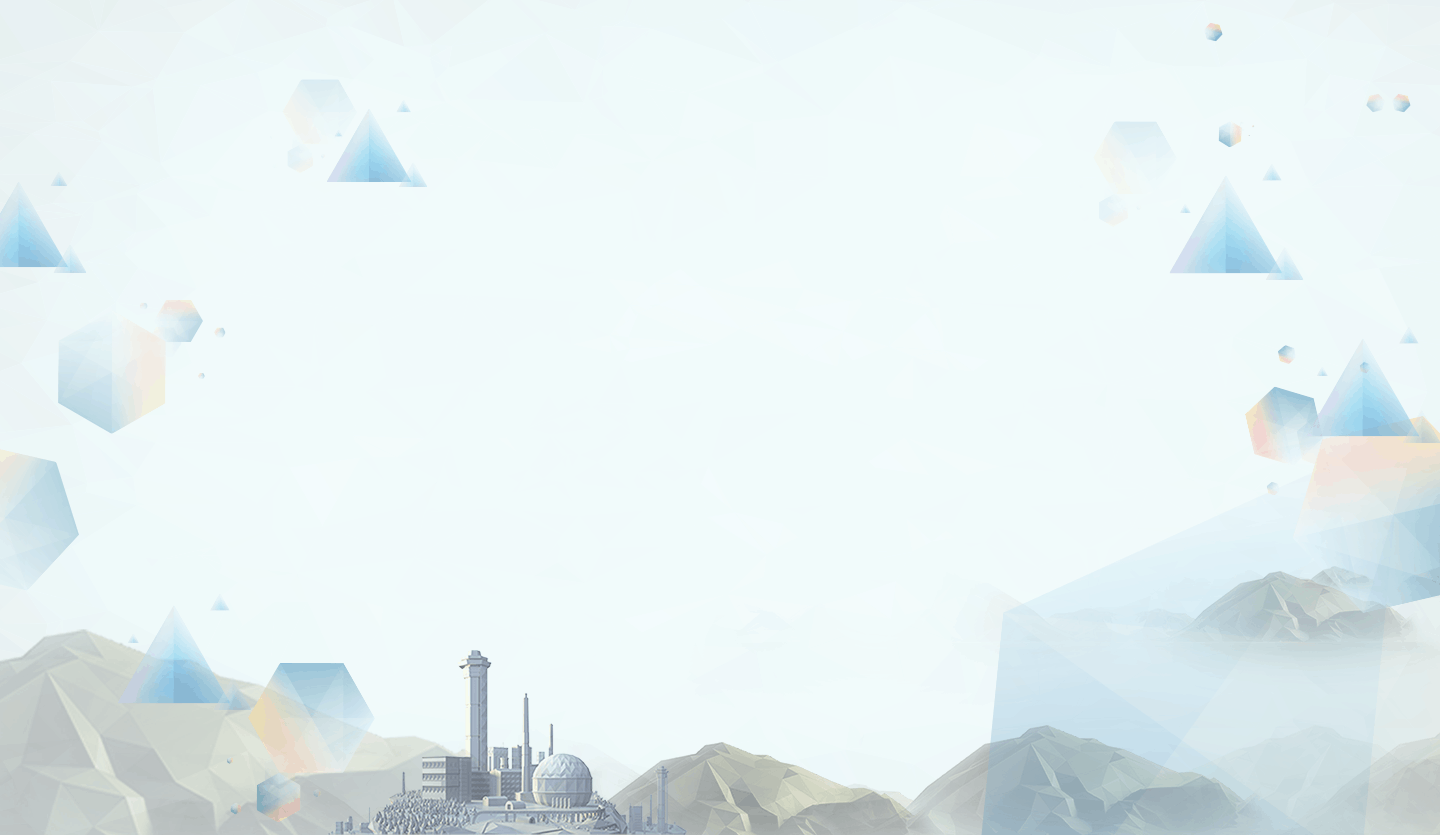 Creating a clean and safe environment for future generations.
Our Manifesto
Our new manifesto sets out the organisation that we want to be. The behaviours we want to see. And the clear purpose that we are all working towards.
We are Sellafield Ltd.​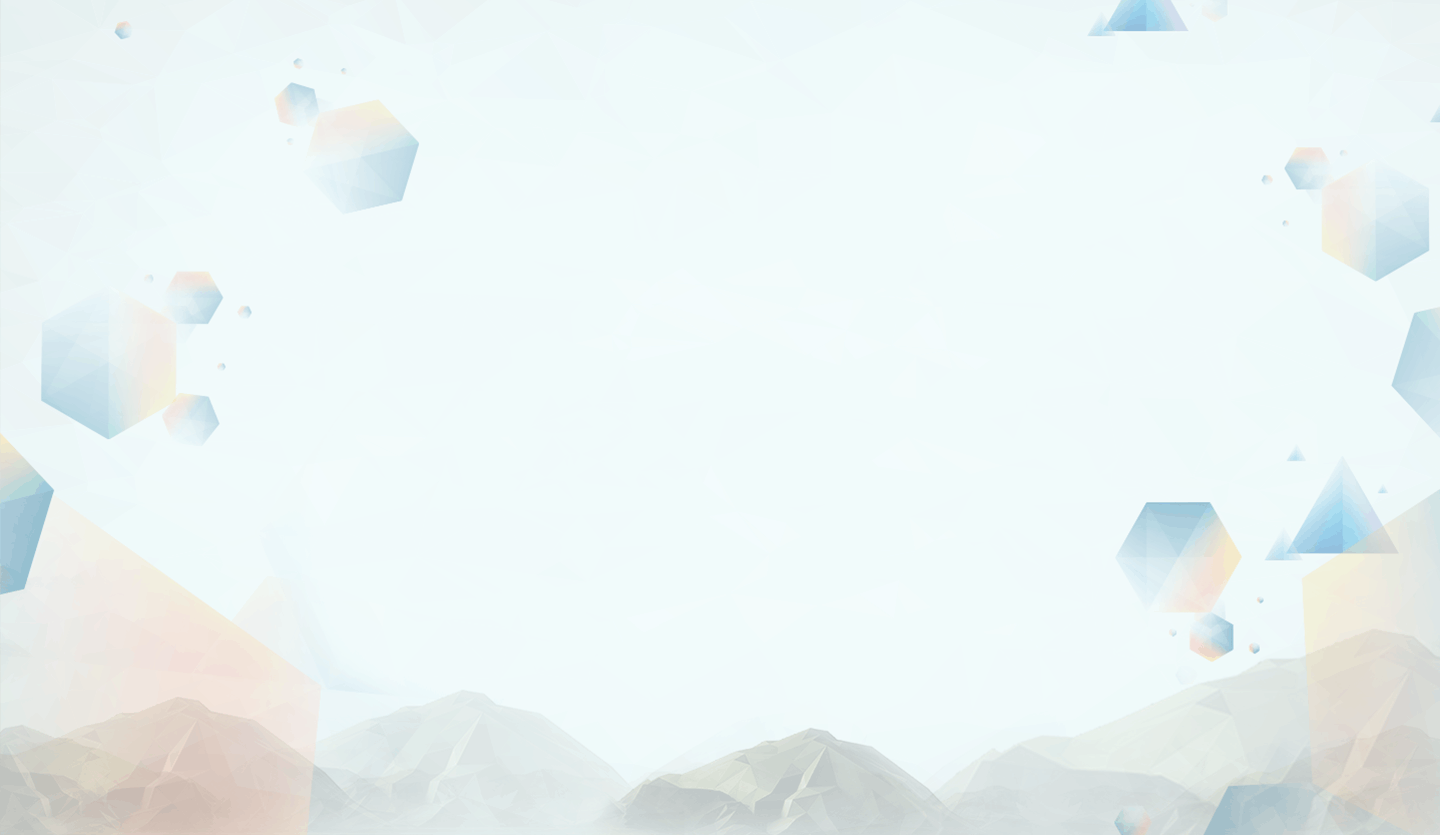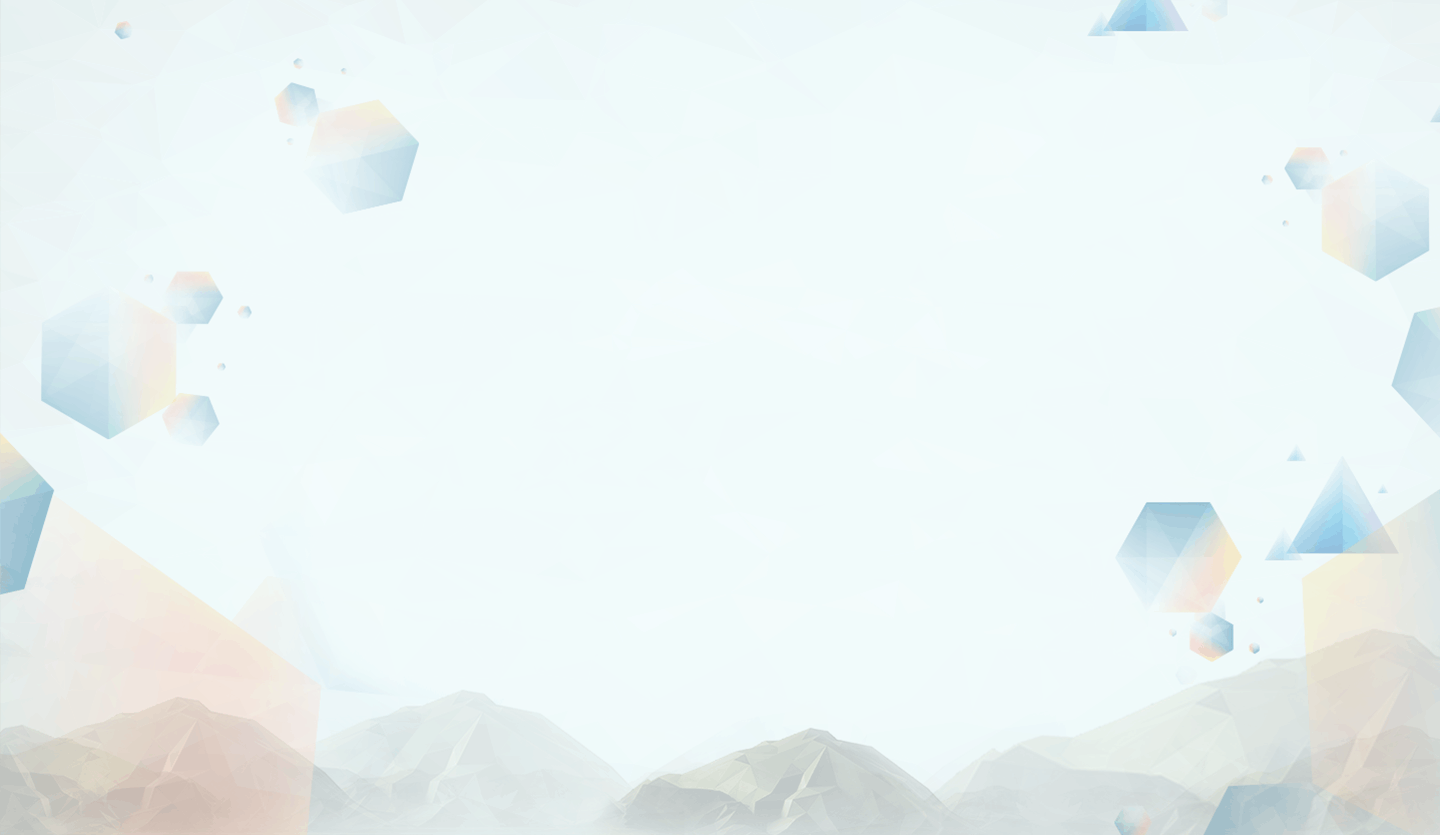 A Sellafield Ltd Apprenticeship might just be the smartest decision you'll ever make.
Learn more
Applications for our Apprenticeships & Degree Apprenticeships starting in September 2021 are now open.
Whatever your skill set, career path or level of education, we are confident we have an Apprenticeship or Degree Apprenticeship for you.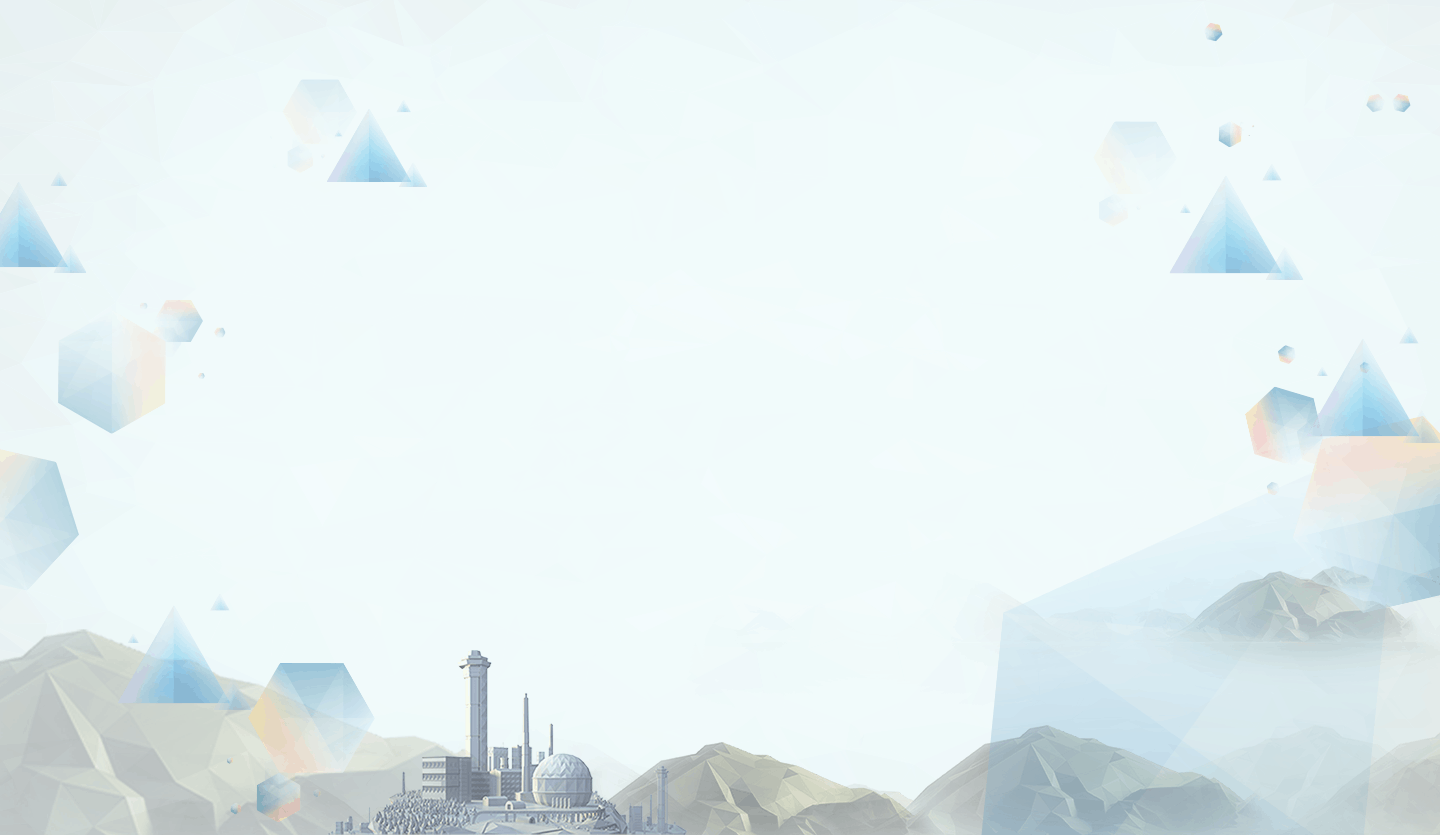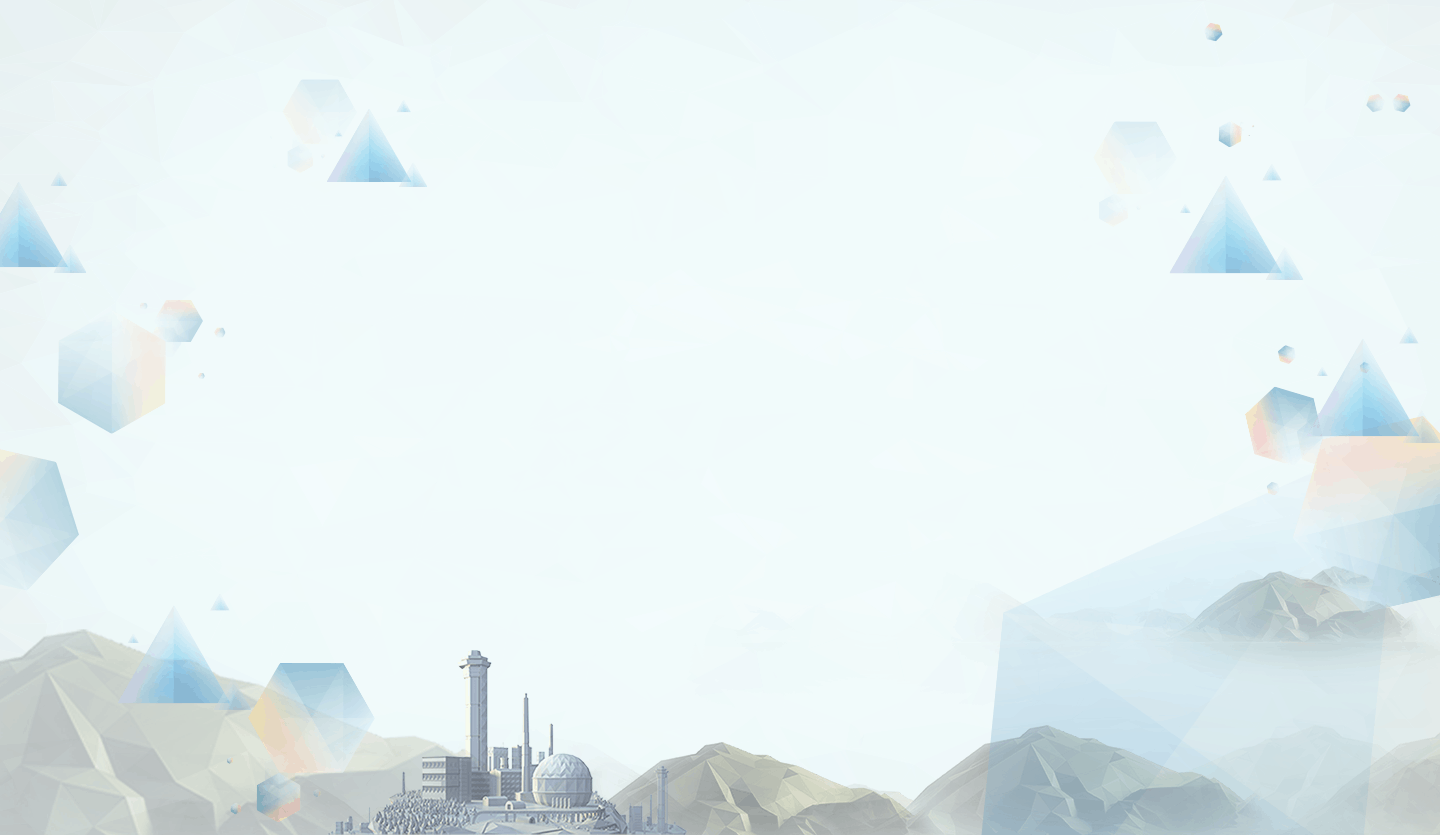 Respected. Included. Performing at our best.
Learn more
At Sellafield Ltd we recognise that to be an inclusive employer, we have to treat our diverse workforce with respect and integrity.
We are committed to creating an environment in which people grow, develop and perform at their best.
Are you someone with a keen eye for detail, that enjoys problem solving and critical thinking? Then our Safety Case… https://t.co/MOFJ8jvTpm

RT @JCPinCheshire: #NAW2021 Admin Services Apprenticeship 2021 @SelLtdcareers in Risley, Warrington Salary from £12,965 to £18,184 See: h…

RT @SFJAwards: We caught up with @SellafieldLtd Firefighter #ApprenticeChamps Nathan & Macy for #NAW2021 to learn what their @SelLtdcareers…