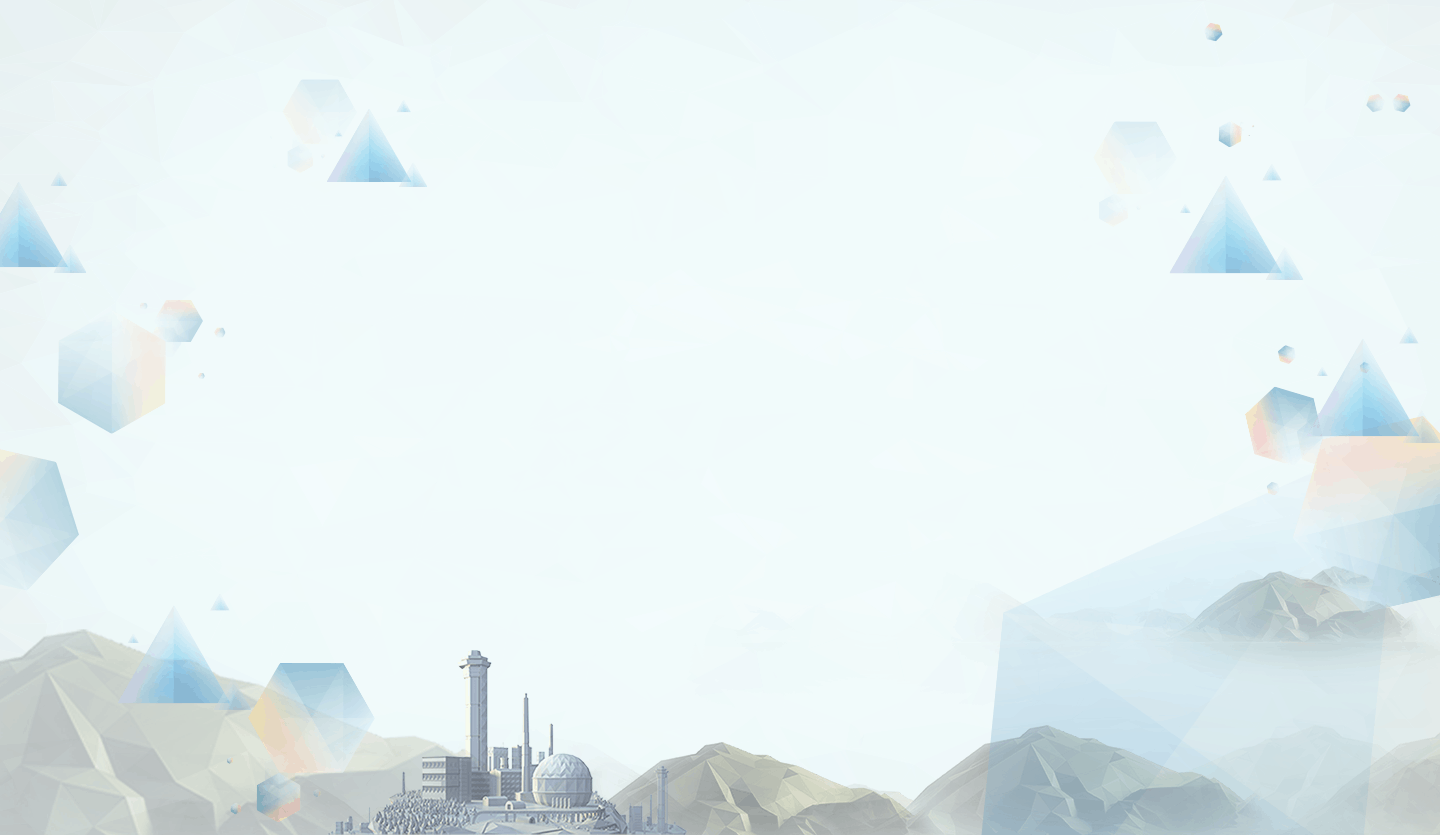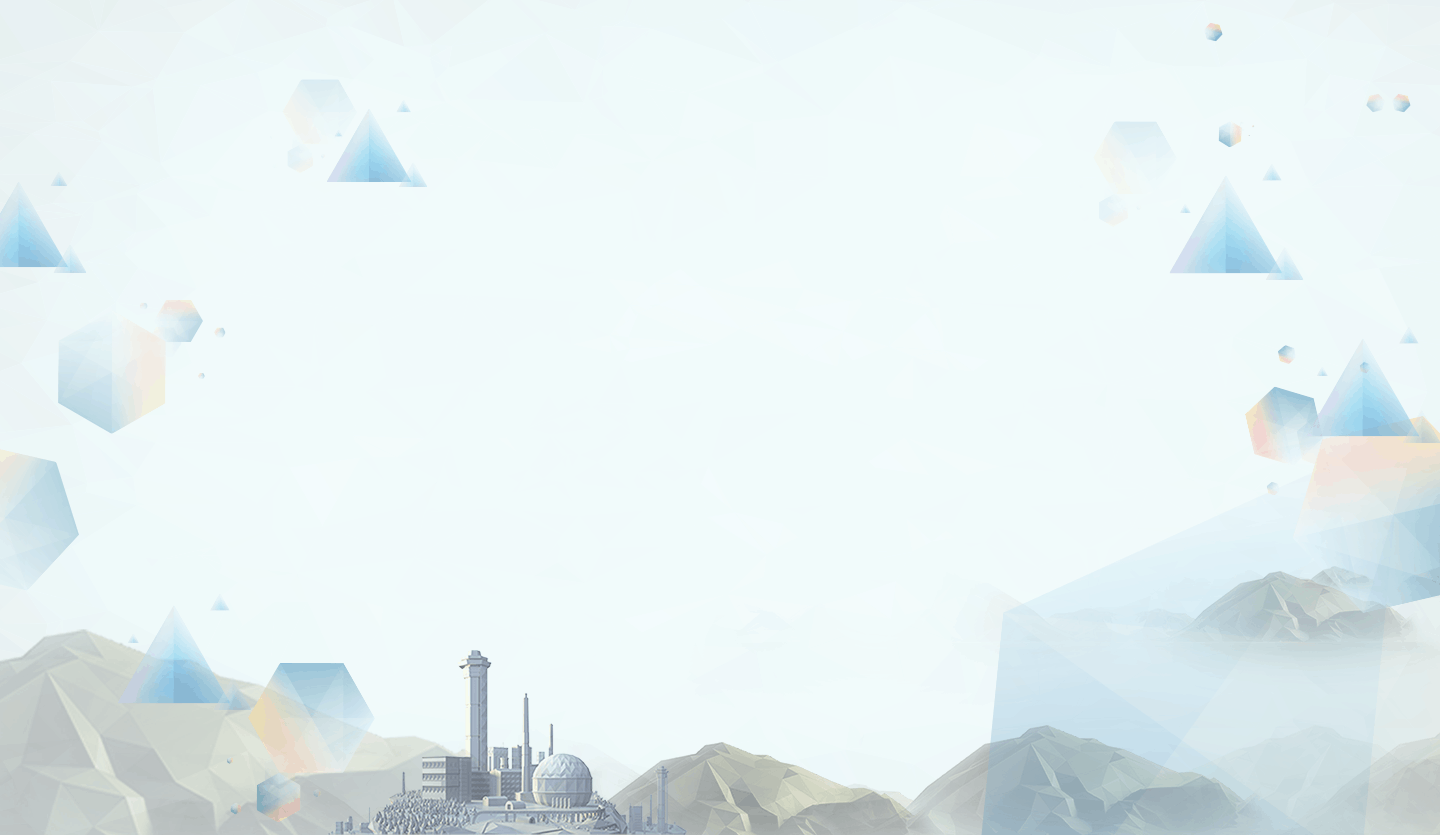 Civil & Electrical Engineering Graduate Programme 2021 - Applications now open
Learn more
Our graduate programme will maximise your skills, confidence and experience.
Get real 'on the job' experience and significant responsibilities from day one.
​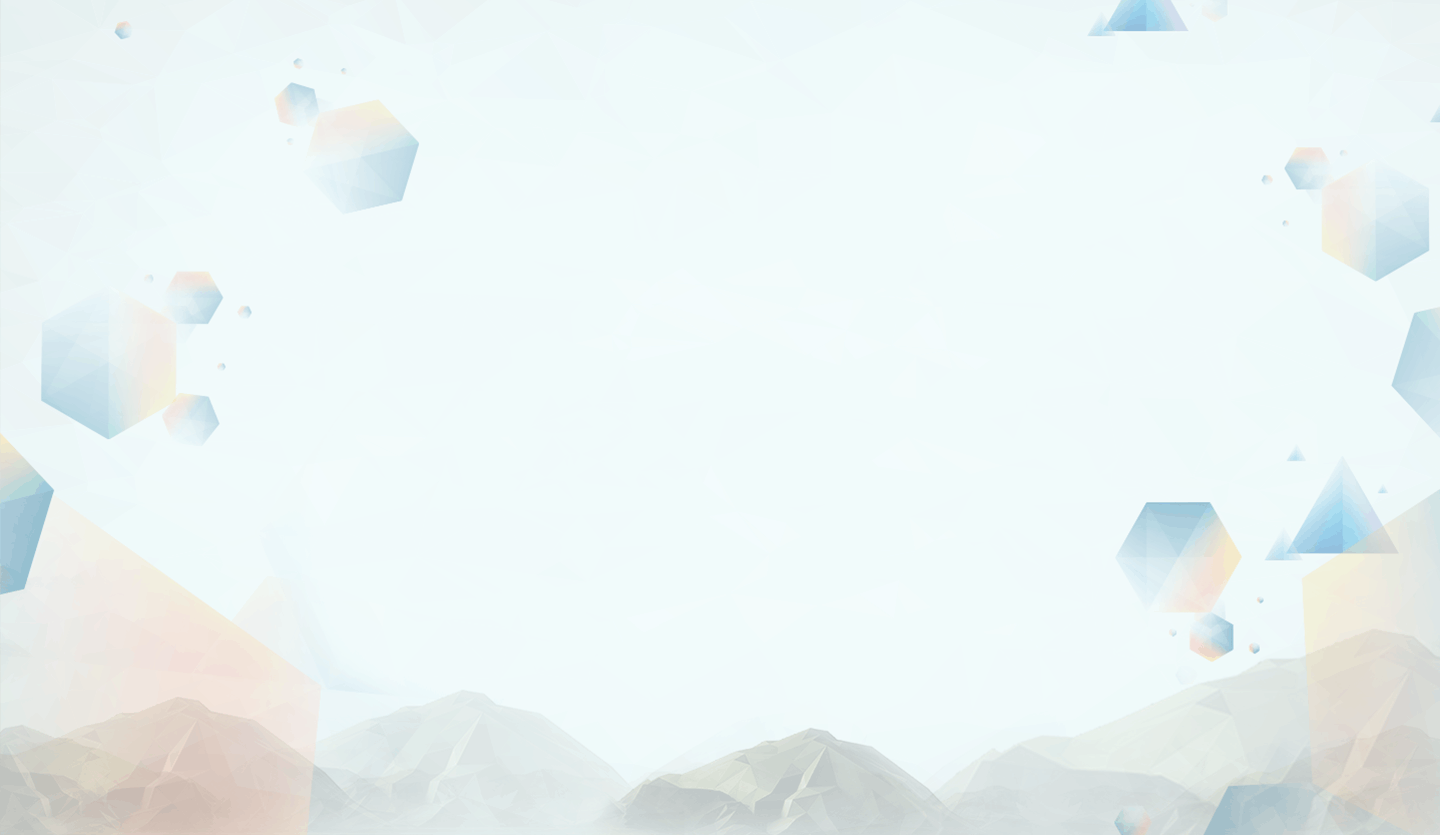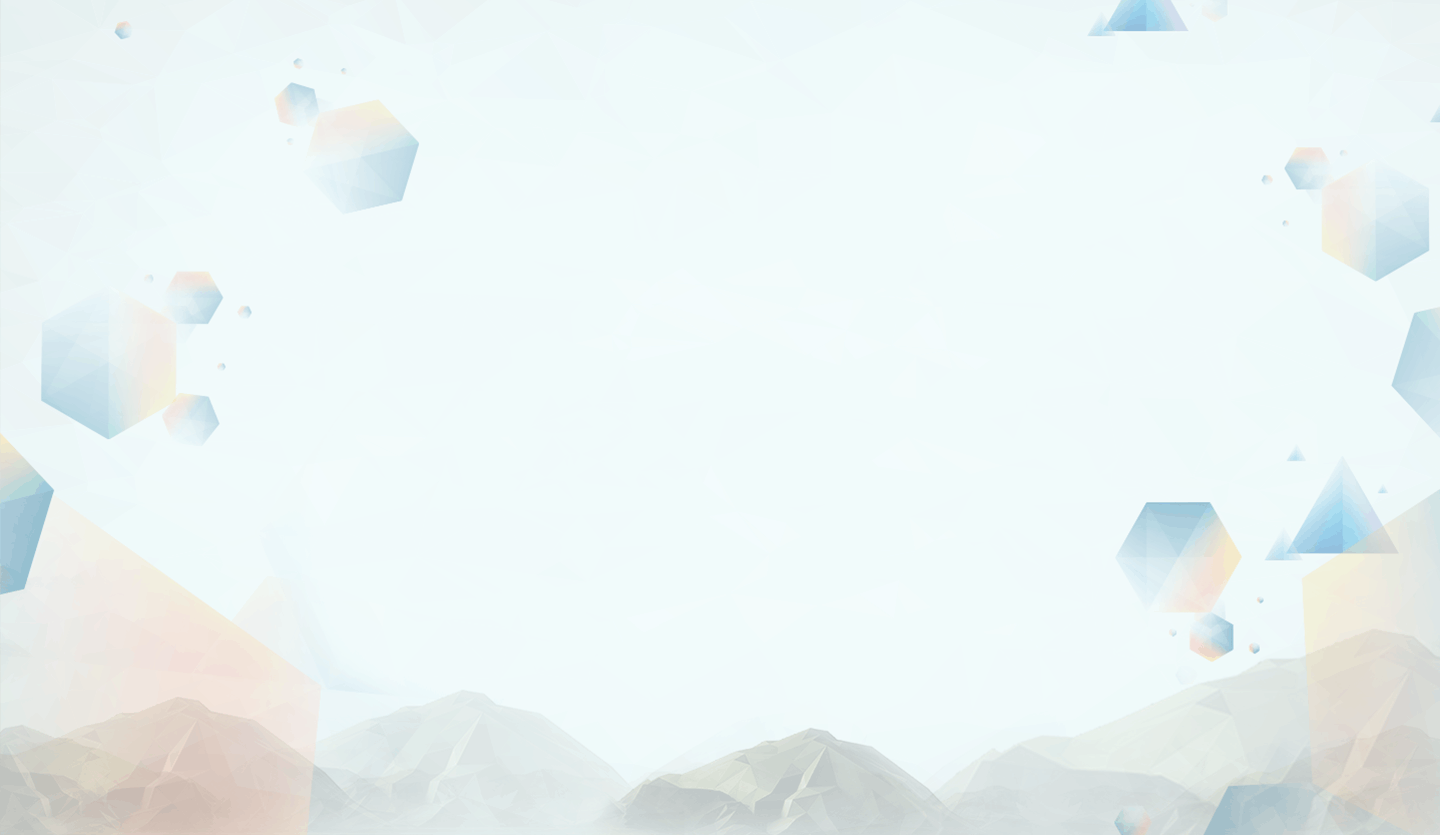 Respected. Included. Performing at our best.
Learn more
At Sellafield Ltd we recognise that to be an inclusive employer, we have to treat our diverse workforce with respect and integrity.
We are committed to creating an environment in which people grow, develop and perform at their best.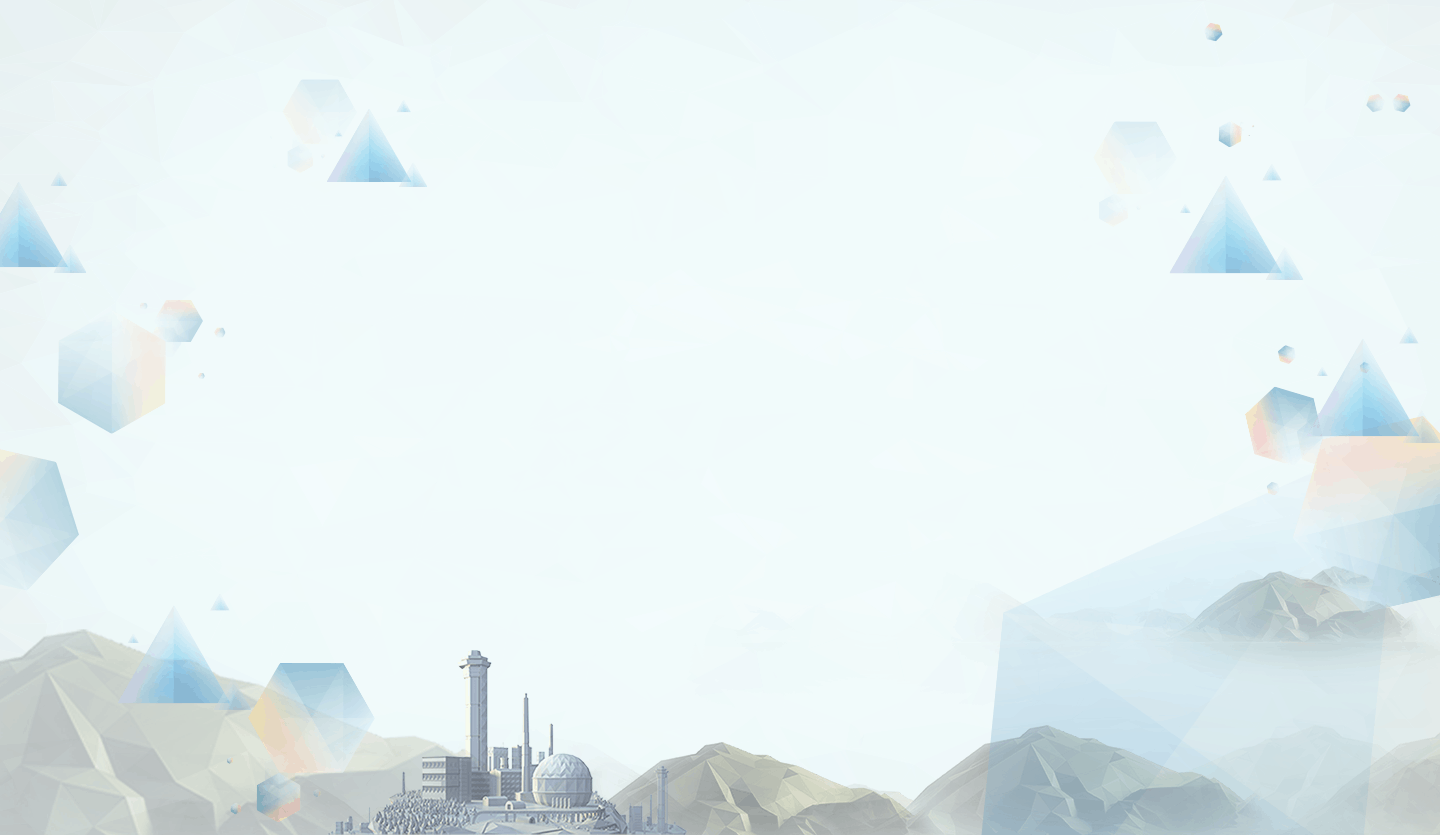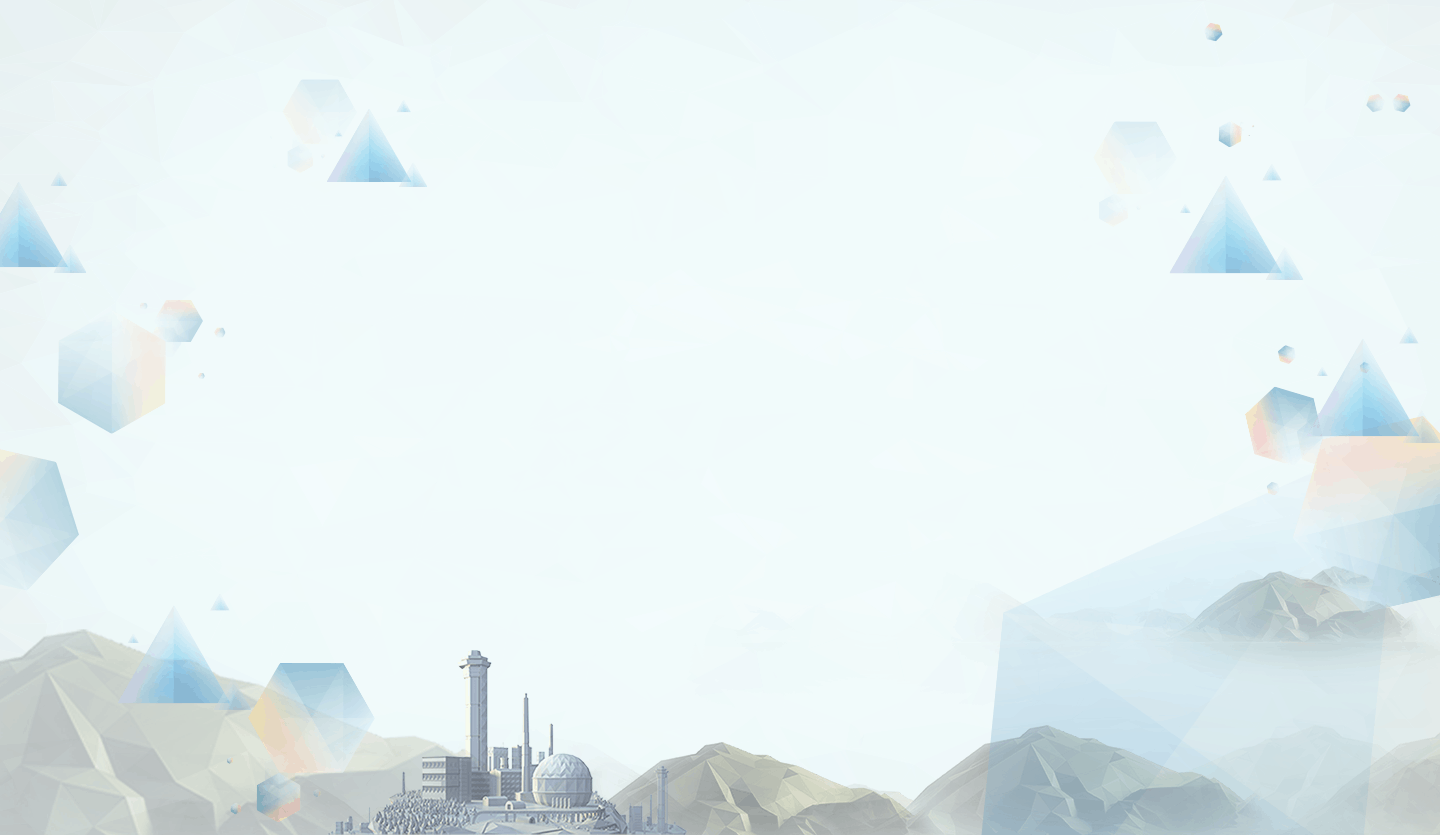 Where better to start your career than in a world leading organisation?
Early careers
As a graduate, placement student or apprentice your achievements will last forever.
You'll work with truly world-class experts and help transform the UK's first nuclear site. Join our new era of pioneers.
Following an excellent response to our 2021 Graduate Programme opportunities, a number of professions will close on… https://t.co/Em6EAUBAzh

Sellafield Ltd Graduate Programme 2021 - Applications now open! We have opportunities for ambitious, curious, open-… https://t.co/rL55tIYcZj

RT @SellafieldLtd: We have just announced our new social impact programme called Slx. Its first investment will be Transforming West Cumbr…