Thriving at Work
Respected. Included. Peforming at our best.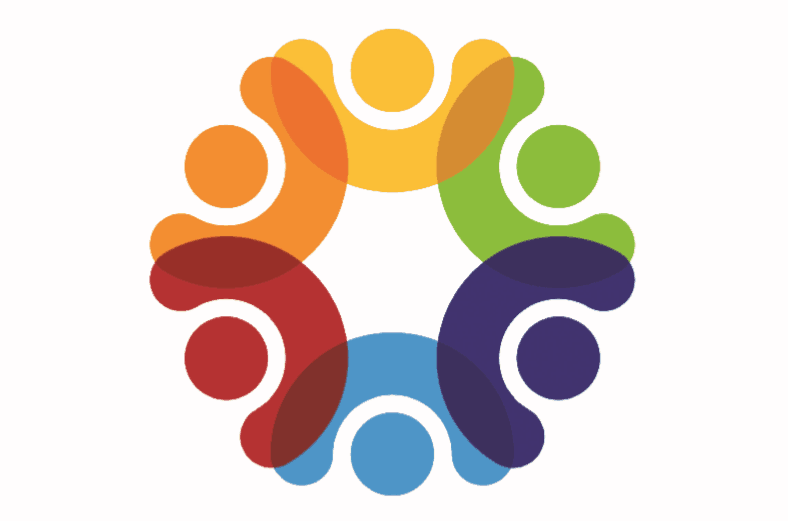 Our Commitment
Sellafield Ltd recognise that to be an inclusive employer, we have to treat our diverse workforce with respect and integrity, and we must all recognise and value the contribution that is made by everyone.
Inclusion is one of our four corporate values. We respect and include individuals and create an environment in which people grow, develop and perform at their best.
ED&I Strategy
The Sellafield Ltd ED&I Strategy originally developed in 2016, committed to ensuring that no one should feel that they are unable to aspire to serve in some of the most exciting and rewarding roles in the UK because of their ethnicity, life experience, background, gender or any other individual characteristics.
Our current strategy aims to:
Transform our business into a more diverse and inclusive place to work
Encourage diversity of experience and thought
Advance equality of opportunity
Click here to view the NDA group equality, diversity and inclusion strategy 2018 – 2020.
Since the strategy was implemented numerous improvements and resources are now available to employees, these include:
EDI Awareness & Resources Hub
Sellafield Ltd employees and contractors have access to the Sellafield EDI Hub via the internal SharePoint page. Here employees have access to various resources and information relating to Wellbeing, disability, LGBT+, family support, neurodiversity, respect and inclusion, race & religion etc.
Employee Assistance Programme
Every Sellafield employee has access to legal advice, money guidance, confidential counselling, information and help sheets and many other services through our employee assistance programme; CareFirst run by Aviva.
Employee Groups & Support Networks
At Sellafield Ltd there are a number of existing and emerging employee networks and groups (such as the BAME network, LGBT+ network, the Speech and Language (Stammering) group,  the Autism Network, the Dyslexia Group, the Cancer Support group, the Families Network, etc), these groups help to ensure we raise visibility and knowledge of the support and resources available to our employees.
Mental Health Champions
Throughout the business we have a number of trained mental health champions. Mental Health Champions are employees who:
Understand the issues that relate to mental health.
Deploy a range of practical skills that can be used on a regular basis, including the ability to spot the signs and symptoms of mental health issues.
Interact effectively with people who may be experiencing mental health issues or emotional distress.
Guide (with confidence) those who may be suffering mental health issues towards sources of help and appropriate support.
Raise awareness and reduce the stigma associated with mental health and promote early intervention enabling more effective recovery and positive mental health.
/div>