Community
We're passionate about supporting our local communities, boosting the aspirations of our young people and encouraging careers in Science, Technology, Engineering and Mathematics.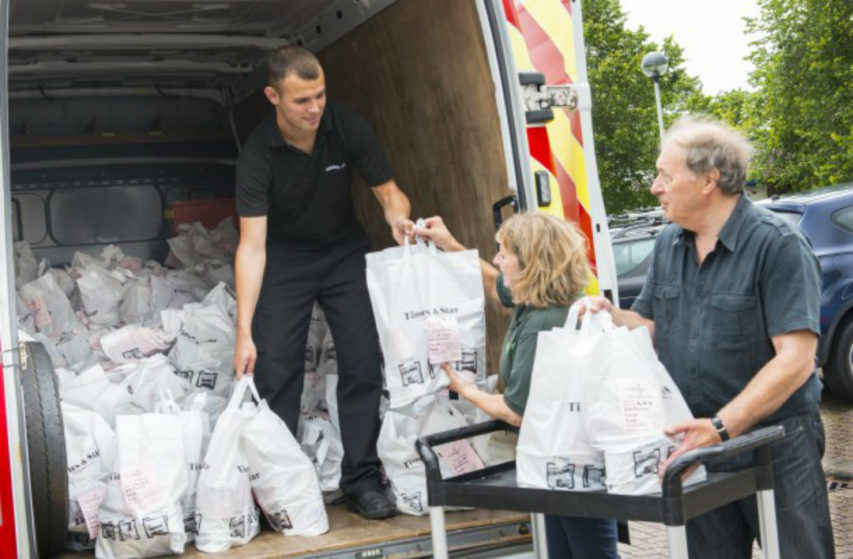 The Sellafield site has been here since 1942. We're proud of our history and heritage and, most importantly, the role we play in our two communities – Cumbria and Cheshire. We have responsibilities not just to our workforce but to the prosperity of the local areas they support. We take these seriously.
Science, Technology, Engineering, Mathematics
Sellafield Ltd has always played a very big role in our local schools. We work to increase the career aspirations of our young people – particularly in Science, Technology, Engineering and Mathematics (STEM). Attracting young people into STEM-related careers is our main focus. Not just because it helps us, but because it'll be the bedrock of the UK's future economic success.
Sustainable regeneration
When we call our work the environmental challenge of the century, we're not exaggerating. It's going to take 100+ years to fully decommission the Sellafield site. We invest considerable time and resources in sustainable regeneration activities to help us be successful.
Benefiting the local economy
But our impact isn't just environmental. Our work benefits local businesses through both our supply chain and the consumer spending power that's created by 20,000 people who work across our two sites.
As well as creating opportunities for local people, we attract professionals from all over the UK, and work to convince new and existing businesses to base their operations in Cumbria and Cheshire.
We also provide support through charity donations, partnerships and collaborative working as well as employee volunteering.
/div>