Learning & Development
At Sellafield Ltd, we take our work incredibly seriously. As a result, we take the skills of our people very seriously too. Join us and we'll propel your career in a new direction.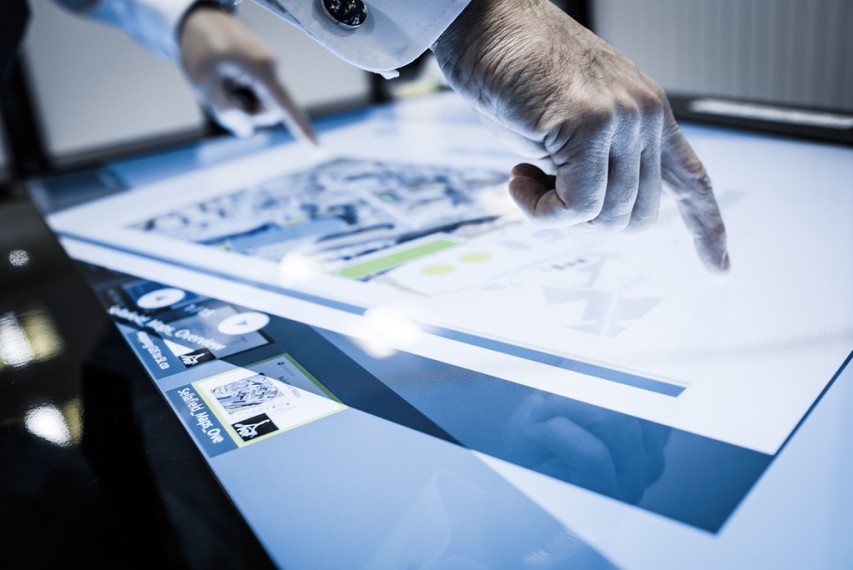 At Sellafield Ltd, we're proud of our reputation as a global centre for nuclear decommissioning expertise. Because our mission is to protect and improve the future, our transformation plans are ambitious, complex and far-reaching. To maintain this profile and momentum we invest heavily in the learning and development of our people.
We make sure our people's development matches the pace of change – especially important when it comes to growing our next generation of leaders.
Work with experts
Whatever area you join us in, you'll find genuine and long-lasting career development support. Not just in terms of training courses, but because of all the opportunities that exist to learn from those around you. There are industry leaders (sometimes world leaders) all across our organisation and you'll find these people very accessible. And only too willing to spend time giving you the benefit of their expertise.
Supporting your ambitions
Ambition matters here. These are just few ways we support it:
In recent years, hundreds of our employees have been sponsored by the company to achieve postgraduate successes across a range of disciplines.
We have a formal performance management process, which guarantees you regular planning and review sessions with your line manager, and ongoing career pathways mapped out for all professions.
Employees have access to behavioural training modules, as well as the opportunity to gain further and higher education qualifications (supported by the business).
We strongly support professional membership – we are happy to fund membership and chartership as well as any related qualifications.
High potential candidates have the chance to accelerate their development with a bespoke development programme, a series of masterclasses and tailored programmes.
Future leadership is a vital area for us. We recently launched a Leadership Development Academy to get the best out of our current and potential leaders and the teams they influence. We're also growing our graduate intake again to find more leaders of the future.
/div>