Take on the environmental challenge of the century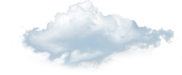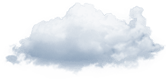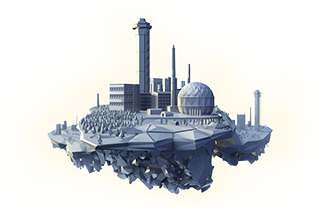 Graduates, Students & Apprentices
Graduates, Students & Apprentices
As a graduate, placement student or apprentice your achievements will last forever.

Find out more
Experienced Professionals
Experienced Professionals
The high hazard reduction era at Sellafield Ltd continues to take us into uncharted territory – both for the UK nuclear industry and globally. It's a truly unique place to develop a career.

Find out more
Transforming the Sellafield site into a safe, environmentally sound space is a 100-year challenge.
Join us and you'll be involved in work of breathtaking complexity, affecting the lives of millions.
Together, we'll protect the health and wellbeing of future generations.
Rav, Felipe & Adil from SL presenting decommissioning process modelling at the PSE Advanced Process Modelling Forum… https://t.co/QRk6DWqYp5

RT @SELLtdBusiness: Applications close soon for @BalfourBeatty apprenticeships as part of the #Sellafield mission, Find out more here - htt…