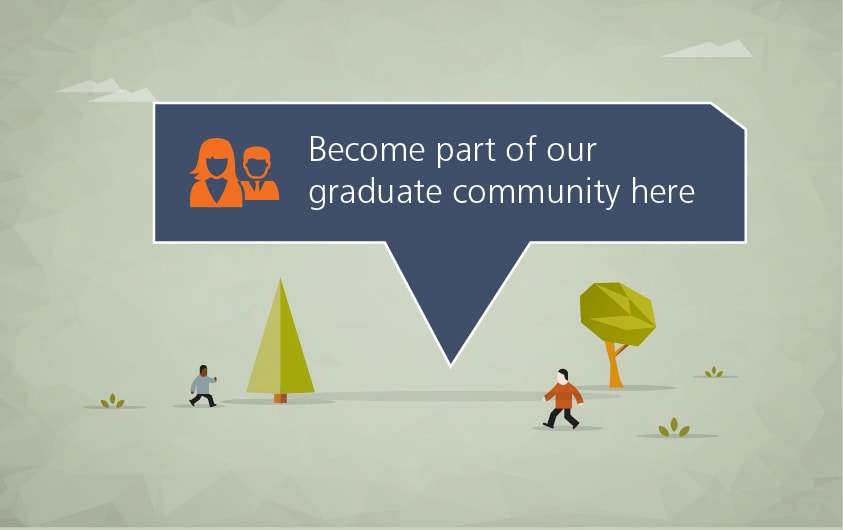 Calling all graduates and students
Our graduate and placement schemes may be closed for our 2017 intake, however it's never to early to start planning ahead! – You can now register your interest for our graduate and placement schemes starting in 2018. By registering your interest in our schemes, we will be able to provide you with email updates regarding when applications open, and keep you up to date on any news or tips that might help you throughout the application process.
The expected start date for our Graduate Scheme 2018 intake is Sept/Oct 2018.
The expected start date for our Summer/Industrial Placement Scheme 2018 is June 2018.
Click here to learn more about our graduate scheme, and here for our placement scheme – You can register your interest for either scheme by clicking here.
*Please note registering your interest does not class as an official application for the scheme, therefore you will be required to apply when advertised.