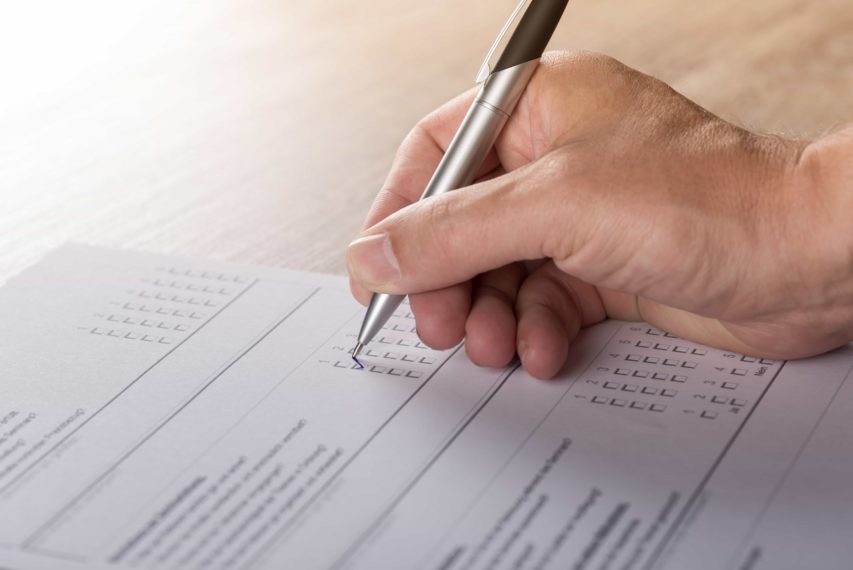 You've passed your online application form, your aptitude test and your telephone interview, now it's time to ace the graduate assessment centre!
Congratulations to everyone that is reading this who is attending one of our graduate scheme assessment centres over the next couple of months. This blog will help you prepare for the centre ensuring you give yourself the best chance of being successful. Here's our top 9 tips:
Research is key! – Before you attend your assessment centre ensure you research Sellafield Ltd by visiting our websites – (gov.uk/sellafieldltd & careers.sellafieldsite.co.uk) and social media channels (@SellafieldLtd, @SelLtdCareers, Linkedin). These channels will give you the opportunity to understand the current challenges that Sellafield Ltd are facing and how you can contribute to the transformation. You may also want to research the wider nuclear industry so you have a broader knowledge base. (PS. Another brilliant source of information is also the Sellafield Magazine).
Review your CV & application form – Ensure you know your application form and CV back to front, that way if you get questioned on anything you have done previously in any work experience or during your education you'll be able to talk confidently about it.
Prepare beforehand– Our graduate assessment centre involves an over night stay – Ensure you're all packed, outfit chosen and you've got any revision material printed and ready to take with you a couple of days before your planned centre. Similarly, if you are unfamiliar with the area, plan your journey and ensure you arrive promptly.
University careers services – University careers service often offer excellent guidance and support when applying for graduate positions, ensure you engage with the services available at your university, they may even run mock interviews or assessment centres to help you prepare for the real thing.
During the assessment centre – Don't dwell on any mistakes you may have made throughout the exercises, concentrate on how you can perform well in the next task.
Group exercises – When taking part in group exercises, ensure you are assertive and involve other candidates to show you are able to work in a team effectively. You will be assessed individually throughout these tasks so it's important you don't let yourself sink into the background.
Meal/break times – Join in with conversations during any break times or meal times, it's your chance to meet the assessors outside of the assessed exercises and also to get to know the other candidates who are on the assessment centre with you (if successful they may be your colleagues!). Maintain a friendly and polite manner with everyone you meet throughout the centre.
Relax – Throughout the assessment centre try your best to relax and portray yourself in the best light, let your personality shine through.
Got any questions? – If you've been invited to our assessment centre and you've got a question, please get in contact with us directly and we will be able to help.
Want to learn more about our graduate programme? – Click here.