Apprenticeship Information Event – 12th October 2019 @ Energus, Cumbria.
by John Woodhouse
September 16, 2019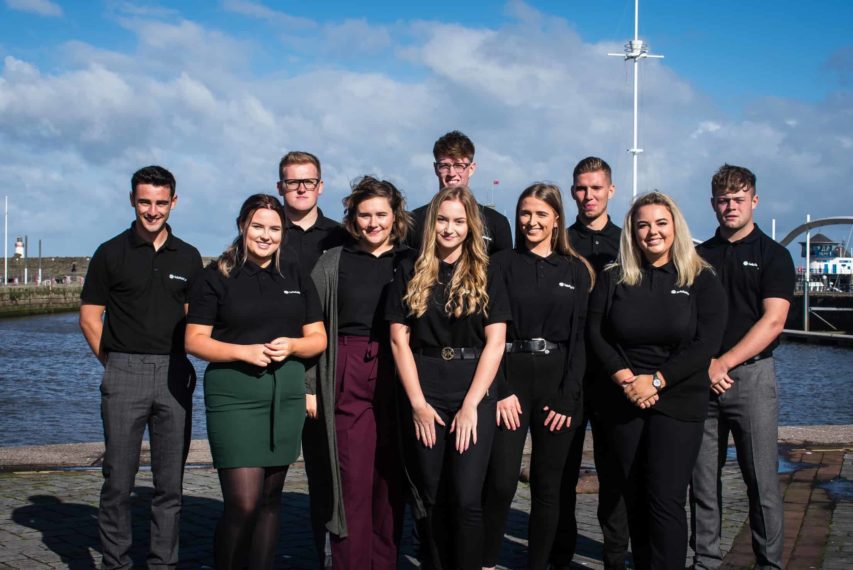 Are you interested in becoming an apprentice in September 2020? Not sure which Sellafield Ltd programme best suits your skills and attributes? Do you wish there was an event you could go to and find out more information…?
Returning for a second year is our Sellafield Ltd Apprenticeship Information Event which will take place on October the 12th – 9am until 3pm at Energus, Lillyhall, Cumbria.
On the day there will be short informative presentations from each of our apprenticeship programmes, the presentations will be delivered by a mixture of pathway leads, apprentices or former apprentices, essentially the people in the know about each programme.
Each pathway presentation will cover an overview, what are the entry requirements, what the apprentice do in that specialism, what are the progression routes, what training is involved, where will you be based, how long is the apprenticeship etc.
In addition to the presentations each pathway will also have an individual stand that you can visit and ask further questions you may have about apprenticeships.
We have also linked up with Inspira who will be on hand to provide interview hints and tips and how to best portray your experience during the application process.
So what do you have to do?
We have revamped the process based on feedback from last years event so you need to get your tickets via the Eventbrite system
The process to register is easy, just click register on the events homepage and you will be taken to a checkout, no need to get your bank card out though, fill in a couple of quick questions about what apprenticeship pathways your interested in, make a note of the presentations start time and then your expression of interest will come to the resourcing team.
The event is free and is on first come first served basis, you also need to be eligible to start an apprenticeship in September 2020.
If you have any questions about the event you can contact me directly on [email protected].
We hope to see you there on the 12th of October at Energus.