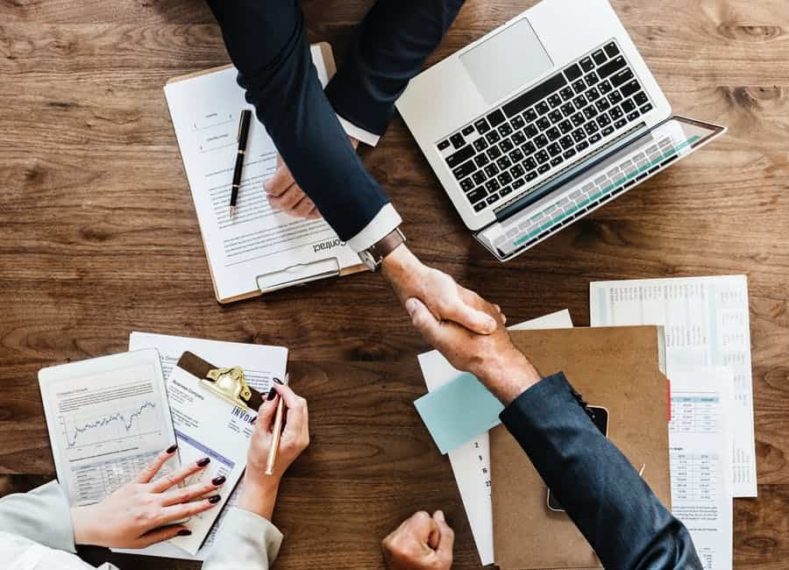 During the next couple of weeks we will be issuing out invites to our Apprenticeship and Degree Apprenticeship interviews for our September 2019 intake. For many people, interviews can be a daunting part of any application process, therefore we wanted to provide you with our top tips to help you perform your best on the day. It's important to remember, in it's purest form, an interview is just a conversation in which you are asked a set of questions that you need to provide answers to.
Research, research and more research!
Learn as much as you can about Sellafield, you'll find lots of information by visiting our government website:- Sellafield Ltd – Gov.uk
Other useful documents that may be worth looking at include: Sellafield Ltd Corporate Strategy / Sellafield Ltd Transformation Plan
Know someone who works at Sellafield? – Ask them about their role, what they know about the company, it may help your understanding to learn about us from someone you know.
Watch some of our video content on the Sellafield Ltd YouTube channel – there's some great content on here which can really help your knowledge. Start with our latest company overview video by clicking here.
Have a good understanding of what you have applied for
Check our Apprenticeship pages for more detail on each individual scheme; this will give you a good understanding of what you will be up to on a day to day basis, meaning you'll be more informed for the interview.
Think about your hobbies, interests and education – How has this influenced the scheme you have applied for? Do any of your studied subjects relate to the scheme?
Remain positive during all questions
Your interviewers will be trying to match the skills and personal qualities you can bring to an apprenticeship with what the job requires. Always try to bring out the positive points about yourself when answering questions, and show your enthusiasm for the challenges the apprenticeship will bring.
Review your CV, application and prepare for questions
Preparing for the different types of question that could be asked at the interview is critical to your success. Some of the questions could be prompted by your CV or what you have written on your application form – so be prepared to explain or expand on both when asked.
Try to relax but stay in control
The most important thing is to relax on the day so you can put your preparation into practice. It is impossible to plan for every question, but try to appear relaxed and in control.
Have a practise run..
Get someone you know to practise some interview style questions with you, this will give you the chance to practise thinking on your feet and speaking out loud.
Be aware of your body language
Body language is key – Don't slouch in the chair with your arm crossed, ensure you stay engaged in the interview at all times and come across well.
Fix up look sharp
You want to be well presented in your interview, the key is to look smart and professional – You can't go wrong with business/office wear.
Make sure you keep up to date via our Social Media channels..
Finally..
Good luck to all – we are looking forward to meeting you.