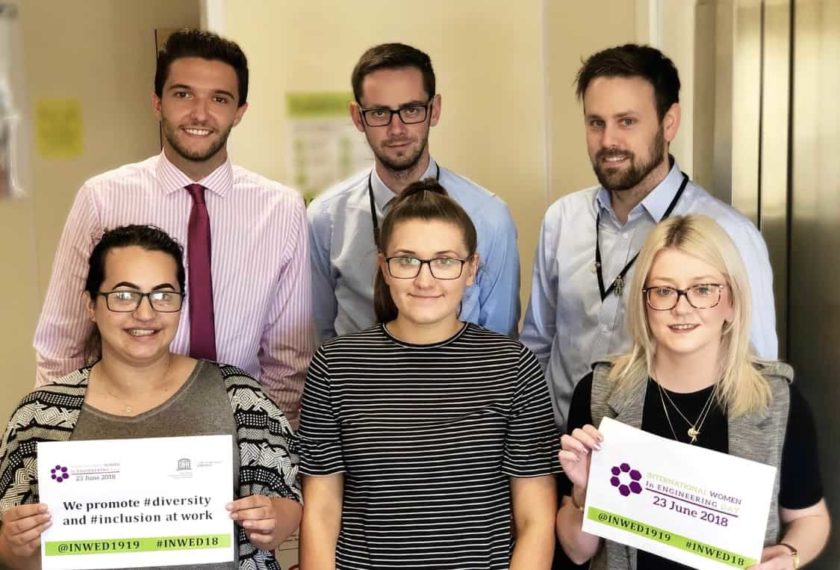 International Women in Engineering Day is an international awareness campaign to raise the profile of women in engineering and focuses attention on the amazing career opportunities available to girls in this exciting industry. It celebrates the outstanding achievements of women engineers throughout the world.
Sellafield Ltd is proud to employ hundreds of female engineers, all contributing to the site's mission
The Sellafield Ltd Resourcing team got involved in #INWED18 by taking part in the social media selfie campaign. The team are proud to promote diversity and inclusion at work and within all our recruitment processes.
Visit: Gov.uk/SellafieldLtd for more on our Women in Engineering activities.