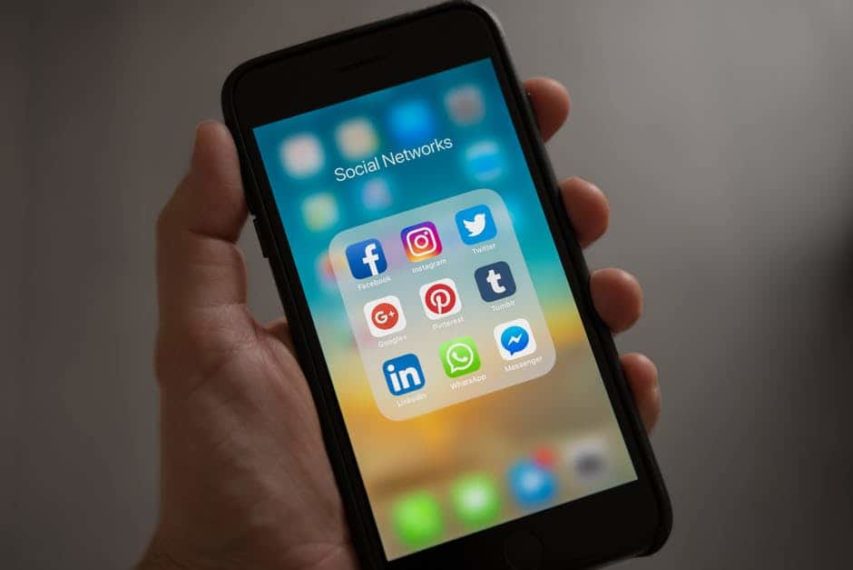 Social media has changed the way that recruiters and recruitment teams work and operate. One of the search tools that we use to find candidates for experienced hires and specialist roles is Linekdin. The social media platform is also becoming more popular with the younger generation, according to recent research published by Prospect.ac.uk:
39% of students and graduates use social media to job hunt, favouring LinkedIn.
Following this, we thought it would be useful to provide the following hints and tips that will help you build a great Linkedin profile, and help you get noticed by recruiters.
Step 1
Add a photo.
Research has suggested that candidates who include a picture on their profile receive more connection requests, profile views and messages about new opportunities.
Step 2
Write an attention grabbing headline.
Explain what you do, keep this up to date if your role changes.
Step 3
Add your industry.
Adding an industry can help you to become more visible to not only recruiters but people who may be in your profession and want to connect with you to share opportunities or best practice.
Step 4
Craft a compelling summary.
Within the summary focus on your career accomplishments and if looking for that next career move consider including some information about what your next project or assignment looks like.
Step 5
Provide an overview of your work experience.
People who do this receive more connection requests, more profile views and more contact about new opportunities.
You could also provide examples of your work in this section of your profile, this may not be possible depending on your work, however some professionals provide examples of videos, presentations or photographs to make your profile more interactive.
Step 6
Add skills and get endorsements.
Adding skills to your profile will again help your profile to get noticed in recruiter searches.
Step 7
Other things to consider to boost your profile include; adding your education, location, accomplishments and even causes and organisations that you care about.
We hope this helps you to either boost your linkedin profile or to get started. If you get really stuck take a look at our Resourcing Team profiles by visiting our team page here.