Opportunities within Quality Engineering
by John Woodhouse
June 22, 2021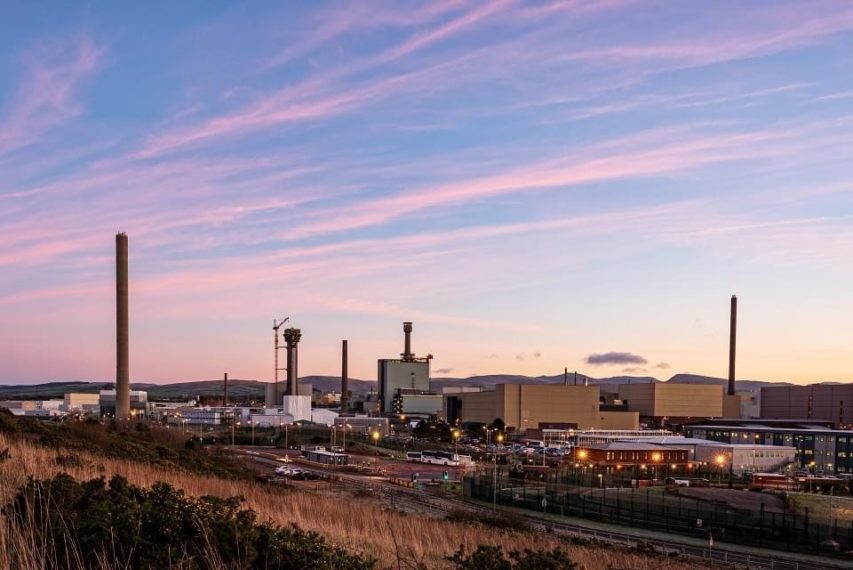 Join the team that assure requirements are met to achieve the effective and efficient delivery of our mission at best value for our customers.
There has never been a more exciting time to join the quality team. This is a major recruitment campaign with a variety of opportunities at all levels. If you are passionate about quality please take a look at these roles. Successful candidates can progress their careers within the profession.
Why Quality ?
Quality is a critical enabler to Nuclear Safety, Security and Environmental Performance;
Making us perform for our stakeholders
Making sure that what we do is fit for purpose, and not only stays that way, but keeps improving.
Knowing who our stakeholders are, understanding what their needs are and meeting those needs (or even better, exceeding expectations), both now and in the future.
What are our Key Challenges ?
Work collaboratively with customers and the supply chain to improve Quality performance
Create a 'right first time' culture
Develop a responsive, flexible Quality capability to enable and support value streams and projects
Simplify systems and processes to deliver fit for purpose solutions
The Quality Profession mobilise the appropriate quality support and arrangements and drive improvements that enable safe and predictable delivery, as the go-to function
What skills, attributes and experience are you looking for candidates to have to join your team?
Ideally Graduates in a relevant discipline or other professional qualifications including Membership of the CQI or other relevant professional body. Lower level qualifications MAY be considered and accepted for candidates with substantial professional work experience in quality related roles together with significant operational experience in nuclear, civil engineering, manufacturing, chemical industry or similarly complex environments.
For the management roles we would expect experience managing teams in a front-line operational or project role, or substantial experience leading cross-functional teams to deliver improvement activities coupled with  the ability to form effective working relationships and influence stakeholders at all levels within the organisation to with a track record of leading and implementing improvements.
All roles require excellent communication skills and experience of effective working in a collaborative environment to ensure fit for purpose methods are utilised to meet customer needs, time, cost and quality.
What Roles are available ?
Quality Managers
Project Quality Managers
Independent Auditors
Quality Engineers
Project Quality Engineers
Quality Control Co-ordinators
Why Sellafield ?
Opportunities exist working across the business to implement improvements and resolve issues, working with partners and the supply chain.
Our industry is unique in creating a clean and safe environment for future generations. Over the next 3-5 years, we will see our waste activities transition to 'retrievals – processing – storage' activities, giving us an operational/manufacturing mindset
Thinking of applying?
When considering the factors that are important to you as an individual to make the decision whether you apply or not, you will no doubt consider the role, opportunity for development & progression and rewards & benefits.
Dependent on the individual Role the successful candidates may be based at Risley, Warrington or Sellafield as a base location.
There would be travelling between SL sites and Manufacturers premises if required.
The applications are used to shortlist applicants, so when completing the application provide a paragraph with specific examples (where possible) against what is required for the role.
Interested in joining our Quality Organisation ? – head over to our Search and Apply page to learn more about the vacancies available.