Q+A With A Project Document Control Lead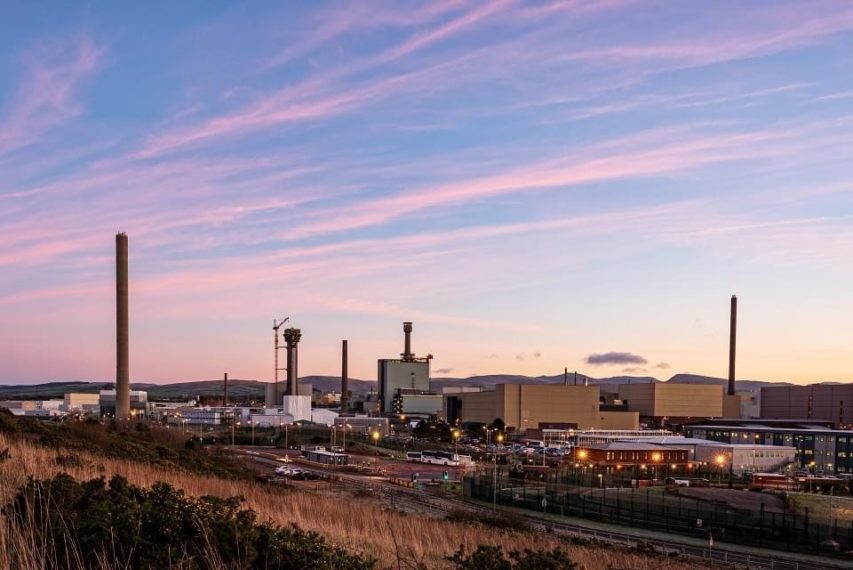 Holly Watson, one of the Project Document Control Leads, has worked in the team for 5 1/2 years.  
What does a Project Document Controller do?
Quality checking project documents and drawings submitted by internal (SL) and external (contractor) engineers, ensuring they meet the requirements set out in our management system.   We are a service provider to Sellafield Ltd project teams and we aim to provide an excellent service to our customers.
If a document meets the requirements we put the document into a database called icePAC, we call this 'archiving'. For this, we manually add 'metadata' (information about the document) which can be searched on for retrievability purposes.  This includes things like the author, the date it was produced/signed off, the project/task number, the Sellafield building number the document is about, the security marking etc. We then upload the document into icePAC so it is available for anyone to view along with the metadata.
For drawings we perform a quality check and if they meet the requirements we submit them to the Drawing Registry team who then upload the drawing and metadata into a database called Cimage/DM Desktop.
If documents or drawings don't meet the requirements they need to be amended in line with guidance.  We assist the customer to do this.
We create icePAC reference numbers (for new documents being produced) when engineers request them.  We do this by asking the engineer to provide certain information about the document to ensure the correct reference is given. When we create the reference number we add a date into icePAC (that the engineer provides), this date is when they expect the document to be completed/signed off, if this date passes and we haven't received the document we run reports and let the engineer know their document is outstanding and still needs submitted.
We are often asked to provide copies of documents which have been archived already, these might have been referenced within another document or is an engineer needing to view their previous work, or it could be because the document is going to be revised and submitted at the next revision/issue.
Sometimes people get in touch and ask us to search the system looking for a document but they don't know the reference, so we use the information they do have, such as the author, date or title and we try to find the document they need.
We sometimes get asked to produce reports of specific document types, so for example all the method statements that are for a particular programme or project, or all the mechanical calculations under a certain task. We are able to run these reports based on the icePAC reference number format or on the 'metadata' we added when the document was archived.
Usually all requests (creating a new icepac number, search and retrieve queries etc) come via a mailbox. Each programme/project has its own mailbox that is managed and monitored by the document controllers in that team.
We distribute documents internally and externally, sometimes by specific request and sometimes it's a prearranged agreement.
Who do you work with?
Generally we work alongside the project team, so for example project engineers, project managers, apprentices and contractors, these are the people you can expect to have daily correspondence with. We are very valued members of the team and people will come to us for advice and guidance.
The workload can change depending on the priority of the task so being flexible and able to prioritise is important.
Where do you work?
The majority of the work we do is computer based, and majority of documents and drawings we are sent are now electronic, however there are still some paper records. Our work is based between either on/off site office locations and working from home.