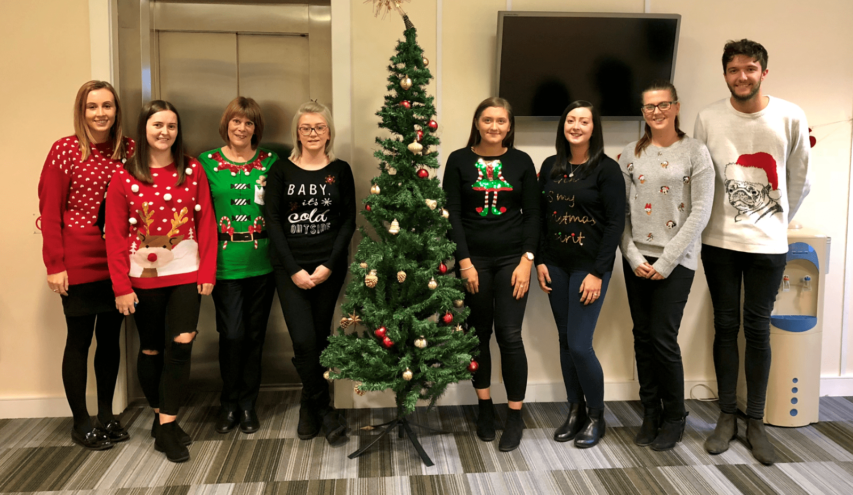 2017 has been an incredibly busy year for the Resourcing Team, we've achieved a lot in a 12 month window and decided we wanted to share with you some of our key highlights from each month of the year.
January
In January we joined forces with CV-Library to promote our vacancies and opportunities to a wider audience. During this month we were recruiting for a number of SOC Analysts within our ISO profession and found this platform to be incredibly useful in raising the awareness of our vacancies. You can view our CV-Library homepage by clicking here.


February
February saw our Twitter account (@SelLtdCareers) reach a total of over 2000 followers! Since then we have risen to over 2300 followers. You can follow us on Twitter by clicking here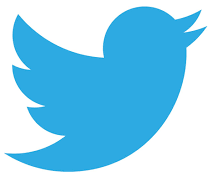 March
Throughout March saw our careers website receive some updates, we added a blog (which you're reading now), and improved functionality through the website to make it more user friendly.
April
In April we attended the in-house recruitment conference in London, we took away the following learning:
Employer Brand: listen to what is being said about your company.
Inclusion: Does your employer brand appeal to a wide enough reach of the community.
Continuous Improvement: Don't sit still test, test and test again.
May
In May.. John from the Resourcing team took on a personal challenge of completing the Fred Whitton. The Fred Whitton Challenge is a cycle event which consists of a 112 mile cycle around the Lake District, starting at Grasmere and taking in climbs of Kirkstone, Honister, Newlands, Whinlatter, Hardknott & Wrynose passes.
John completed the challenge in 8 hours 12 minutes! Congratulations to him on his fantastic achievement.
June
In June we celebrated and supported International Women in Engineering Day. This day focuses attention on the amazing careers in engineering and technical roles for girls, and allows us to celebrate the achievements of our outstanding women engineers.
As part of #INWED17 we interviewed two of our female engineers from our Graduate Scheme.. Click here to view their interviews.

July
The opening of our Graduate Scheme 2018 applications launched in July. This year we partnered with Prospects and Gradcracker to attract some of the best graduates to apply to our range of graduate programmes. We also visited a range of University careers fairs and events with the help of our current graduates.
Find out more about our Graduate Scheme by clicking here.
August
In August we found out we were nominated for a 2017 in-house recruitment award in the category of 'best careers website'. We were thrilled to be recognised for our website which we regularly update and work on alongside our media partner TMP Worldwide.

September
In September we welcomed…
35 new graduates onto our Graduate Scheme
112 new apprentices onto our Apprenticeship & Degree Apprenticeship Schemes
October
October saw the launch of our new Apprenticeship Branding campaign created alongside our media partner TMP Worldwide. Meet our three characters; Calum, Gemma & Steve (left to right). Our characters are all making the 'smart decision' to join Sellafield Ltd. The concept is designed to celebrate their decision of choosing the Apprenticeship route, each character is created to look heroic and future-focused. See more images by visiting our Apprenticeship pages.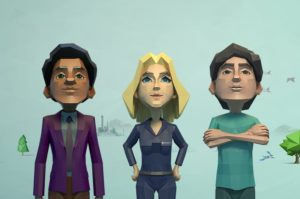 November
In November we attended the in-house recruitment awards following our nomination for best careers website in August. Sadly we didn't win the award, but we had a fantastic evening networking with many of our media partners.
December
And finally…. We have just launched our brand new 'Career Compass' – This is an interactive tool that allows those looking for an entry level career to answer a series of questions and be matched to one of our schemes (graduate, student or apprentice). Click on the image below to try out our career compass!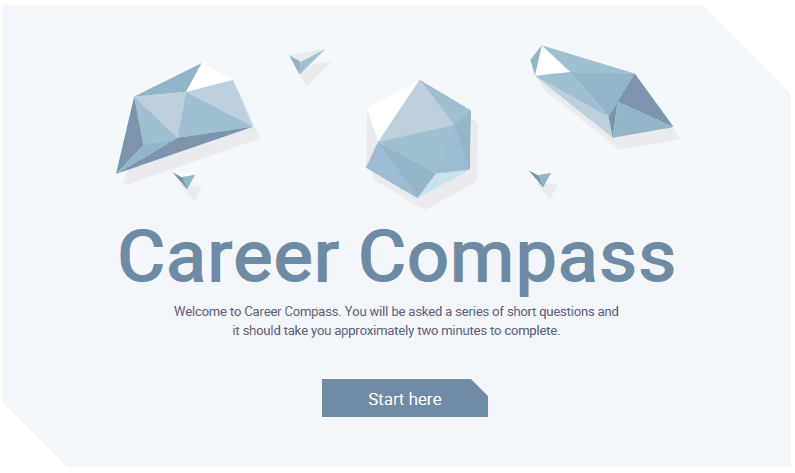 What will 2018 bring…
… We've got big plans for 2018, but for now, look out for our new 'one click apply' application form which we will be implementing in the early new year.
Merry Christmas & Happy New Year to all our blog readers.