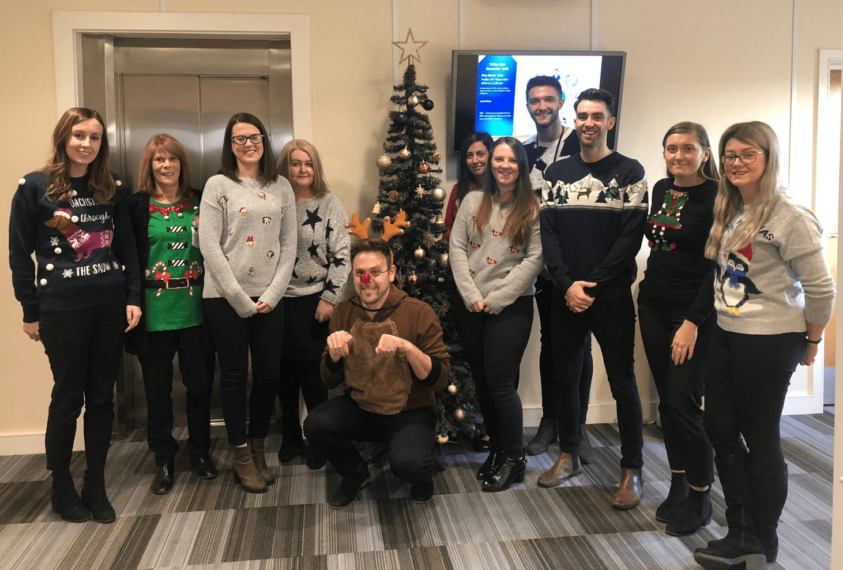 2018 has been a big year for the Resourcing team – we've experienced a lot of change, made a lot of improvements and brought in a lot of apprentices, students and graduates. We wanted to share with you some of our key highlights from throughout each month of the year.
January
In January, the recruitment for our 2018 intake of apprentices was in full swing – to support our campaign we launched the first ever Sellafield Ltd snapchat geo-filter. We used the snapchat filter to promote our Apprenticeship schemes across the following locations: Whitehaven, Workington, Egremont, Cleator Moor, Carlisle, Cockermouth, and also during careers fairs and events. Over the period the filter was live it was viewed over 1120 times. We received a very positive response across Twitter and Linkedin for using a new and current method of marketing to students.
Here's some of the resourcing team trying out the filter:
February
We teamed up with Learn Live in February to present and promote our Apprenticeship and Degree Apprenticeship schemes live via video link to over 30 schools. The broadcast was then available afterwards for schools to stream on-demand as and when required. This provided a more efficient way to reach more students and schools than ever before. Following the success of our broadcast, we were asked to return to complete a second broadcast on national apprenticeship week. You can view our original live broadcast here on-demand: https://learnliveuk.com/apprentices-live-sellafield-ltd/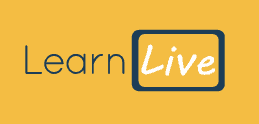 March – April
In March following attending a number of careers fairs and school events, applications for our Apprenticeship programmes came to a close. We then progressed candidates to interview stage – across all of our Apprenticeship schemes we estimate to have seen over 500 candidates in total.
Fun fact: We are proud to have 42% female apprentices, one of the highest of any STEM employer in the UK.
May
In May, the new GDPR regulation came into play on May 25th. This month was a particularly busy one for most companies. In the Resourcing team we were busy making sure all our processes and procedures met GDPR guidelines, this included making suitable changes to our online application forms and privacy statements.
June
In June alongside our media partner TMP Worldwide we launched our new graduate and student branding to help us attract candidates from a diverse range of degree disciplines and universities. The new branding and marketing material incorporates elements of our overall careers brand, whilst also representing the change and transformation that Sellafield is going through. We chose a futuristic, innovative style, which has been well received by graduates and students. Here's some examples of it in use below:
Find out more about our graduate and student programmes here.
We also supported and promoted International Women In Engineering Day via our social media channels in the month of June.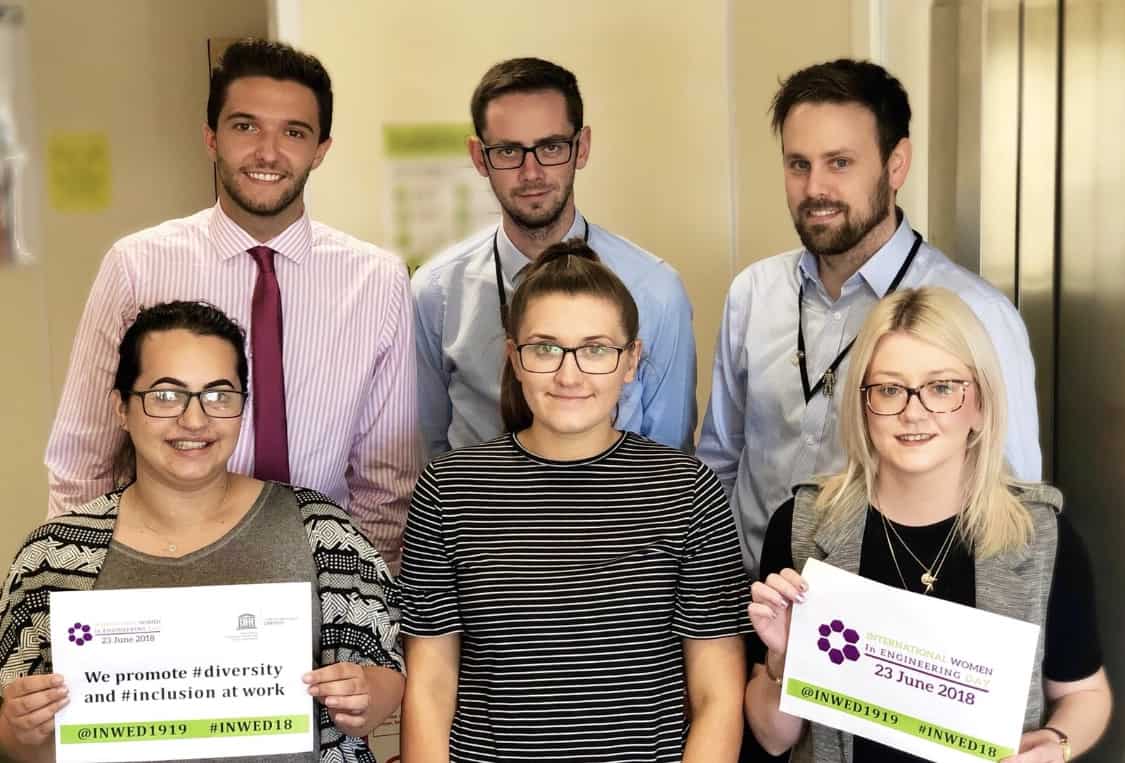 July
July saw the launch of the Sellafield Ltd Graduate Programme 2019 applications. This year we opened application for more professions and degree disciplines than ever before, this included new profession areas: ICT, Strategy & Planning, and Finance. Alongside our graduate media partners Gradcracker & Prospects we have received a fantastic response to our programme this year with more applications than ever before. We also attended a number of University events and fairs over the year, thank you to everyone who came out and met us, and our employees who supported the attendance.
August
August proved to be one of our busiest months – we had a huge number of graduates going through our SHL aptitude test and telephone interview stage of the graduate recruitment process for our 2019 intake ahead of our assessment centres starting in October through to December.
September
In September we welcome….
49 new Graduates onto our 2018 graduate programmes
123 new Apprentices onto our 2018 apprenticeship programmes
October
Apprenticeship & Degree Apprenticeship applications launched early for our 2019 intake through our training provider Gen2. This year you have longer than ever to apply for our Apprenticeship programmes – Applications are open until the 15th February 2019 on the Gen2 website (click the logo below). We recommend having a good read through all our Apprenticeship pages and trying out our Career Compass to ensure you make the right decision on what to apply for.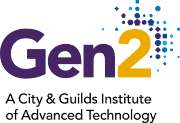 November
This year we ran our first ever Sellafield Ltd Apprenticeship Information Event, which took place at Energus on the 10th November. The event saw an amazing turn out with over 500 students and parents attending. At the event students and parents were able to gain information, attend presentations and speak directly to those involved with running each of our schemes. We hope that we will be able to continue running this event for years to come following it's great success.
December
December saw the end of our graduate assessment centre season which started back in October. Since then we have ran 10 graduate assessment centres across an 8 week period – inviting and assessing over 120 candidates. We would like to thank everyone who attended and supported the assessment centres, and congratulate those who have successfully been offered a place on our graduate programmes starting in 2019. We are looking forward to you joining us.
If you are interested in finding out more about our graduate programme click here.
The Resourcing Team will be unavailable between 22nd December and 1st January. We return on the 2nd January 2019.
What will 2019 bring..
We are already working on bringing some new and exciting projects to life in 2019, so make sure you follow us on Twitter to keep to up date with all our latest happenings.
Merry Christmas and Happy New Year to you from all the Sellafield Ltd Resourcing Team.