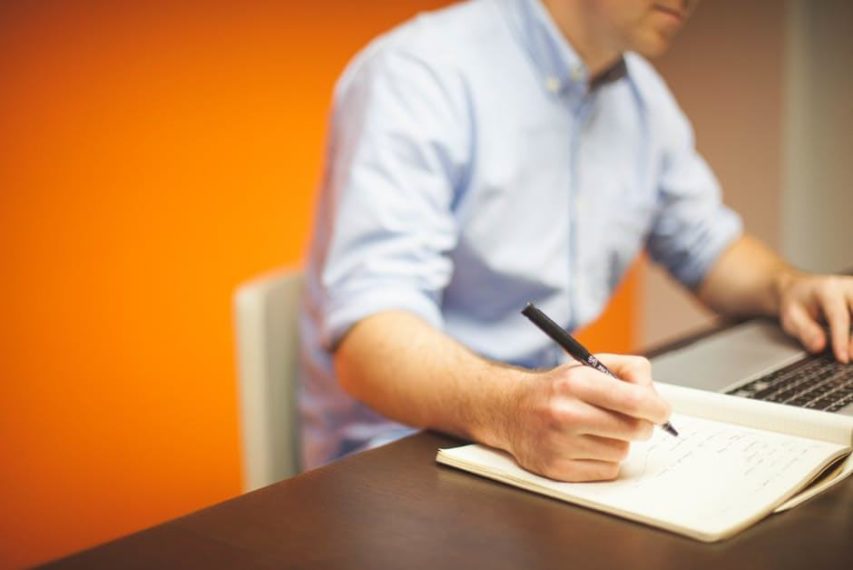 Planning to give your CV a revamp? – Here's some tips that will help you sell why you're the right person for the job.
We recommend using the following sections as a guideline to structuring your CV:
Your personal details – This should include your name, address and contact details (email, telephone, mobile, LinkedIn profile etc). Ensure these are up to date and you check your emails regularly after applying for a role.
Your personal profile – In your personal profile you should summarise yourself, highlight some of your key skills, experience and career goals. Ideally you should tailor this to every different role you apply for, ensuring your highlights match up to the essential skills in the job description.
Education and Training – Start by listing your most recent qualifications and work back towards your school days. Include any training courses that you may have completed previously at other companies or during your education, they may be relevant to the role you're applying for. You can also mention any professional bodies that you are associated with or a member of.
Employment history and work experience – It's important to list all your previous employers and summarise the type of work you were involved in for each role. This will allow the hiring manager to see where your previous experience may line up to the role you are applying for.
Interests and Achievements – Have you received an award for something? Achieved something that will make you stand out from another candidate? – Here's your chance to list it! You can also add some of your interests to make your CV more personal.
Additional information – Anything else that's relevant to your application can be added onto the end of your CV, or attached to your application.
References – We recommend having a total of two references. At least one referee should be a previous manager or colleague. If you haven't worked for some time, another responsible person(s) should be used.
Do not worry about the length of your CV. Try not to restrict yourself to a certain number of pages, remember quality is better than quantity. Ensure you sell your skills but not to the point that a reader will switch off.
And finally.. Don't forget to follow up any applications you make. It's much better to come across as a pro-active candidate, if you don't hear back, get in contact with the company yourself.