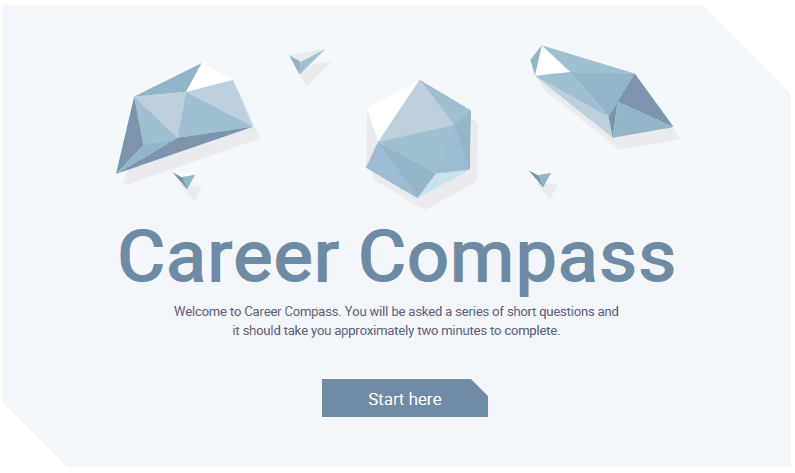 Match yourself to one of our entry level schemes
We have recently launched our brand new 'Career Compass' which will help those interested in entry level careers at Sellafield Ltd match themselves to a training scheme (apprentice, student, or graduate).
The Career Compass works by asking you a series of short questions, on completion you will learn which Sellafield Ltd schemes you would be most suited to apply for based on your responses and qualifications. The compass only takes approximately two minutes to complete and you can complete it as many times as you wish.
What are you waiting for.. Click here to try it out!