What is it like to work in our Operations profession?
by Mark Varty
February 3, 2022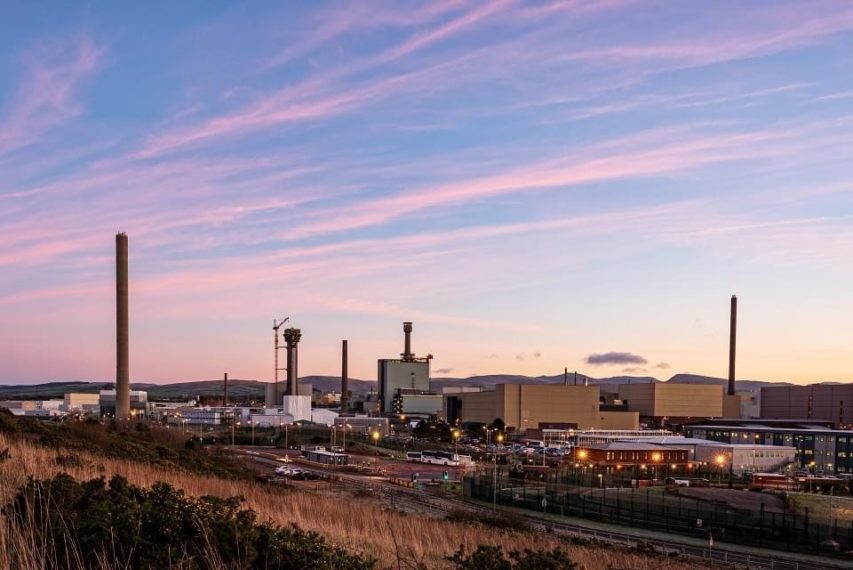 We have launched a number of vacancies within our Operations profession. We spoke with a member of the team to understand the role within our business and what a typical day looks like.
Q1, What is your job title?

Alpha Task Delivery Team

Q2, What is your background? 
Prior to joining ops I had no experience of the profession this role was my first job on site.
Q3, What does your job involve?

The job involves a lot of different tasks such as: Chairing Stakeholder meeting, Producing Plant Modification Proposals, Modifying and creating instructions and other documentation (e.g. Risk assessments, Operating Instructions), Giving input to the preparation of schedules

The role can be described as project management on a smaller scale where you are managing a package of work instead of a large-scale project.

Q4, What is a typical day like in your role?

A typical day involves progressing the current package of work I am working on, depending on the phase we are currently in the work is different day to day. This could range from writing method statements to having a walk around the plant with the operators in order to scope out a new job.

Q6, What do you enjoy most about your job?

The most enjoyable part in task delivery is that no two days are the same as each task has its own different problems that need to be solved. Although you can use LFE from previous work you have done it is highly unlikely you will be doing the same package twice, so it involves finding new ways to do the tasks you have been given.

Q7, What is the hardest part of your job?

The hardest part of the work I believe is the initial scoping of the task you have been given as there is a multitude of things that need to be considered when working out how you are going to deliver the package. Once this phase is complete the job becomes a lot easier as you have clear objectives you need to meet each week.

Q8, Why is your job important at Sellafield Ltd?

Task delivery is important as not every task can be done on a project management scale, some tasks can be split up into more manageable packages of work. This ultimately puts work on the shelf for operations teams to fall back on if a job they are working on stops, therefore giving them another task which can be started.

Q9, Why did you decide to pursue this career?

The role of operations support seemed like a very broad role with a lot of different opportunities across a lot of areas within site. Therefore I wanted to be doing different and challenging work each day as a pose to managing the same system day in day out for example.

Q10, What can this type of job lead on to?

Within operations support and certainly in my area this job role can open you up to many opportunities both inside and outside of this role. Due to you gaining a wider understanding of how the ops support role works and how other teams work it opens you up to changes of discipline such as engineering, safety case, technical for example.

Q11, What advice would you give to somebody considering this role as a career?

If you are looking for a role that will make you proactively think and find new solutions to problems each day, then this is a perfect job role to be a part of. The ops support role in most cases gives you opportunities to work with a lot of different teams each day as you will be coordinating tasks involving a range of people. There is also a good balance between on plant and office-based work so you have the opportunity to experience both sides of the business in the respect.