"How do I get a job at Sellafield Ltd?"
by Ross Gardner
June 13, 2017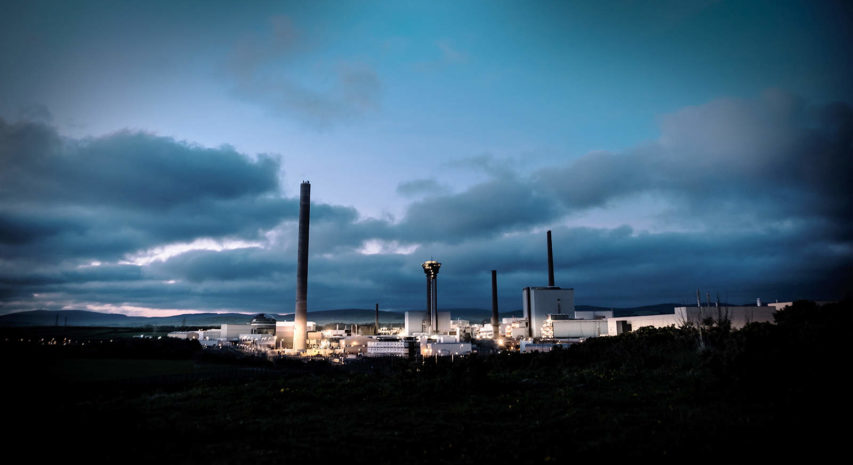 As a member of the Resourcing Team, one frequently asked question is "How do I get a job at Sellafield?" – We thought we'd make a handy guide to help clear up some of the different routes into working here.
Entry Level Roles
If you are just starting out your career and are looking for an entry level role, Sellafield offer a range of options depending on your level of qualification.
Apprenticeships & Degree Apprenticeships – Leaving school/6th Form? One of our apprenticeship programmes might be perfect for you. Our Cumbria based schemes are advertised through our training provider Gen2 – You can find out more information on the types of schemes we offer by clicking here.
Don't worry if you aren't based in Cumbria, we also offer a Design Engineering Degree Apprenticeship in Warrington that we advertise via the search & apply page.
Please note: Apprenticeship schemes open yearly in December/January and remain open until March.
Placement Scheme – We offer two kinds of placement for those students who are currently undertaking a degree, an Industrial Placement (Year-Long) and a Summer Placement (10 Weeks) – These are advertised via our website in Autumn, find out more by clicking here.
Graduate Scheme – Graduated from University in the last 3 years? – You might be more suited to our graduate scheme; we recruit for a range of disciplines from Engineering Design to HR. We advertise our graduate scheme in the summer months via our website, click here to find out more.
Permanent Roles (Experienced Hires)
If you're interested in permanent staff roles at Sellafield, you will find these are mainly advertised right here on our website. We recommend regularly checking our website and visiting the search and apply page for these opportunities.
Temporary/Contract Roles
If you interested in temporary/contract based roles, we use a company called Capita; they advertise these roles via their NuclearWorks website.
Supply Chain Opportunities
Sellafield Ltd works with a range of suppliers who it may also be worth considering a career with. To view the most up to date list of our suppliers click here. Some example companies include; Westlakes Engineering, Mitie, Shepley, Cavendish Nuclear, James Fisher Nuclear, Morgan Sindall, Nuvia Limited, AMEC, Atkins, Atos and Jacobs to name a few.
If you have found this blog useful and feel ready to apply for a role, take a look at our blog from April on how to spruce up your CV.