Nick – Mechanical Craftsperson: "I enjoy the variety of work I come across each day"
by Mollie Simons
May 30, 2023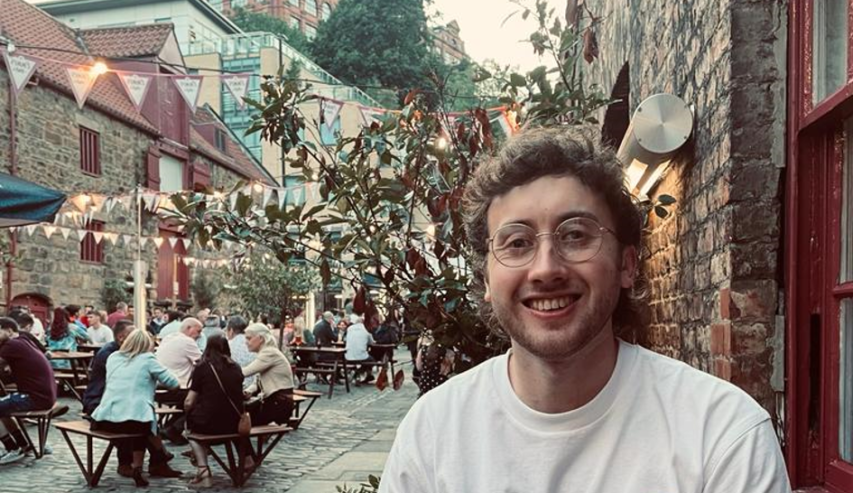 Name: Nick Ostle
Job Title: Mechanical Craftsperson
How would you summarise the role of a Mechanical Craftsperson at Sellafield?
The role of mechanical craft at Sellafield consists of maintaining a wide range of plant items in order to help keep the plant operational. This consists of routine maintenance, break down repairs and preventive inspection to help identify any potential issue with machinery or the plant in general.
What was your role prior to joining Sellafield?
Prior to joining Sellafield I was a time served mechanic. I had worked towards my Level 3 NVQ in Vehicle Repair.
How did you get into the Engineering & Maintenance profession?
A large interest in cars drew me into the mechanical trade where I began serving my time as a mechanical apprentice outside of Sellafield, from this point on my interests in mechanics and engineering grew.
Joining a new business and industry can be quite daunting, how did you find your first your first twelve months and what training did you receive?
My first 12 months at Sellafield were great. Although it was daunting moving into the plant side of maintenance and engineering, I found that my mechanical knowledge gained from working in the motor trade transferred very easily and even came as an advantage when having a slightly different approach to the other fitters around me. The support structure was great and the people around me helped me settle in and find my feet.
What do you enjoy most about being a Mechanical Craftsperson?
I enjoy the variety of work I come across each day, as previously being in the motor trade felt very similar when facing problems on cars. It's nice to be in a new environment where I am able to further expand my knowledge.
What is the biggest challenge you face?
One of the biggest challenges I faced was getting my head around all of the protocol to do with radiation and contamination. This was a completely new area for me using body scanners and going into certain areas. The courses supplied by Sellafield soon helped me to understand the correct ways to handle these situations.
How many people are in your Team at Sellafield?
I am currently part of a small team, where we are all of a similar age. I am due to move into a larger team shortly; there are many different teams on site offering a variety of different opportunities.
What is the working culture like at Sellafield?
The working culture at Sellafield is a safe one, where people do their best to reduce risk and keep everyone safe while carrying out the necessary work.
What are the opportunities for progression as a Mechanical Craftsperson?
I am currently working towards my nominated person status. Once I have done this, I could aim to work towards becoming a Maintenance Support or a System Engineer. There are many different opportunities.
What advice would you give someone who was thinking of applying for this role?
I would definitely encourage others to apply. I am enjoying my time here since leaving the motor trade and feel there is plenty of opportunities within Sellafield to progress with my career.
We are currently recruiting for Mechanical Craftspeople within our Engineering & Maintenance profession, if this sounds like something you would be interested in, head over to our search and apply page for more details.