Top 10 reasons to join our Graduate Scheme
by Ross Gardner
August 15, 2017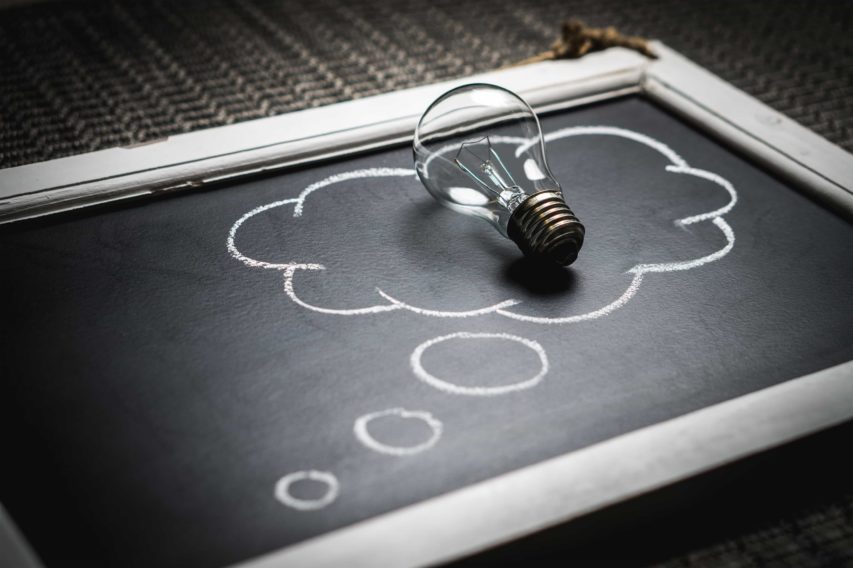 Considering making an application for our graduate scheme? – We thought we'd highlight some of our favourite reasons why we think you should join us!
Chartered Status – In the two years that you're a part of our scheme, we'll give you all the support you need to achieve chartered status. We'll provide you with a mentor, line manager, and senior co-ordinator. Together they will be there to ensure that you are getting the most appropriate experience on the graduate scheme and fulfilling the standards expected by professional institutions.
Competitive Salary – We offer one of the most competitive graduate salaries around, starting at £30,733. Throughout your time on the scheme increments may be applied based on your performance.
Stunning Locations – Sellafield Ltd has two locations – The Sellafield site itself and our satellite offices are based in the heart of West Cumbria, on the edge of the famous Lake District. West Cumbria is a unique, beautiful place to live and work. We also have our Risley offices based in Warrington, which is just 30 minutes from Liverpool and Manchester meaning you'll have a great mix of urban attractions and rural charm. Click here for more info on our locations.
Wealth of Knowledge – You'll have the opportunity to work shoulder-to-shoulder with industry-leading, sometimes world-leading, experts. There are generations and generations of knowledge at Sellafield and people are only too willing to share it.
Large Graduate Community – We have a thriving graduate community ran by an elected group of representative graduates who organise regular social activities, ensuring you play as hard as you work! – Learn more about some of our current graduate community here.
Complex & Challenging Projects – The Sellafield site is one of the biggest construction sites in the UK. Our challenges are almost always industry firsts. Hazard reduction is incredibly demanding technically; calling for vision, imagination and expertise. The complexity of each project is unmatched anywhere else in the nuclear sector.
Secondments – You will be given the opportunity to go on secondment, this is the temporary assignment of an employee to a different part of the organisation (internal) or to another organisation (external). Secondments are very beneficial in their ability to facilitate achieving a variety of competencies and skills that may be unavailable in your base department. They also provide an opportunity to broaden your knowledge of the company and the nuclear industry.
Extra Curricular Activities – Graduates have the opportunity to be involved with a number of graduate related activities outside of their day job. Some of these include becoming a STEM ambassador and attending STEM events in local schools or being involved in the Graduate Council which helps attract and recruit new graduates alongside being a steering group for improvements to the scheme.
Rewards & Benefits – Our work is complex, vital and demanding. Graduates receive an attractive package of rewards and benefits including 25.5 days holiday entitlement (plus 8 paid bank holidays) and the opportunity to benefit from an annual bonus scheme. Find out more about our other rewards and benefits here.
Beyond the Graduate Scheme – Many of our past graduates have gone on to work in challenging and demanding roles with high levels of responsibility. During the scheme you will develop both your technical and behavioural skills required to move you forward in your career. Learn more about some of our experienced professionals here.
Ready to make your application? – Don't delay, applications are now open for our 2018 intake. Click here for more information.