Reasonable Adjustments
Reasonable Adjustments during our application process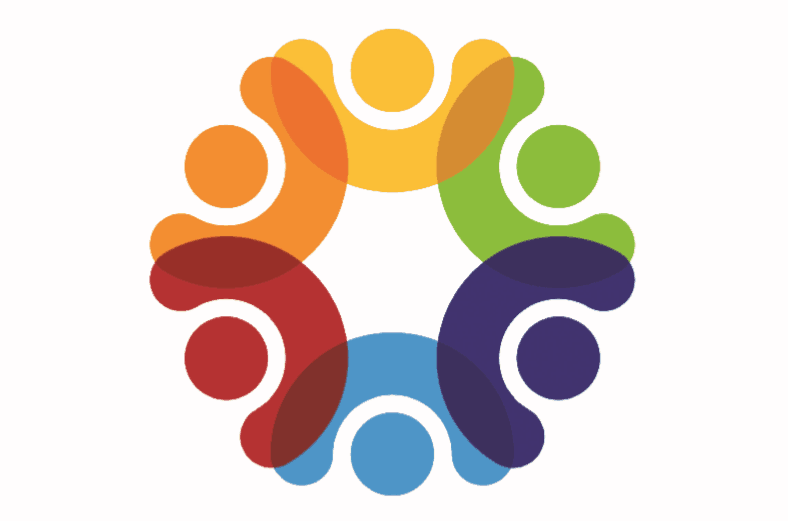 Sellafield Ltd. is working towards transforming its culture as a company to one which fully embraces Equality, Diversity and Inclusion (EDI), following the 'Respected. Included. Performing at our Best' vision and strategy.
A key tool in helping us achieve this goal is the Reasonable Adjustments Passports (RAPs); these are living records between an employee and their line manager which document the needs of the individual and the adjustments agreed upon to support employees with a disability, condition or circumstance.
Click here to access our full reasonable adjustments for job, promotion or development interviews guide.
Some adjustments may only be required in specific situations, such as on training courses or in interviews, while others are needed consistently.
If you require a reasonable adjustment during our application process, please contact us on [email protected] in order to arrange them.
/div>