About The Programme
Our graduate programme will maximise your skills, confidence and experience. Get real 'on the job' experience and significant responsibilities from day one.​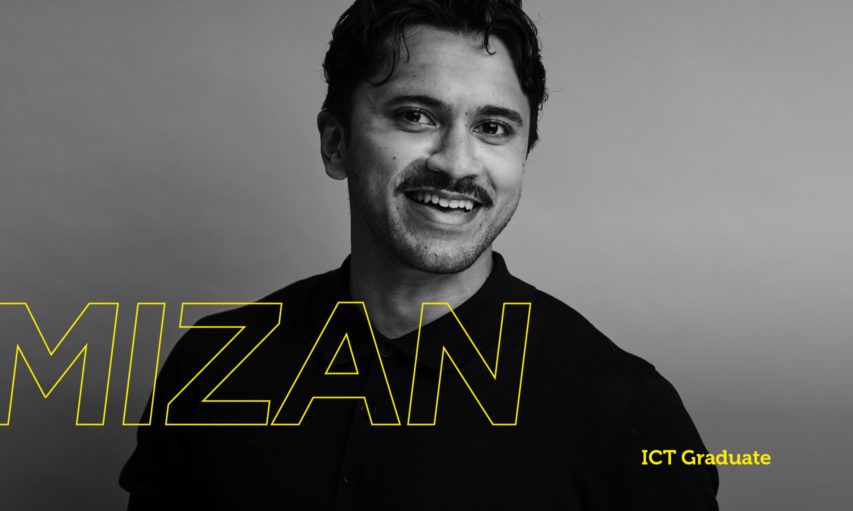 Future Leaders & Technical Specialists
Our graduate programme is all about developing you to become a future business leader or vital technical/business specialist. There are three key elements to this:
Specialist technical knowledge and professional development
Understanding of the business
Behavioural skills
Your technical and professional development will be driven by your experiences in-role, the various assignments you undertake and your discipline-specific training.
An influential professional
We want you to grow in every sense. Our future, as well as yours depends on you hitting the peak of your potential. We'll invest significant resources developing your personal and behavioural skills so that you become an influential all-round professional.
Setting the industry standard
Your understanding of our unique organisation matters too. We lead the world in nuclear high hazard reduction and that world is watching. You'll become an expert in Sellafield in order to develop the bespoke solutions that set the standard for an entire industry.
Accreditation
Our range of individual programmes have been accredited by many professional bodies including the IET, ICE, IChemE, IMechE, IMA, IoP, RSC, IOM3, IEMA, ACostE, PMI, APM, CIPS, CIMA plus more. We're there for you every step of the way too, with finely honed performance management processes in place to help you realise your career goals and push you closer to being chartered.
Support Network
Starting a new career and moving to a new area can seem like a daunting prospect but we want to make the process as smooth and enjoyable as possible.
Personal Network
We have a thriving graduate community run by an elected group of representatives who organise frequent social activities ensuring you play as hard as you work. You will also be assigned a graduate buddy who will be more of a peer support and will help you move smoothly from student to professional life.
Professional Network
On a more developmental level we'll provide you with a mentor, line manager, and senior co-ordinator. Together they will be there to ensure that you are getting the most appropriate experience on the graduate scheme and fulfilling the standards expected by professional institutions.
Extra Curricular
During the graduate programme there will also be an opportunity to be involved with a number of graduate related activities outside of your day job. We'll encourage you to become a STEM ambassador and attend STEM events in local schools alongside the annual Big Bang event. You can also get involved in the graduate support group (GSG) which helps attract and recruit new graduates alongside being a steering group for improvements to the scheme.
These activities aren't mandatory, but they underpin some of the behavioural skills required for chartership, and will help you develop your professional network.
/div>