Your Reward
Because our work is so important, we take rewarding and developing our people very seriously. This principle applies to placement students as much as anyone else.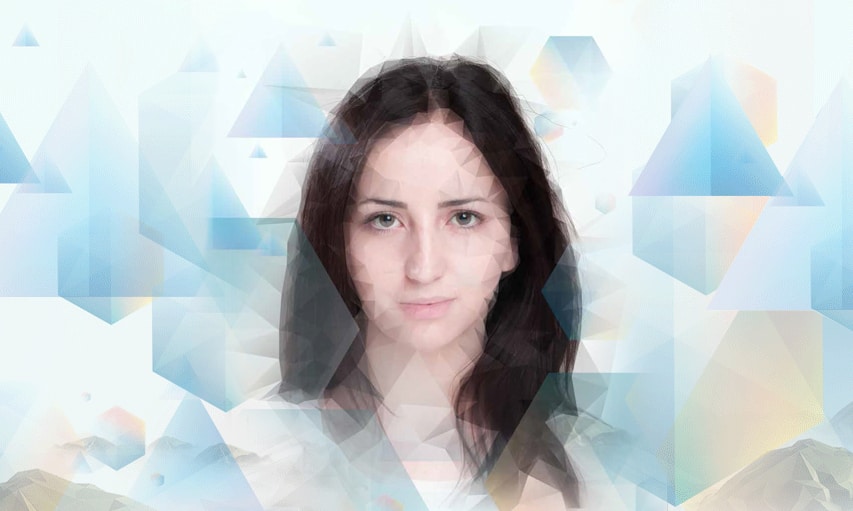 As an Industrial Placement student, you'll earn a competitive salary of between £17,434 – £18,540 and receive 25.5 days' holiday plus bank holidays. For Summer Placement students your competitive salary will be pro rata over 10 weeks. You'll also receive holiday allowance that reflects your length of employment with us.
World-class capabilities
It's a steep but worthwhile learning curve. You'll not only gain an insight into what it's like to work for a large company that employs over 11,000 people, but also one that can boast world-class capabilities, technologies and intellectual capital.
Core skills
There will be plenty of opportunities to develop your core business skills. You will also benefit from working alongside a combination of outstanding professionals in their field as well as other placement students.
Real world experience
Our placement programmes enable you to experience the real world of work, helping you to take your first step on the career ladder. Ultimately, everything you do here will make you more employable at the end of your degree.
/div>