About You
The breakthrough you've been looking for...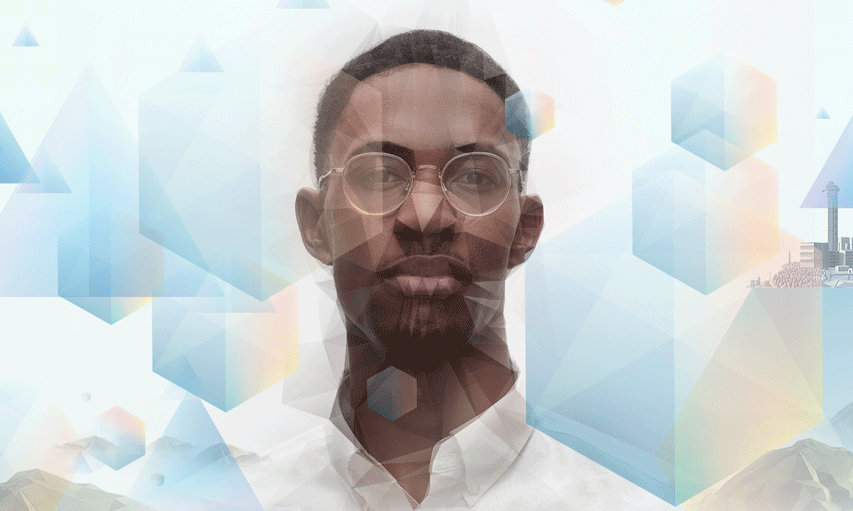 We're a rapidly evolving organisation, so you'll need to be hungry to learn, with plenty of drive and ambition. You'll be ready to take responsibility for key projects too, shaping the way they develop and solving complex problems – some that no one has ever faced before. This is what we're looking for from you.
Our entry requirements
We accept applications from graduates who have studied a diverse range of degree disciplines. This includes (but is not limited to) engineering, business, science, maths and technology based disciplines.
You'll need at least a 2.1 in your subject and will have graduated within three years of the scheme start date.
For engineering based disciplines, a Masters level degree is preferred and for some disciplines essential.
Visit our programme areas page to understand which professions within our business your degree discipline is suitable for.
Please note: Equivalent qualifications cannot be accepted for the above requirements. 
Our locations
Our graduate programme requires graduates to be flexible when it comes to location. You could be based in West Cumbria, at Sellafield itself or in one of the surrounding offices, or at our Risley office based in Warrington. During the 24-month programme you may be required to complete a secondment at either location.
/div>