About You
Be part of a group of ambitious, sociable and driven placement students who are not only shaping their future but also shaping the future of the Nuclear Industry.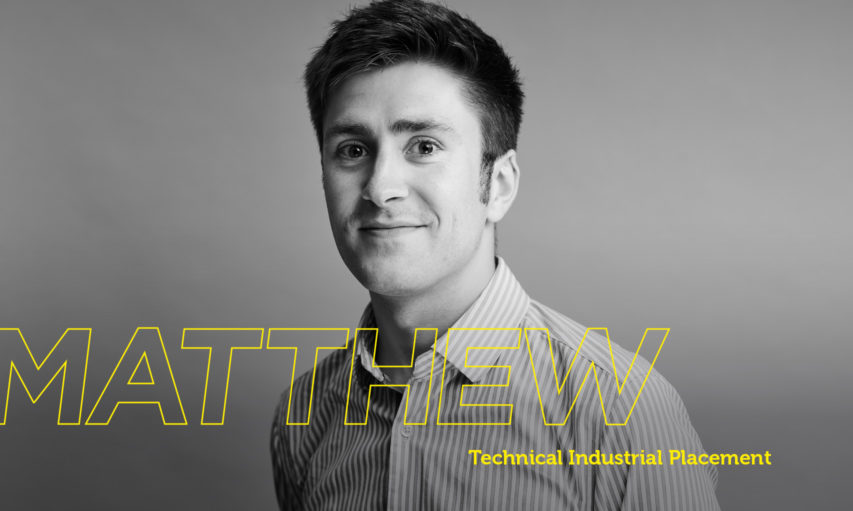 You're not just a student. You're one of the team.
We offer students real responsibilities and complex work. High-profile projects with lots riding on them. The chance to shine in a unique environment. You'll be on course for at least a 2:2 in your degree discipline. For some Engineering subjects we would prefer you to be working towards a Masters level degree.
Our placements are directly linked with our Graduate programme, meaning that following a successful placement with us, you may be offered a position on our graduate programme when you complete your degree. This is subject to their being a suitable vacancy available. Preference is therefore given to those in their penultimate year of study.
Wherever you join us, you'll be at the heart of the thriving Community. A collection of bright, ambitious graduates and students, working towards our mission of creating a clean and safe environment for future generations.
/div>