Summer Placements
Your summer starts with a 10-week placement here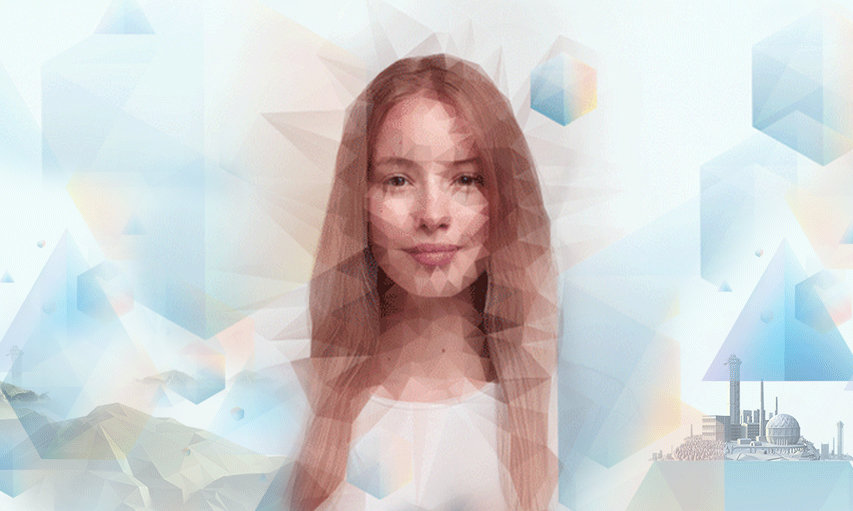 Summer Placement (10-weeks)
You can learn a lot in 10 weeks. And we intend to help you do just that. Like our industrial placement students, you'll be treated as a member of the team with plenty to offer and plenty to learn. You'll get involved in business-critical work, experience far-reaching training and be supported by outstanding professionals.
Whichever placement you take with us, you'll return to university with a whole new perspective on your career possibilities.
This year we have summer placements available in the following areas:
Engineering: Design Engineering, Engineering & Maintenance. 

Accepted disciplines include:  Civil Engineering, Electrical Engineering, Mechanical Engineering.

Safety Support, Environmental, Technical.  

Accepted disciplines: all STEM subjects considered.
Click here to find out more about each of the above professions.
/div>