Industrial Placements
Wherever you join us, you won't be treated like a student. You'll be a fully fledged member of the team.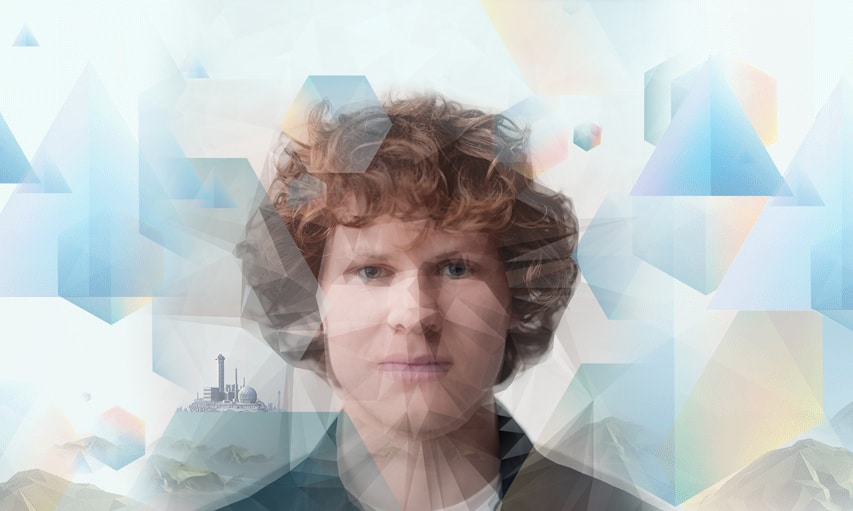 Industrial Placement (12-months)
You'll be given true responsibility on major projects that contribute to our present challenge and future mission. Learning and development isn't just for our permanent people, it's part of our DNA, and you will have many high-calibre formal training opportunities.
What will accelerate your development most rapidly is the people you work with. We have the greatest concentration of PhDs in the UK. We have industry-leaders (and world-leaders) with decades of experience to share and a passion for supporting the next generation.
This year we have placements available in the following areas:
Engineering: Construction, Commissioning, Design Engineering, Plant Engineering (Sellafield/Warrington). 

Accepted disciplines include: Chemical Engineering, Civil Engineering, Electrical Engineering, Mechanical Engineering.

Science & Technical: Safety Support, Technical. (Sellafield, Cumbria).

Accepted disciplines include: All STEM subjects considered.

Business: Commercial (Sellafield, Cumbria).

Accepted disciplines include: Business, Quantity Surveying, Law, Accounting and Finance.
Click here to find out more about each of the above professions.
/div>